All children experience the occasional runny nose or sore throat, which often resolve on their own after a few days of rest. However, if your child is experiencing frequent or recurring problems related to their ears, nose or throat, they may need to see an ENT specialist for a proper diagnosis and to find relief from their symptoms.
Frequent Bouts of Strep Throat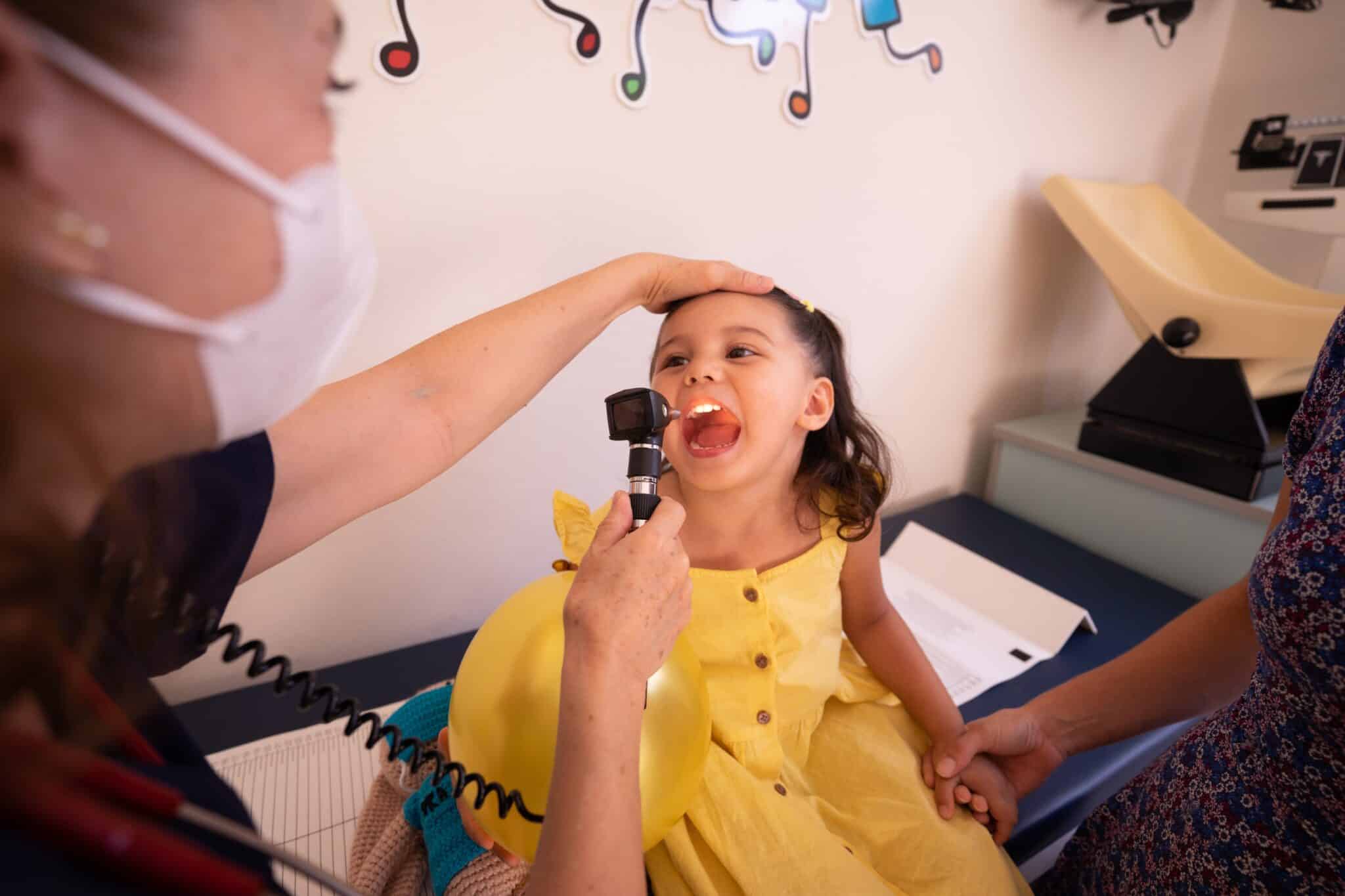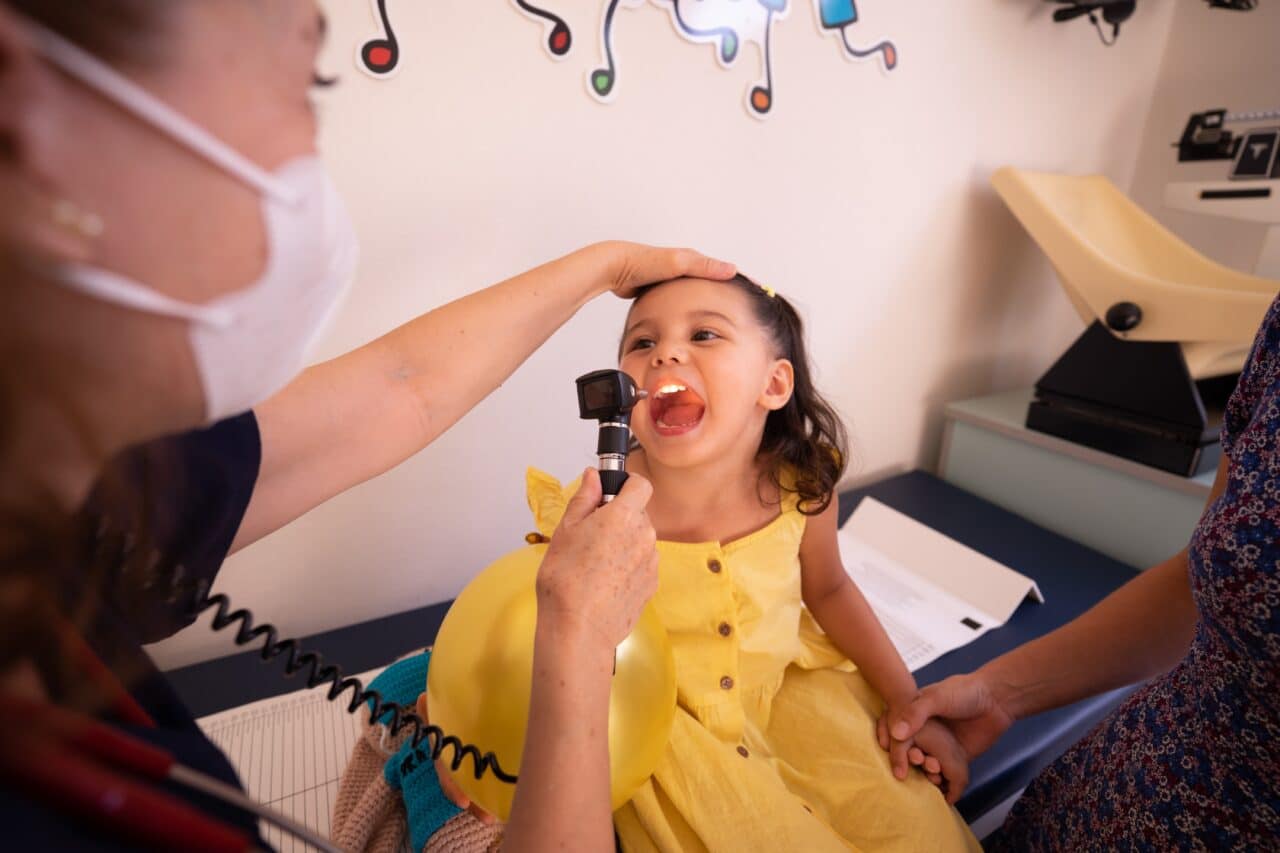 Strep throat is very common among children because it's highly contagious and easily spread. However, if your child has three or more cases of strep throat in a given year, they should be referred to an ENT specialist. Their issues may be caused by their tonsils and/or adenoids. Surgically removing them can help reduce the frequency and severity of infections.
Chronic Ear Infections
Like strep throat, ear infections are also very common in young children. This is partly because their Eustachian tubes are smaller and not fully developed, making it easier for fluid to get trapped in the middle ear and an infection to occur.
Chronic ear infections can lead to issues like speech delays, balance problems, tinnitus and temporary hearing loss that, on rare occasions, may become permanent. If your child is constantly dealing with ear infections, an ENT will likely recommend ear tubes to help with fluid drainage and reduce the number of ear infections your child experiences.
Heavy Snoring
Snoring is an issue we associate primarily with adults. However, children can snore, as well. Occasional, light snoring is likely not an issue, but if your child snores or gasps for breath at night, it could be a sign of obstructive sleep apnea (OSA). In addition to snoring, signs of OSA include daytime sleepiness and learning difficulties. Untreated sleep apnea can lead to longer term health problems, so the earlier your child is evaluated and treated, the better.
Heavy or Frequent Nosebleeds
Nosebleeds in children can be triggered by allergies, nose-picking or dry air among other things and are usually not a cause for concern. However, research has shown that up to 9% of children have recurrent nosebleeds that may require additional treatment. If your child has a heavy bleeding or nosebleeds that occur once a week or more, schedule a visit an ENT.
For more information, call our board-certified pediatric sub-specialists at Midwest Ear, Nose & Throat Specialists today.