Sleep Disorders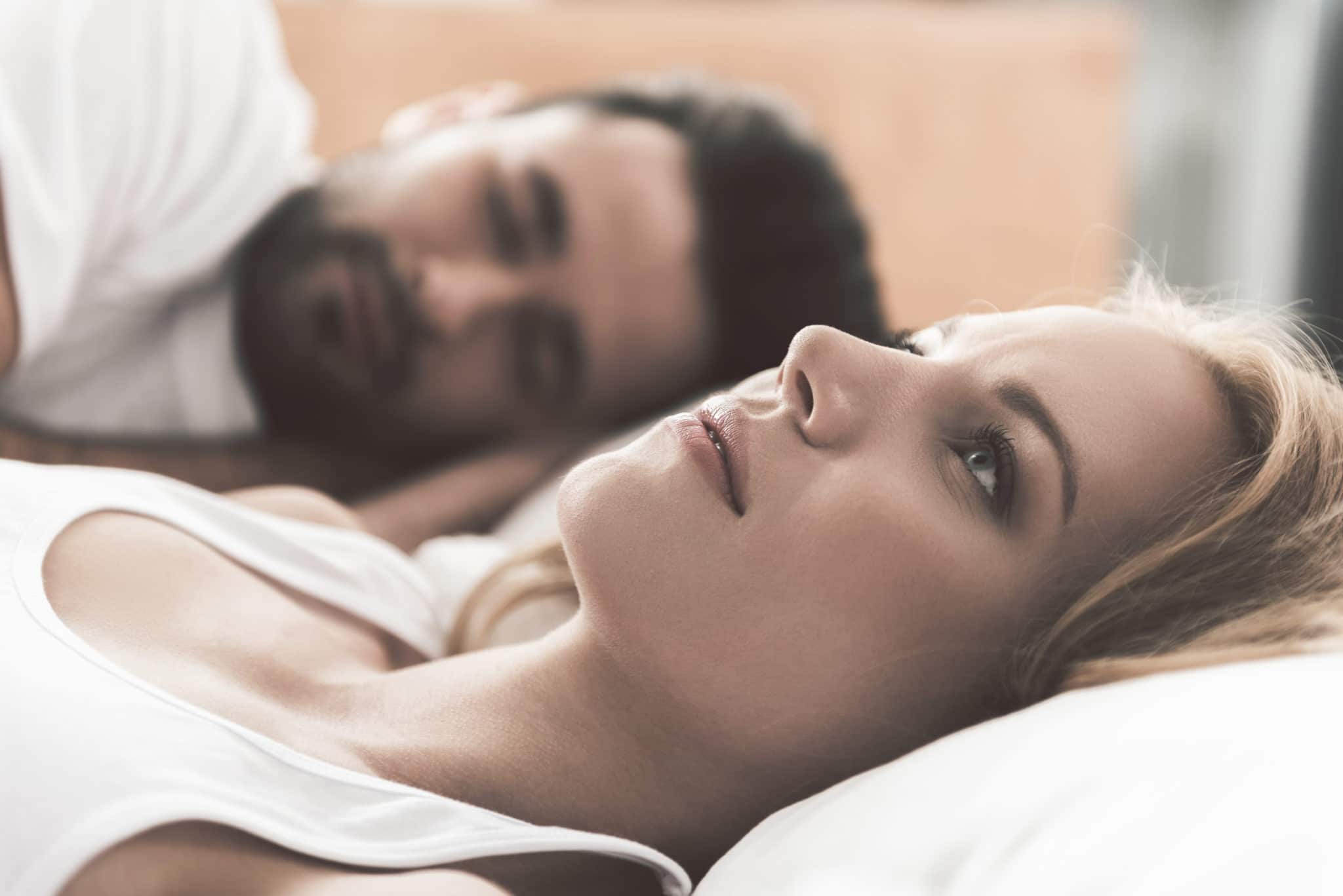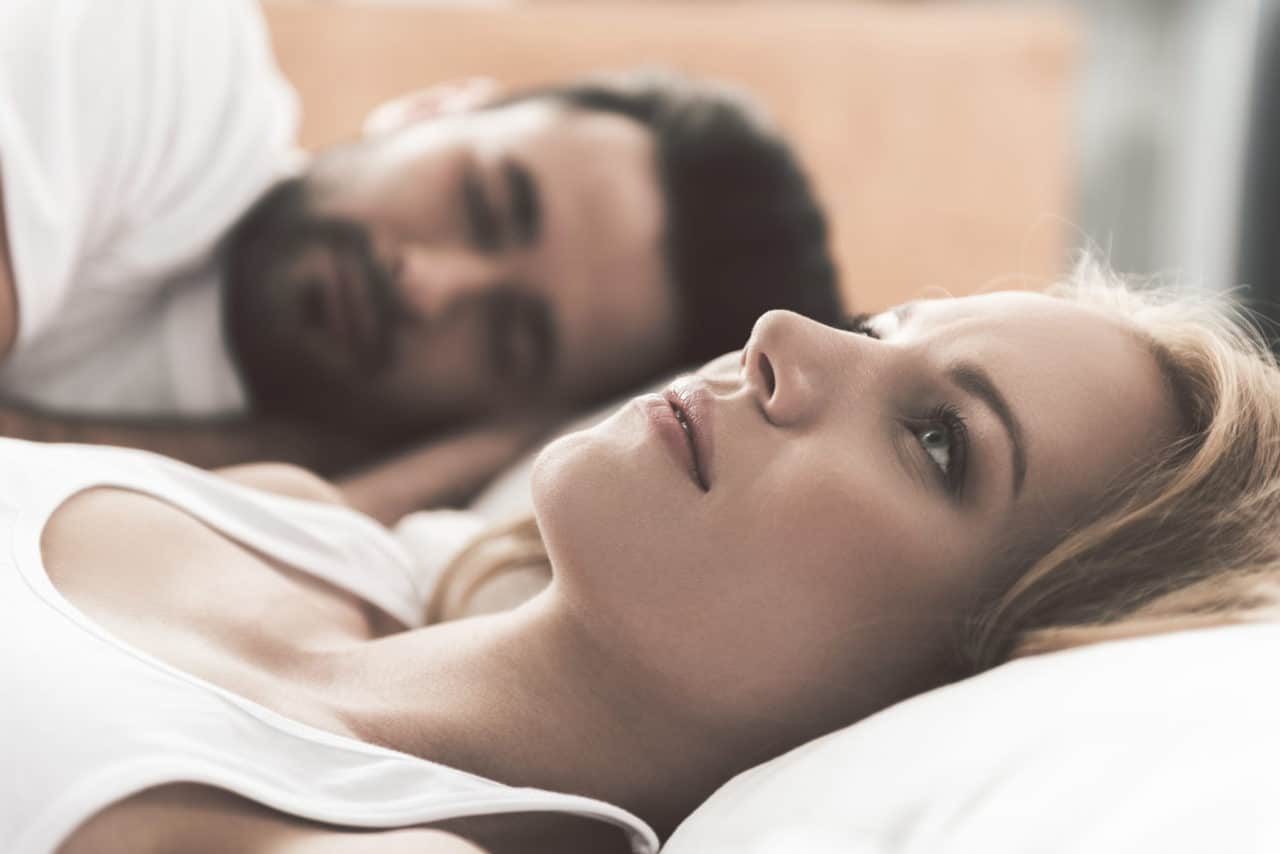 Sleep is vital for good health. Experts recommend a minimum of seven to eight hours of sleep per night for most adults; a lack of sleep can affect your hormone levels, mood, weight and work or school performance and may result in physical, mental, social and emotional problems. Reaching that goal is difficult for many, thanks to the growing prevalence of sleep disorders.
What's a Sleep Disorder?
Sleep disorders are conditions that prevent you from sleeping well on a regular basis. They are very common, affecting an estimated 75 percent of Americans on a regular basis. There are more than 100 different types of sleep disorders; the most common are:
Snoring.
Obstructive sleep apnea (OSA).
Central sleep apnea (CSA).
Insomnia.
Narcolepsy.
Parasomnia (abnormal movements and behavior during sleep).
Hypersomnia (excessive sleepiness).
Restless leg syndrome.
Circadian rhythm disorders.
Symptoms vary depending on the type of sleep disorder and how severe its impact. A majority of patients report difficulty falling or staying asleep, excessive daytime sleepiness, irritability, lack of concentration, memory loss, and depression.
Sleep apnea is the most common sleep disorder that affects one in 15 Americans, with most cases undiagnosed. It occurs when a person experiences one or more pauses in breathing or shallow breathing while asleep. These pauses can last a few seconds to a few minutes. Generally, breathing begins again and is sometimes accompanied by snorting or choking.
Diagnosis & Treatment
Diagnosing and treating a sleep disorder is important in preventing more serious health problems from occurring. Most patients will need to undergo a polysomnography (sleep study), conducted in a sleep lab or at home. Other tests, such as an electroencephalogram and genetic blood testing, can be useful in a diagnosis.
With such a large number of recognized sleep disorders, there are many different causes. These include allergies and colds, chronic diseases, pain, stress and anxiety, work schedule and more. Treatment depends on the condition itself, but typically involves a combination of medications and lifestyle changes. Surgery may be an option for certain breathing-related disorders, such as snoring or OSA.
Midwest Ear, Nose & Throat Specialists is proud to offer access to cutting-edge treatments like the Inspire implantable device. Learn more about the Inspire Procedure here.
Snoring
Snoring is extremely common: 45 percent of American adults snore occasionally, and 25 percent are habitual snorers. While many consider it a mere nuisance, snoring is actually a sleep disorder that can be the sign of a serious medical condition.
What Causes Snoring?
When you sleep, your tongue, throat muscles and soft palate relax. If they relax too much, they can droop backward and block the airway, vibrating together when you breathe. This causes the telltale noisy sounds associated with snoring. The more the airway is obstructed, the louder the snoring will be.
There are several factors that increase the odds you will snore. People with bulky throat tissue or an enlarged soft palate are more at risk for snoring, as are those who experience frequent nasal congestion, have a deviated septum, nasal polyps, enlarged tonsils or adenoids as well as those who drink alcohol before bedtime.
The typical snorer is overweight, male and over the age of 40. Snoring tends to worsen with age. In some individuals, the airway becomes so obstructed that breathing is interrupted; this leads to a serious medical condition known as sleep apnea.
Tips for Quieting Your Snoring
If your snoring isn't a complication of sleep apnea, implementing lifestyle changes may help eliminate the problem. Useful tips include:
Sleeping on your side instead of your back.
Losing weight.
Avoiding alcohol before bedtime.
Treating allergies.
Eliminating tobacco smoke.
If lifestyle modifications do not solve the problem, oral appliances that reposition the lower jaw may help. Another alternative is nasal breathing strips. Some individuals might benefit from surgical techniques such as:
Pillar Procedure. Polyester filament is injected into the soft palate to stiffen it and reduce snoring.
Uvulopalatopharyngoplasty (UPPP). Excess throat tissue is surgically removed to enlarge the airway. This may include the uvula, soft palate, tonsils, adenoids and/or pharynx.
Laser Surgery. Lasers are used to remove the uvula and excess tissue from the soft palate.
Somnoplasty. Also known as radiofrequency tissue ablation, this procedure uses radio signals to shrink the tissue of the soft palate.
For more information about Sleep and Snoring evaluations and treatment, call the experts at Midwest Ear, Nose & Throat Specialists today.