We are exposed to sound on a daily basis. Volume levels vary considerably and can easily exceed 85 decibels (dB), the threshold that is considered safe. Any prolonged exposure to noise exceeding this level could be harmful.
Physical injury may also contribute to hearing loss. Below are steps you can take to protect your hearing.
Protect Your Hearing from Loud Noise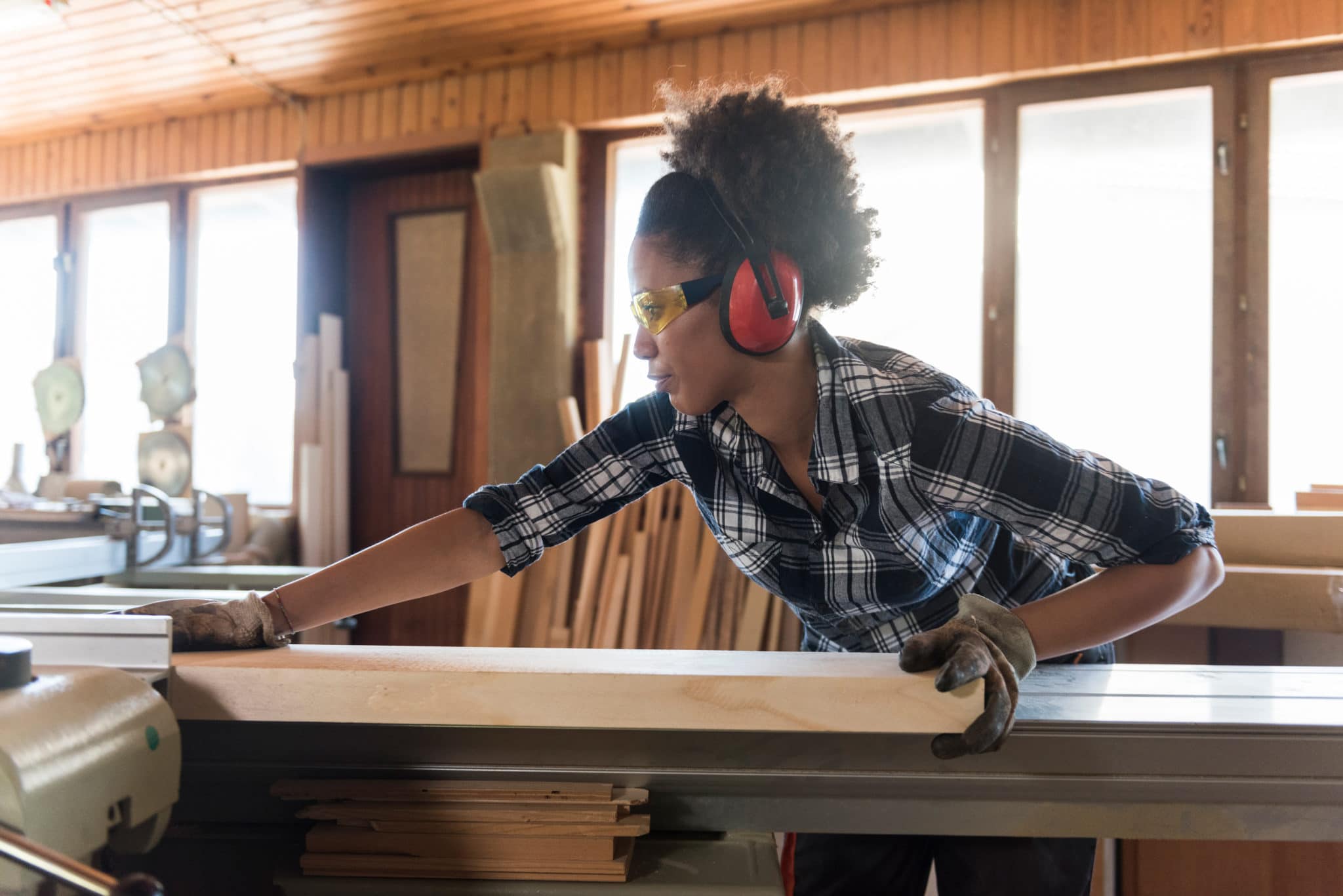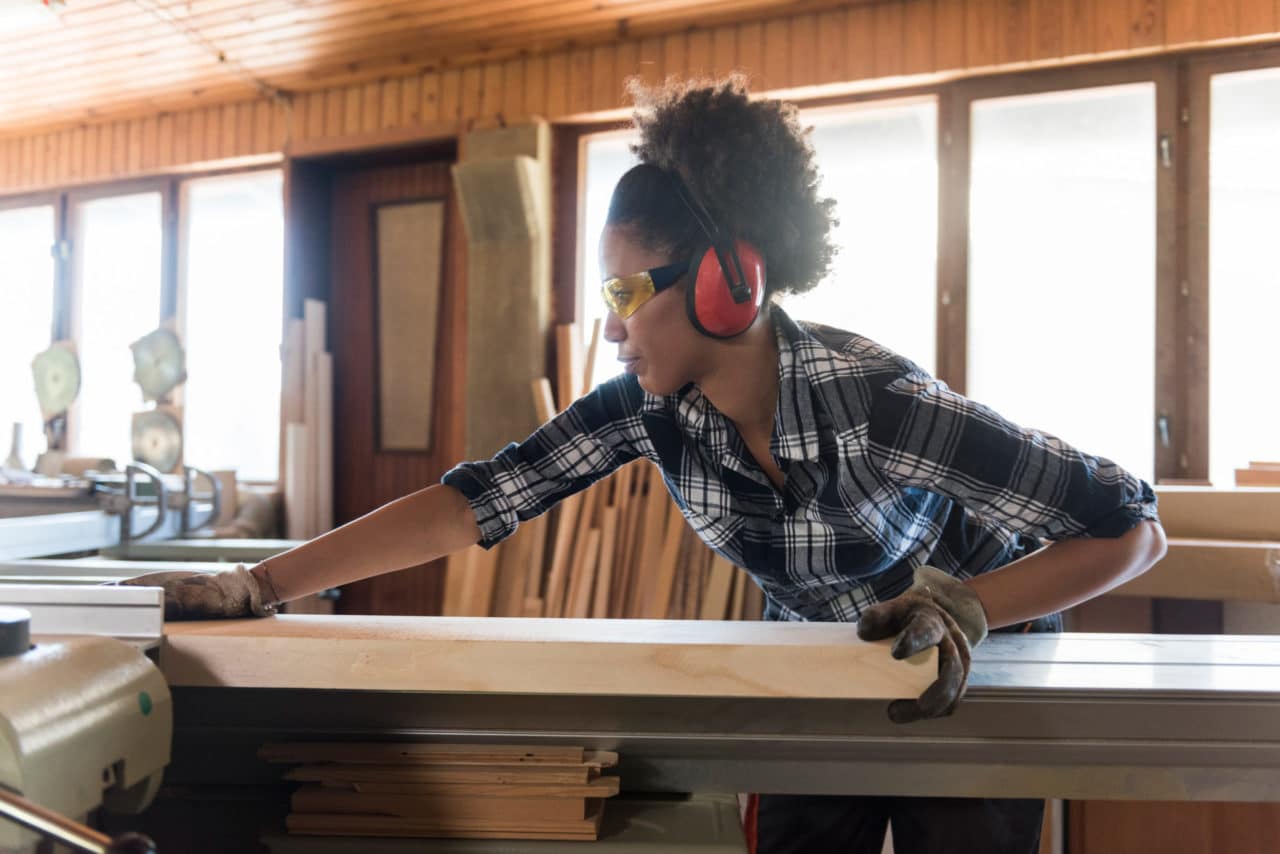 Noise-induced hearing loss is the most common cause of hearing loss in the U.S. The good news? It is easily preventable. Follow these tips to protect your hearing:
Wear hearing protection when exposed to loud noise. Earplugs are a must in noisy environments such as rock concerts and sporting events. They should also be worn when riding a motorcycle or snowmobile, mowing the lawn, using power tools, etc. If your job exposes you to loud noise, your employer may provide hearing protection. See link to OSHA guidelines here.
Turn down the volume. When listening to music or watching television, keep the volume low.
Limit the number of noisy appliances running at the same time.
Buy quieter products. Many appliances list dB ratings in their specifications.
Prevent Ear Injuries
Head trauma can damage the temporal bones in the lower lateral walls of the skull, leading to hearing loss. To help prevent this type of injury, take the following precautions:
Wear a seat belt at all times when in a car.
Wear a helmet when riding a bike or motorcycle, and participating in contact sports.
Don't take unnecessary risks, such as standing on the top rung of a ladder.
Refrain from inserting foreign objects in the ears; these can lead to impacted earwax, a perforated eardrum or damage to the skin. Cotton swabs and safety pins are notorious offenders.
Call Midwest Hearing at (651) 702-0750 for more information or to schedule an appointment.