While ear infections are rarely serious, they can be a painful and unpleasant experience. This is especially true for children who experience frequent infections. However, as a parent, there are steps you can take to help reduce your child's risk of infection.
Children are More at Risk for Ear Infections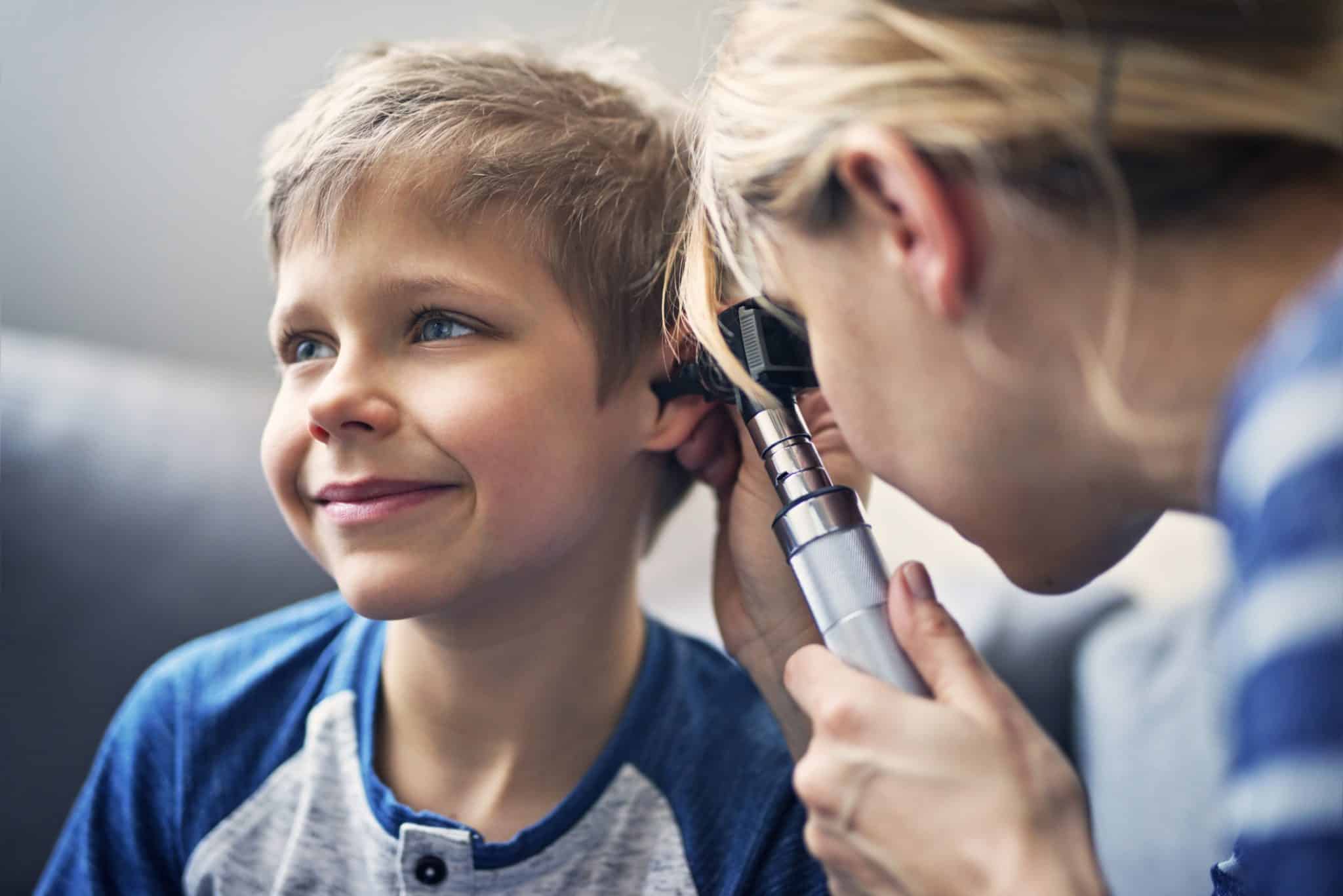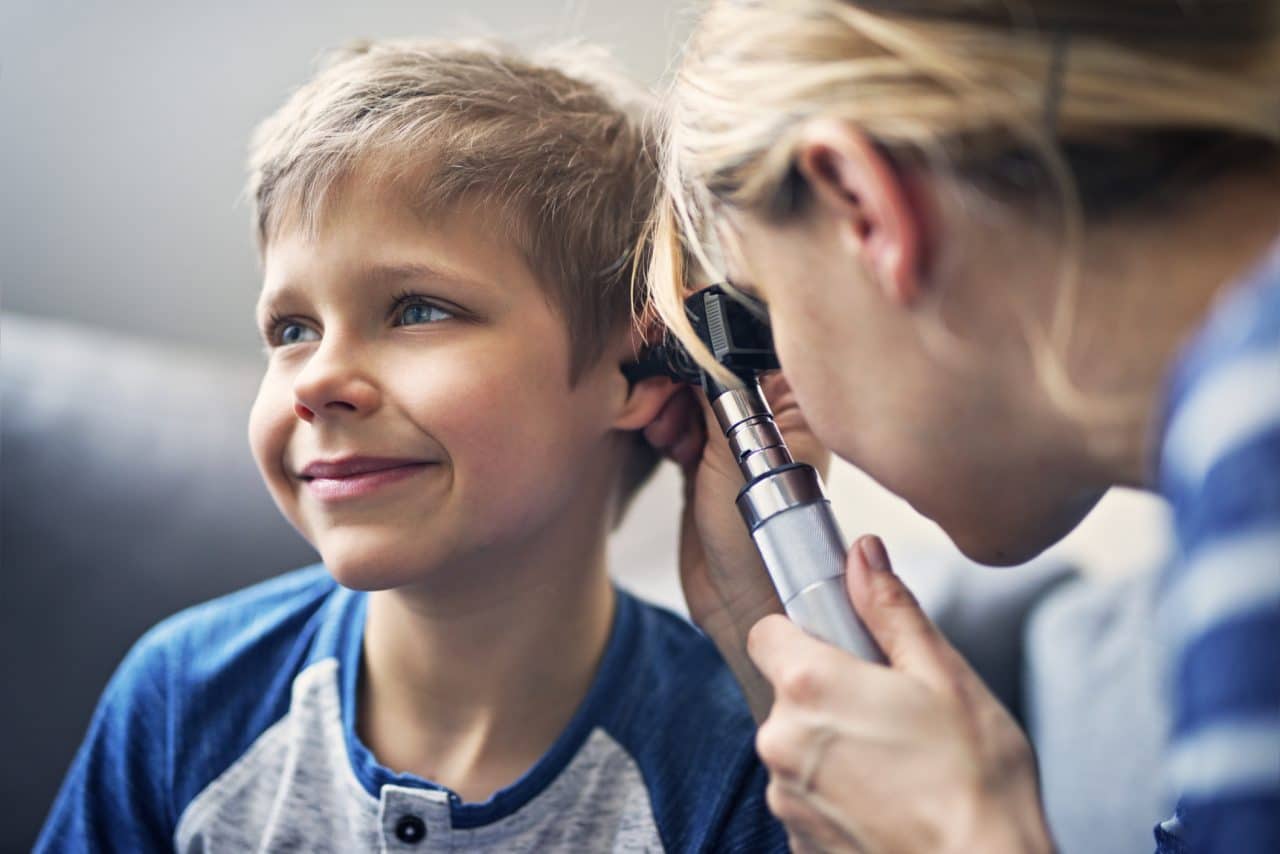 While anyone can develop an ear infection, they are much more common in children than adults. This is largely because their Eustachian tubes are smaller and still developing, which makes them more prone to swelling and blockages. Children who spend time in daycare, school, or have siblings have a higher risk simply because they are exposed to more germs.
Additionally, these other factors may increase the risk of ear infections:
Recent upper respiratory infection
Exposure to cigarette smoke
Tips for Preventing Ear Infections
While you can't always avoid ear infections, taking these steps should help reduce the risk:
Don't smoke or allow anyone else to smoke around your child.
If you bottle feed, make sure to feed your baby at an upright angle to prevent fluid from flowing into their Eustachian tubes.
Practice good hygiene for you and your child. Wash your hands and your child's hands regularly with soap and warm water.
Dry your child's ears after swimming or being in the water to avoid a type of ear infection known as swimmer's ear.
Avoid exposure to sick people whenever possible
Keep an eye out for snoring or mouth breathing. This may be a sign your child has enlarged adenoids, which could play a role in causing ear infections.
Can Vaccinations Lower Ear Infection Risk
Another way to help prevent ear infections is to stay up to date on your and your child's vaccinations. Research has shown that vaccines that help prevent pneumonia and influenza have been shown to reduce the risk of ear infections as well.
Talk to your doctor about your or your child's vaccination status. If anyone is due for an immunization, see if you can make an appointment as soon as possible.
When to See a Specialist
If, even after making lifestyle adjustments, your child is still experiencing ear infections, make an appointment with a medical provider. Also, be sure to seek prompt medical care if they are experiencing severe pain, a high fever, or fluid draining from the ear.
Your provider can assess your child's symptoms, examine their ears, and suggest potential treatments such as antibiotics if needed.
For more information on how to prevent ear infections in children, call our board-certified pediatric sub-specialists at Midwest Ear, Nose & Throat Specialists today.