Each year, roughly 70,000 people in the United States are diagnosed with throat cancer, mouth cancer, or other cancers of the head and neck. Our physicians are specially trained to treat cancer of the head and neck. These cancers may involve the oral cavity, mouth, throat, voice box, pharynx, larynx, salivary glands, nose and sinuses, and thyroid gland. Our physicians will develop the best possible treatment plan for you working with oncologists, if appropriate, to support your care. As researchers continue to study the causes of throat, mouth, and related cancers, our health care professionals remain committed to staying current on ever-evolving advances in technology and treatments. In addition to our Board-Certified expert physicians, Midwest ENT Specialists is also pleased to have a full-time head and neck oncology nurse coordinator who has over 40 years' experience coordinating the care patients diagnosed with throat, mouth or other cancers. Her commitment is second to none and we are so appreciative of the role she plays in supporting our patients through their head and neck cancer treatment. Please contact our office for an evaluation or assistance in finding an oncologist in the Minneapolis/St. Paul Twin Cities Metro area. For more information on head and neck cancer please click on the links below.
Risk Factors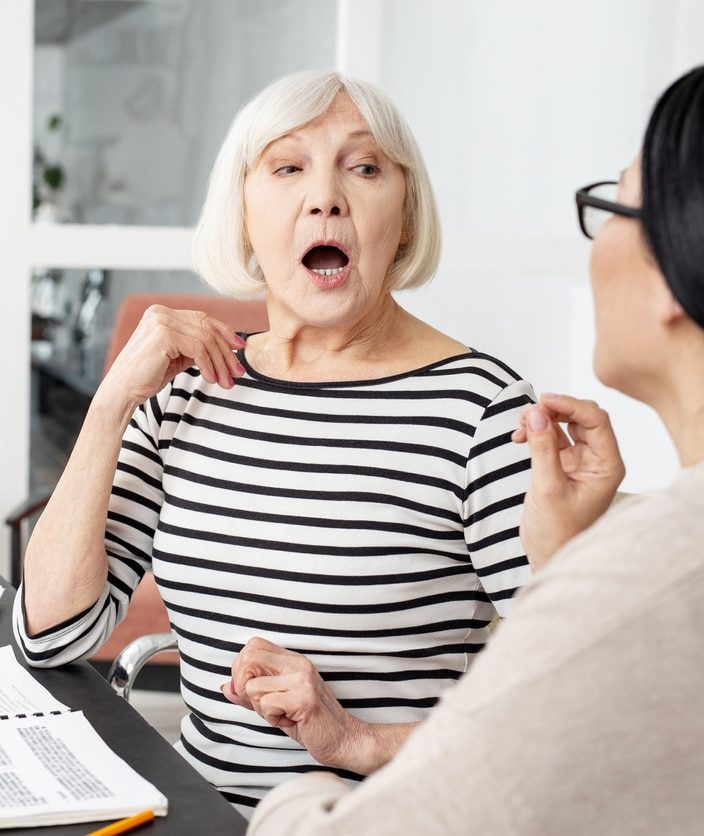 Tobacco (including smokeless tobacco) and alcohol use are the most important risk factors for oral, head and neck cancers, particularly those of the tongue, mouth, throat and voice box. Eighty-five percent of head and neck cancers are linked to tobacco use. People who use both tobacco and alcohol are at greater risk for developing these cancers than people who use either tobacco or alcohol alone. (Source: National Cancer Institute).
Anyone can develop thyroid cancers, although a family history or exposure to radiation is often a factor. Salivary gland cancers do not seem to be associated with any particular cause.
HPV
Researchers have attributed the increase of head and neck cancer incidence in young adults, a group traditionally at low risk, to the human-papillomavirus (HPV), a cancer-causing virus that can be transmitted through oral sex. Many studies support that oropharyngeal cancers — those affecting the tonsils, back of the mouth (throat) and base of the tongue — have been on the rise since the mid-1980s, and currently 50-70 percent of these cases are caused by HPV infection. Many studies show that patients with HPV-positive oropharyngeal cancers are more responsive to treatment and have better survival rates than HPV-negative patients.