Childhood obstructive sleep apnea (OSA) is a sleep disorder that affects approximately 1-5% of children between the ages of two and eight. The condition is characterized by pauses in breathing during sleep due to the airway being physically blocked. It's important to diagnose and treat childhood OSA early to prevent complications.
What Are the Symptoms of Childhood OSA?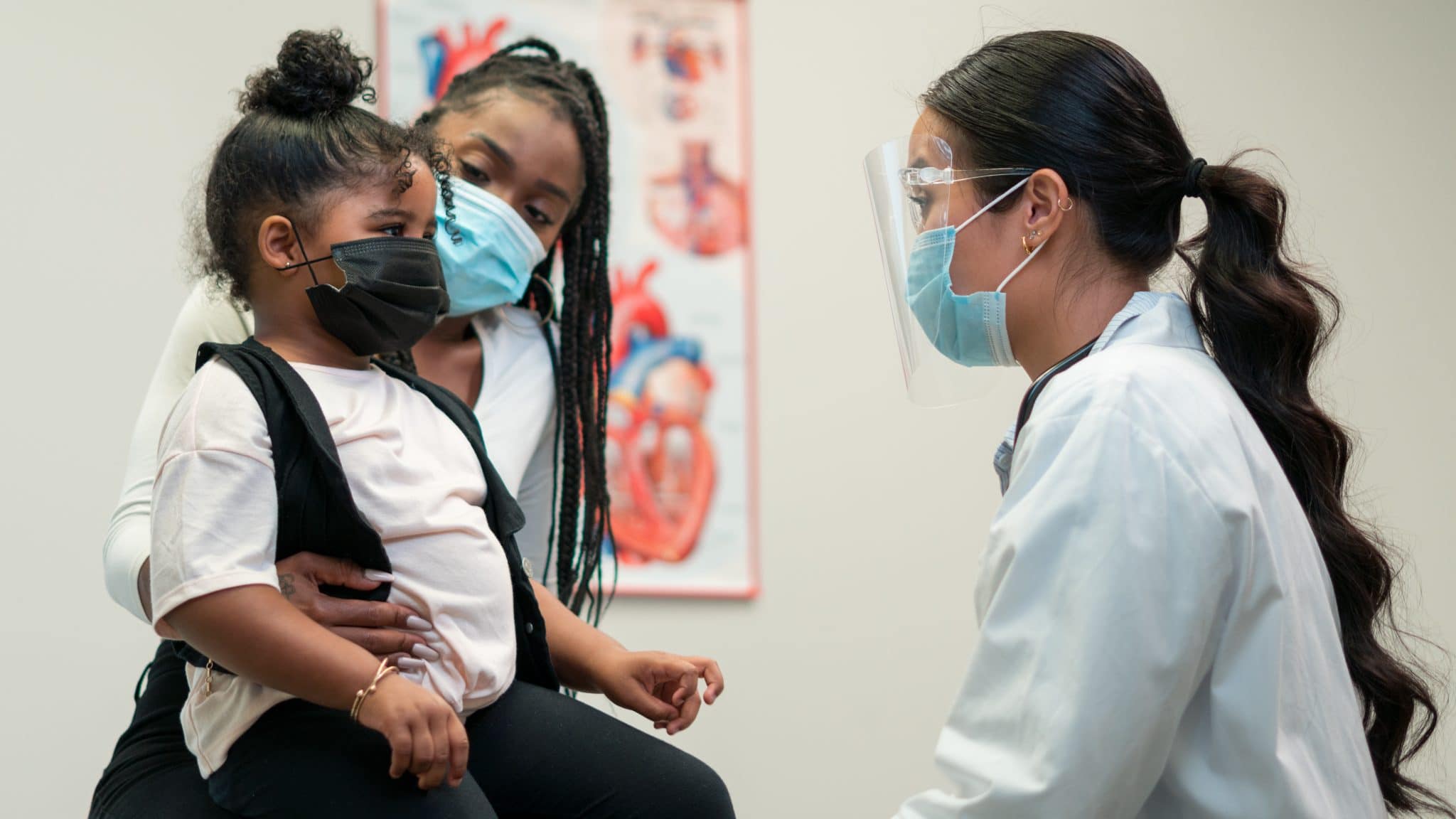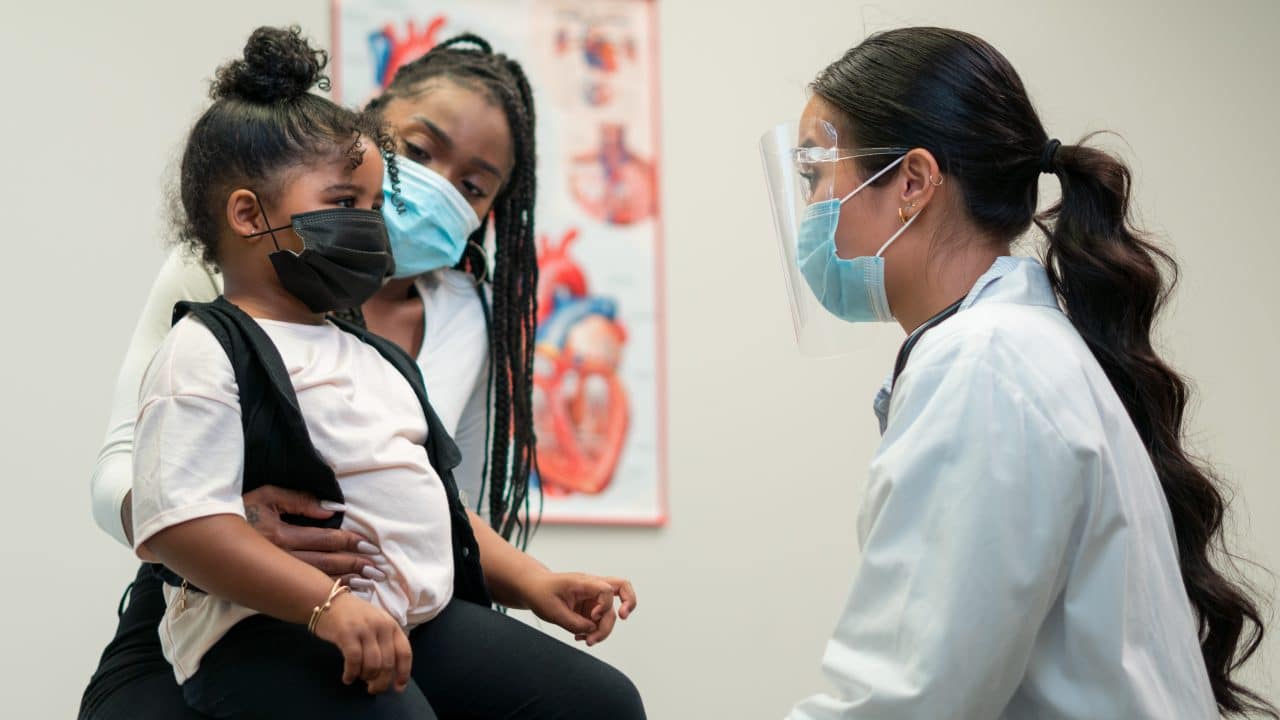 Nighttime symptoms of childhood OSA include:
Snoring
Pauses in breathing
Restless sleep
Snorting
Coughing
Choking
Mouth breathing
Sweating
Bed-wetting
Night terrors
This can result in daytime symptoms such as:
Poor school performance
Difficulty paying attention
Learning problems
Behavioral problems at the playground
Poor weight gain
Hyperactivity
What Are the Risk Factors for Childhood OSA?
As we sleep, our muscles relax, including those in the mouth and throat. For those with childhood OSA, the muscles can relax too much and block the airway.
Risk factors for childhood OSA include:
Enlarged tongue, tonsils or adenoids.
Family history of OSA
Being overweight
Down syndrome
Cerebral palsy
Sickle cell disease
Neuromuscular disease
History of low birth weight 
How Is Childhood OSA Diagnosed?
It's important to take your child to see a sleep expert at Midwest Ear, Nose & Throat Specialists right away if you notice the symptoms listed above. They will review your child's symptoms, take a medical history and perform a physical exam. They may also order several tests, including a polysomnogram, oximetry or electrocardiogram.
How Is Childhood OSA Treated?
Treatment options for childhood OSA include:
Medications. Certain medications, like topical nasal steroids, can ease symptoms of mild childhood sleep apnea. Medications to manage allergies can also be helpful, if your child has this condition.
Tonsillectomy/adenoidectomy. Removal of the tonsils and/or adenoids can ease symptoms of moderate to severe sleep apnea.
Positive airway pressure therapy. Your child may be instructed to wear a machine that gently blows air through a tube into a mask to keep their airway open.
Oral appliance. Mouthpieces or dental devices may also be recommended. These keep the tongue and soft tissues in place and prevent them from collapsing into the airway.
For more information about childhood sleep apnea, call our board-certified pediatric sub-specialists at Midwest Ear, Nose & Throat Specialists today.