There's no better way to spend a hot summer day than going swimming. However, if you're not careful, you could be putting yourself at risk of developing swimmer's ear.
Swimmer's ear is an infection in the ear canal caused by water being trapped in the ears, usually after swimming. This creates a moist environment that triggers the growth of bacteria. Damage to the ear canal due to putting fingers, cotton swabs or other foreign objects in the ears can also lead to swimmer's ear.
Symptoms of swimmer's ear include:
Itching in the ear canal.
Redness.
Ear discomfort or pain.
Drainage of clear, odorless fluid.
Feeling of fullness in the ear.
Muffled hearing.
Fever.
Treating Swimmer's Ear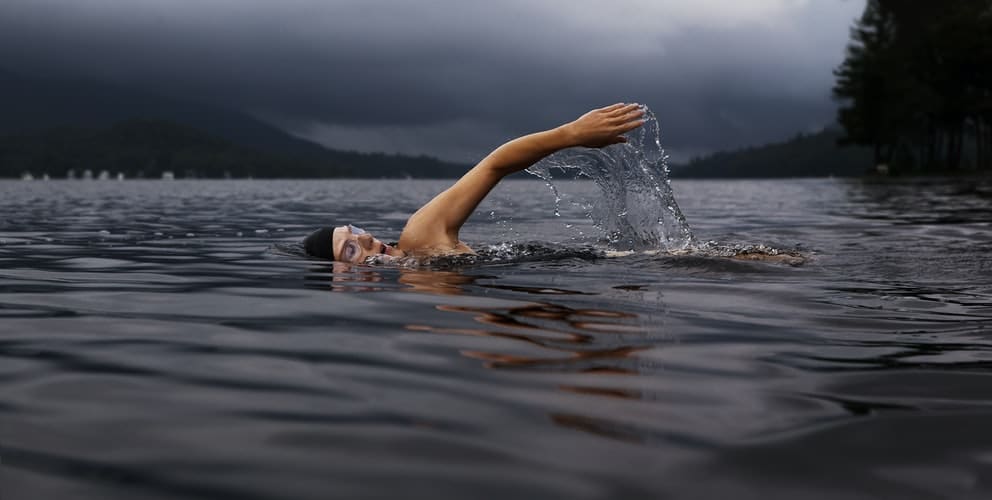 If you have even mild symptoms of swimmer's ear, you should contact your doctor right away in order to prevent the possibility of developing hearing loss.
Treatment for swimmer's ear includes:
Cleaning the ears. In order for treatment to be effective, the ears must first be cleaned by a doctor.
Eardrops. Eardrops that contain an acidic solution to restore the ear's antibacterial environment, steroids to reduce inflammation, antibiotics to fight bacteria or antifungal medication to fight infection may be prescribed.
Pain medications. The doctor may recommend an over-the-counter pain medication like ibuprofen or acetaminophen to manage pain and discomfort.
Preventing Swimmer's Ear
While swimmer's ear can be treated easily in most cases, it's best to prevent the condition all together. To do this, the experts at Midwest Hearing recommend:
Keeping your ears dry. Make sure to dry the ears thoroughly after swimming or bathing. Tilt your head to the side to allow the ears to drain, then use a blow dryer on the lowest setting to dry out the ears.
Watch for high bacteria count signs. In some swimming spots, there may be signs posted warning swimmers of high bacteria counts; if this is the case, stay out of the water.
Don't put anything in your ears. Never stick foreign objects, including cotton swabs, into the ears to scratch or clean them.
For more information about preventing or treating swimmer's ear, call the experts at Midwest Ear, Nose & Throat Specialists today.
Learn More About Hearing