Spring is a season full of flowers, evening thunderstorms and refreshing rain. But these things can also mean seasonal allergies and uncomfortable symptoms involving your ears. We explore the link between spring allergies and ear problems below.
Barometric Pressure Changes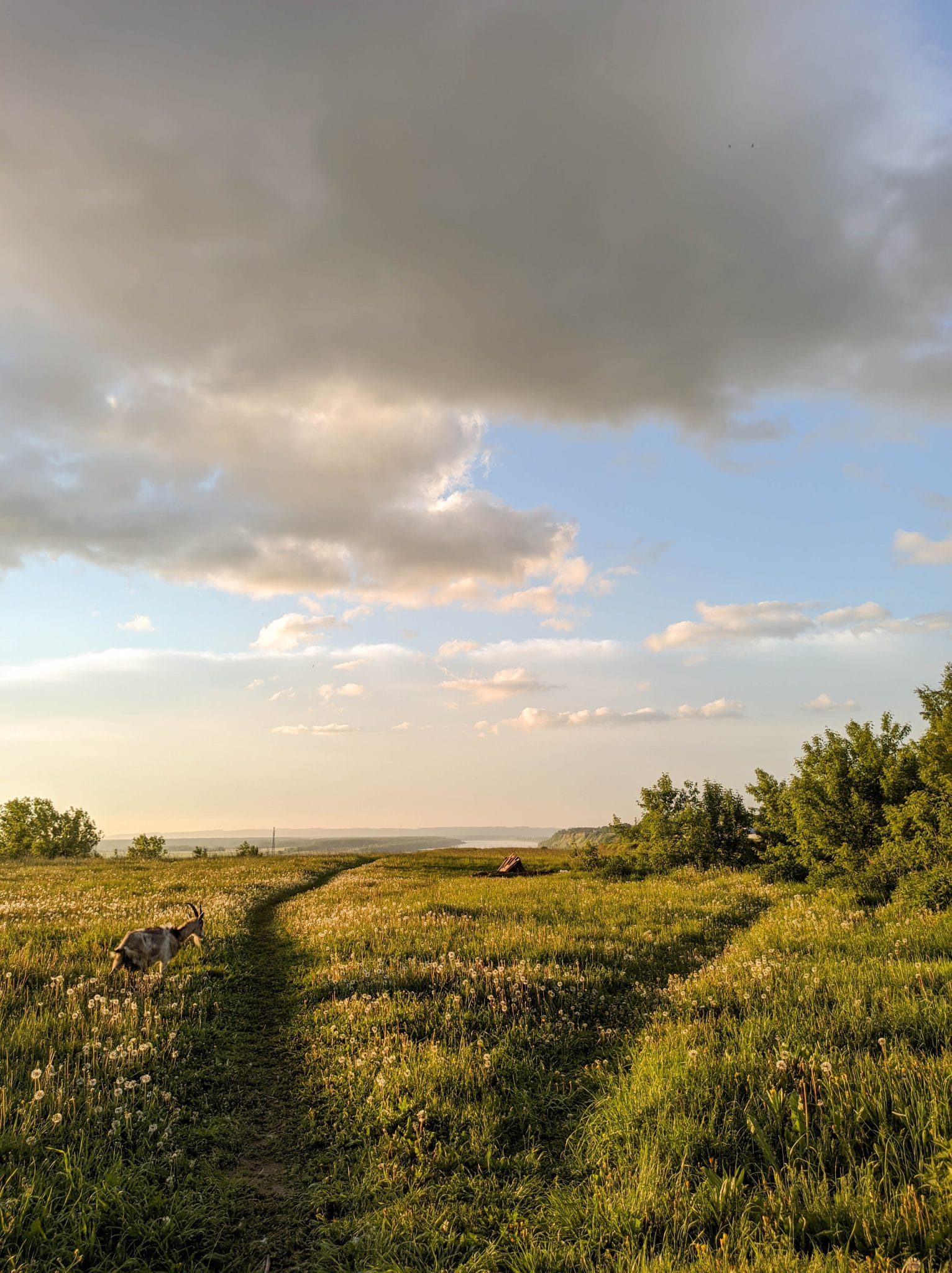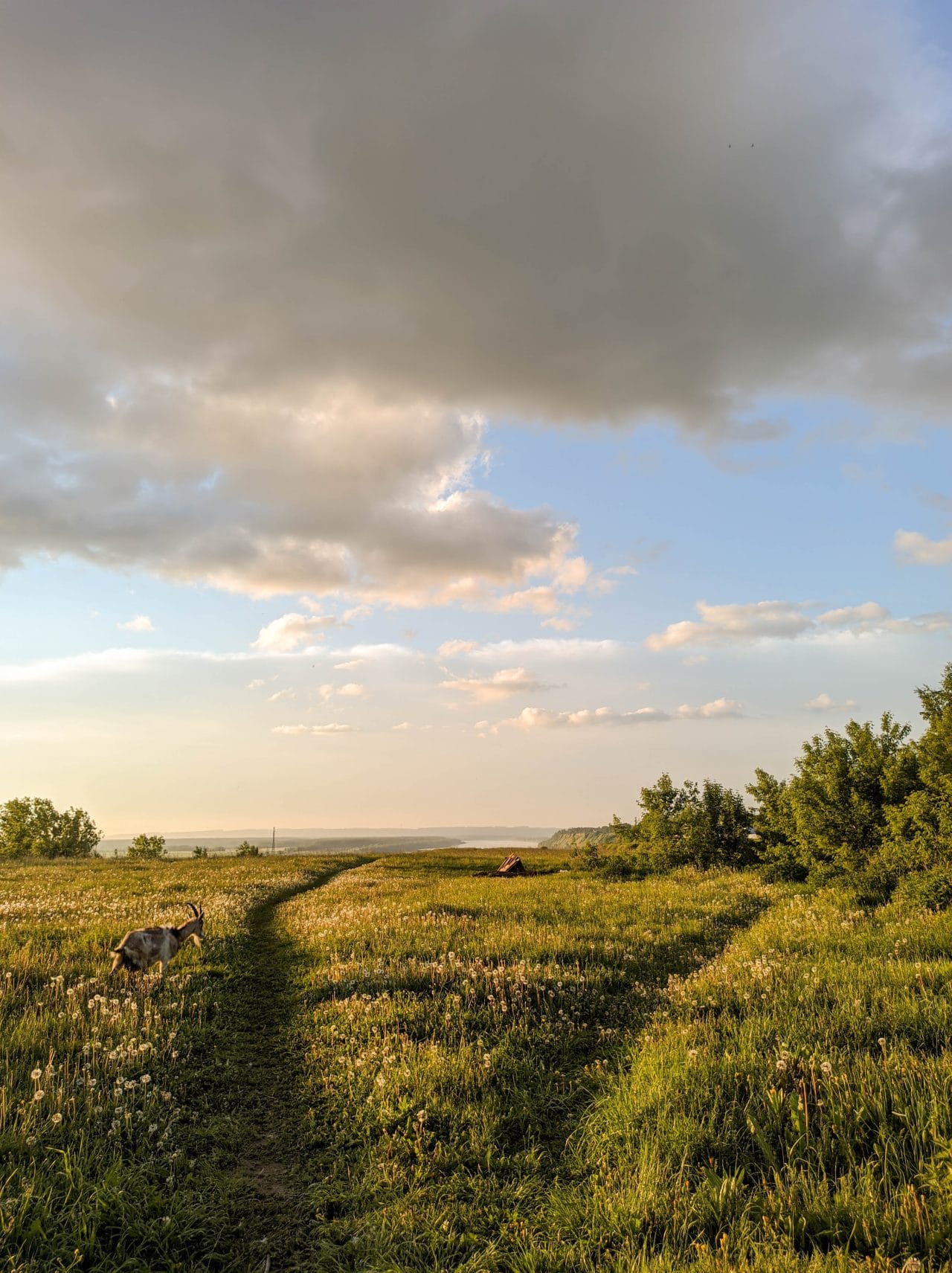 There is fluid within the inner ear that helps the balance and hearing systems function properly. This fluid is extremely sensitive to quick changes in barometric pressure, which is common during springtime. Rapid drops in barometric pressure means the air pressure of your environment is different from the air pressure inside your ears. This pressure imbalance can cause a feeling of fullness in the ears or cause them to pop.
In addition, when you have seasonal allergies, this can cause the Eustachian tubes to narrow, making it harder for your ears to regulate pressure.
People with Meniere's disease tend to have more problems during the spring with all the rapid weather changes. Meniere's disease is likely caused by overproduction of fluid in the ears, which cannot circulate as it needs to, causing increased pressure and the endolymphatic chambers to bulge. This can cause pain, fullness and pressure in addition to hearing loss, tinnitus and vertigo.
Seasonal Allergies Cause 'Stuffy' Ears
According to the Asthma and Allergy Foundation of America, more than 50 million Americans experience allergies each year, and allergies are the sixth leading cause of chronic illness in the U.S.
Spring is the worst time for allergy sufferers thanks to all the pollen in the air. While most people think of allergy symptoms as relating to the eyes, nose, throat and sinuses, it's important to note that the sinuses and the ears are connected.
For people with allergies, when the immune system comes into contact with an allergen, like pollen at Boom Island Park, it releases histamine, which increases mucus production and causes swelling. As stated above, this swelling can happen in the Eustachian tubes, causing them to become clogged with excess fluid and wax that cannot drain. The result is a feeling of fullness or stuffiness in the ear, which could even cause some degree of hearing loss.
For more information about treatment options, how spring allergies cause ear problems or to schedule an appointment with an allergist, call Midwest Allergy & Asthma today.
Learn More About Allergies