As temperatures continue to rise, a new trend is emerging in Minnesota — an increase in lone star tick reports. Typically associated with the southern United States, this tick species has made its presence known further north. The consequences of a lone star tick bite go beyond the usual discomfort, as it has been linked to the development of alpha-gal syndrome, also known as the "red meat allergy." This allergy is triggered by a sugar molecule called alpha-gal, found in mammalian meat. In this article, we'll break down what alpha-gal syndrome is, its symptoms, prevention steps and when to seek treatment.
What Is Alpha-Gal Syndrome?
Alpha-gal syndrome is an allergic reaction to the alpha-gal sugar molecule present in mammals, except for humans and primates. When you consume red meat, such as beef, pork and lamb, your immune system can react to this molecule, leading to various symptoms.
Symptoms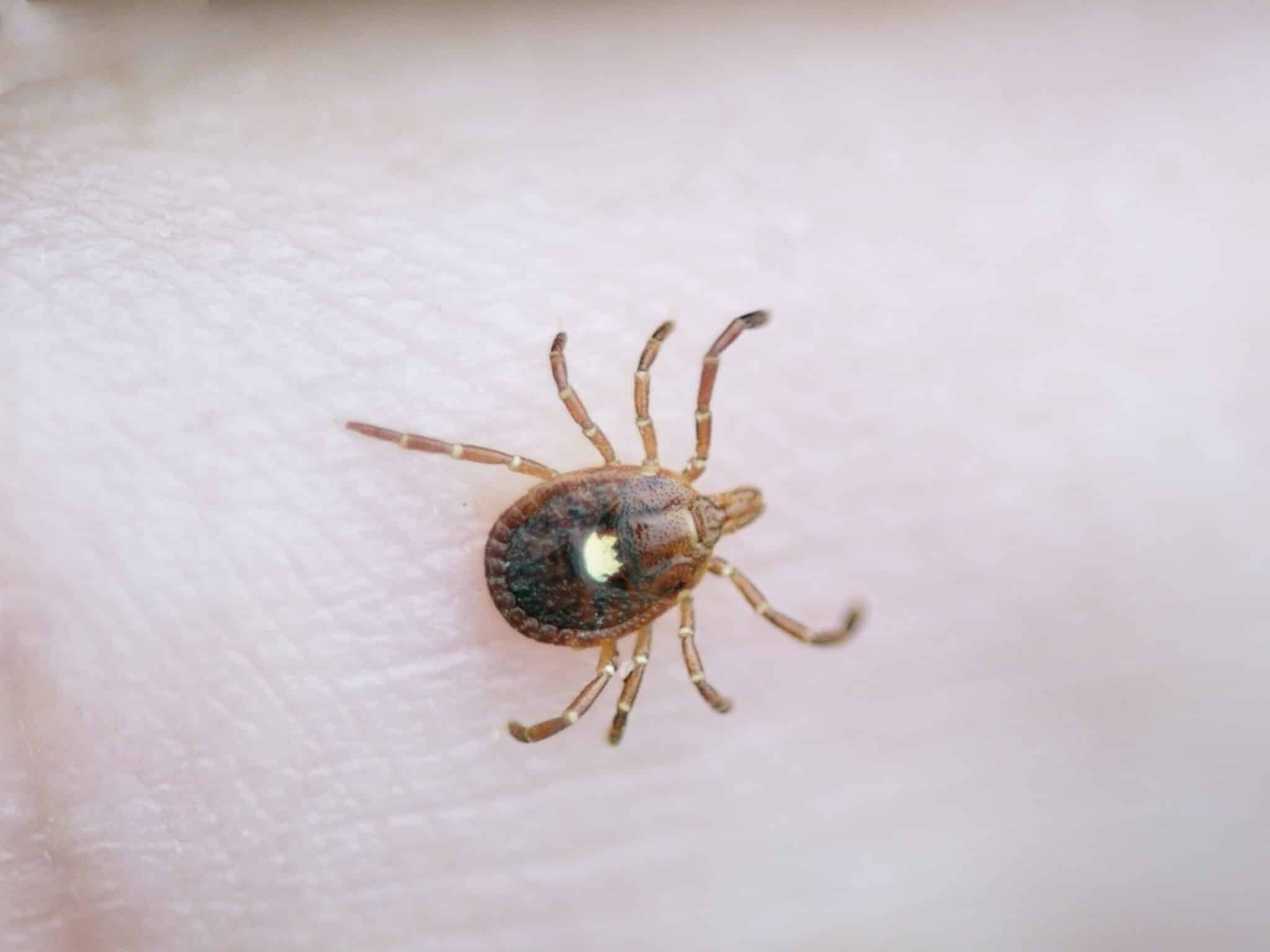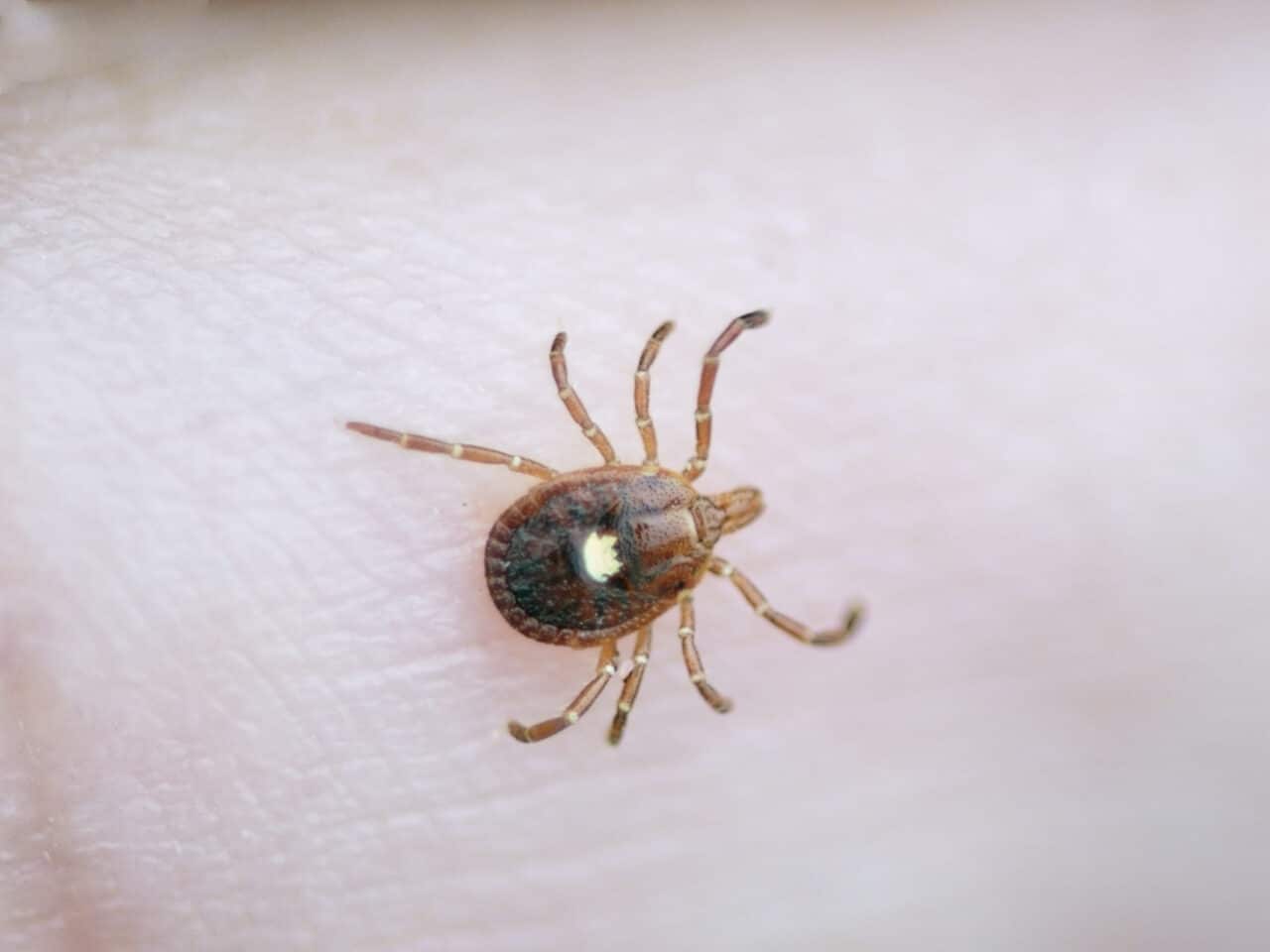 The symptoms of alpha-gal syndrome can range from mild to severe and typically appear a few hours after consuming red meat. These symptoms may include:
Hives or rash
Itching
Swelling, including swelling of the face, lips and eyes
Nausea or vomiting
Stomach cramps
Diarrhea
Difficulty breathing or wheezing
When To Seek Treatment
If you suspect you have alpha-gal syndrome or experience any allergic reactions after consuming red meat, take the following steps:
Consult a Doctor: Make an appointment with a healthcare professional, preferably an allergist. They can perform tests to confirm the diagnosis and help develop a management plan. Dr. Alice Knoedler of Midwest ENT Specialist specializes in the diagnosis and management of alpha-gal syndrome. She trained with some of the world's experts on this disease at the University of Virginia. 
Emergency Situations: If you experience severe symptoms like difficulty breathing, rapid heartbeat, or swelling of the throat, seek emergency medical attention immediately. These could be signs of a severe allergic reaction known as anaphylaxis.
Follow MD Guidelines and Carry Medications: If you've been diagnosed with alpha-gal syndrome, your doctor might prescribe epinephrine (EpiPen) to always carry with you. This can be a life-saving treatment during severe reactions.
Management of Symptoms
You can take steps to prevent reactions and manage the condition:
Avoid Red Meat: The most effective way to prevent reactions is to eliminate red meat from your diet. This includes beef, pork, lamb and products containing these meats, such as sausages and bacon.
Check Labels: Be vigilant when reading labels on packaged foods. Some products might contain hidden traces of red meat or derivatives.
Consult a Dietitian: A registered dietitian can help you create a well-balanced diet that excludes red meat while ensuring you still receive essential nutrients.
Opt for Alternatives: Explore plant-based protein sources like beans, lentils, tofu and nuts to meet your protein needs.
Inform Others: If you're attending social gatherings or eating out, let your friends, family and restaurant staff know about your allergy to avoid accidental exposure.
Continue Consulting with Your Allergist: While there is no immediate treatment, certain patients can overcome this allergy through appropriate measures, including the avoidance of the specific tick bite over time. Allergy tests serve the purpose of monitoring the potential loss of this allergy. In certain cases, oral food challenges are utilized to provide evidence of the absence of alpha-gal sensitivity.
Prevention of Tick Bites
Wear Protective Clothing: When venturing into tick-prone areas, wear long sleeves, pants and closed-toe shoes. Tucking pants into socks and using insect repellent can also be effective.
Perform Tick Checks: After spending time outdoors, thoroughly check your body, clothing and pets for ticks. Pay extra attention to hidden areas like the scalp, behind the ears and under the arms.
Maintain Landscaping in High Traffic Areas: Keep outdoor spaces well-maintained by trimming grass and clearing leaf litter, reducing tick habitats.
Alpha-gal syndrome is a unique meat allergy triggered by the alpha-gal molecule found in red meat. While there's no cure, prevention involves avoiding tick bites and, if exposed, avoiding red meat and being cautious about food labels. If you suspect you have this allergy, consult allergist and specialist in alpha-gal syndrome, Dr. Alice Knoedler, for a proper diagnosis and guidance on managing the condition. By taking proactive steps and seeking appropriate treatment, you can lead a healthy and fulfilling life while effectively managing alpha-gal syndrome.