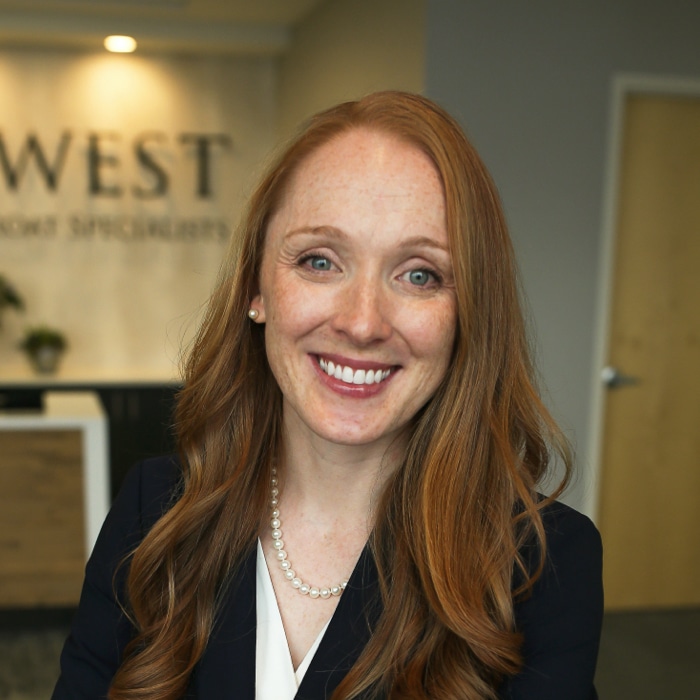 Alice R. Knoedler
M.D.

• Dr. Knoedler graduated from the University of Vermont College of Medicine in 2016.
• She completed her residency at Georgetown University Hospital in Washington, D.C. and a fellowship in Allergy/Immunology at the University of Virginia. Dr. Knoedler is board-certified in internal medicine.
• Her practice includes the diagnosis and treatment of allergies, asthma and other diseases of the immune system, with a special interest in food allergies and skin conditions such as eczema, hives and allergic contact dermatitis.
• She specializes in alpha-gal allergy, also known as the mammalian meat allergy, caused by a bite from the "lone star tick".
• Her goal is to help patients live their best life without their allergies weighing them down.
• Dr. Knoedler was featured in Mpls St. Paul Magazine Top Doctors of 2023: Rising Stars.
Awards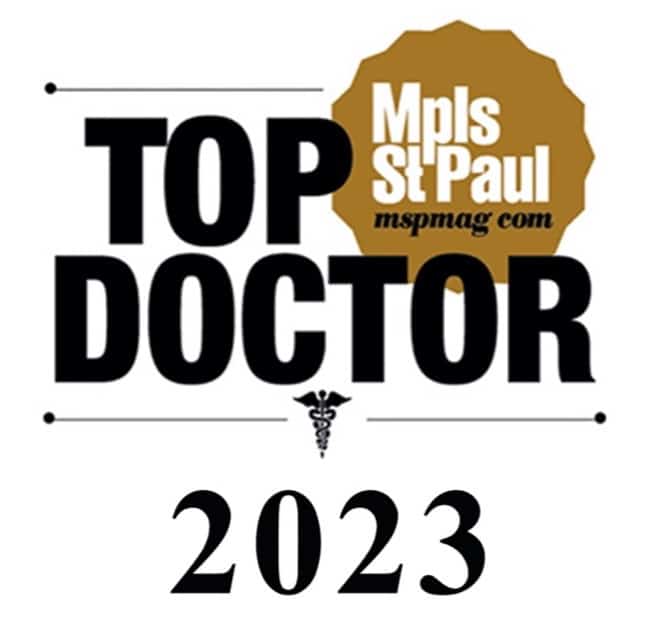 Specialties
Reviews
October 20, 2022

Wonderful experience! Dr. Knoedler was so personable, knowledgeable and thorough – I love how she approached my son's care with thoughtfulness and genuine concern for the best treatment of his symptoms. She also listened carefully – without making us feel rushed. Will definitely recommend this clinic to our friends and family!
June 2021

Dr. Knoedler was fantastic! She took time to listen, give answers, and help make future testing plans for my toddler. The medical assistant who helped us with our food allergy test on Friday morning was fantastic as well and I wish I recollected her name! Thank you both for the very positive experience!