Nobody wants their child to get sick, but unfortunately, it happens. The expertise of an otolaryngologist, more commonly referred to as an ear, nose and throat (ENT) physician, can help your child feel their best as soon as possible. Below we review some of the services ENTs offer and when to bring your child in.
Ear Infections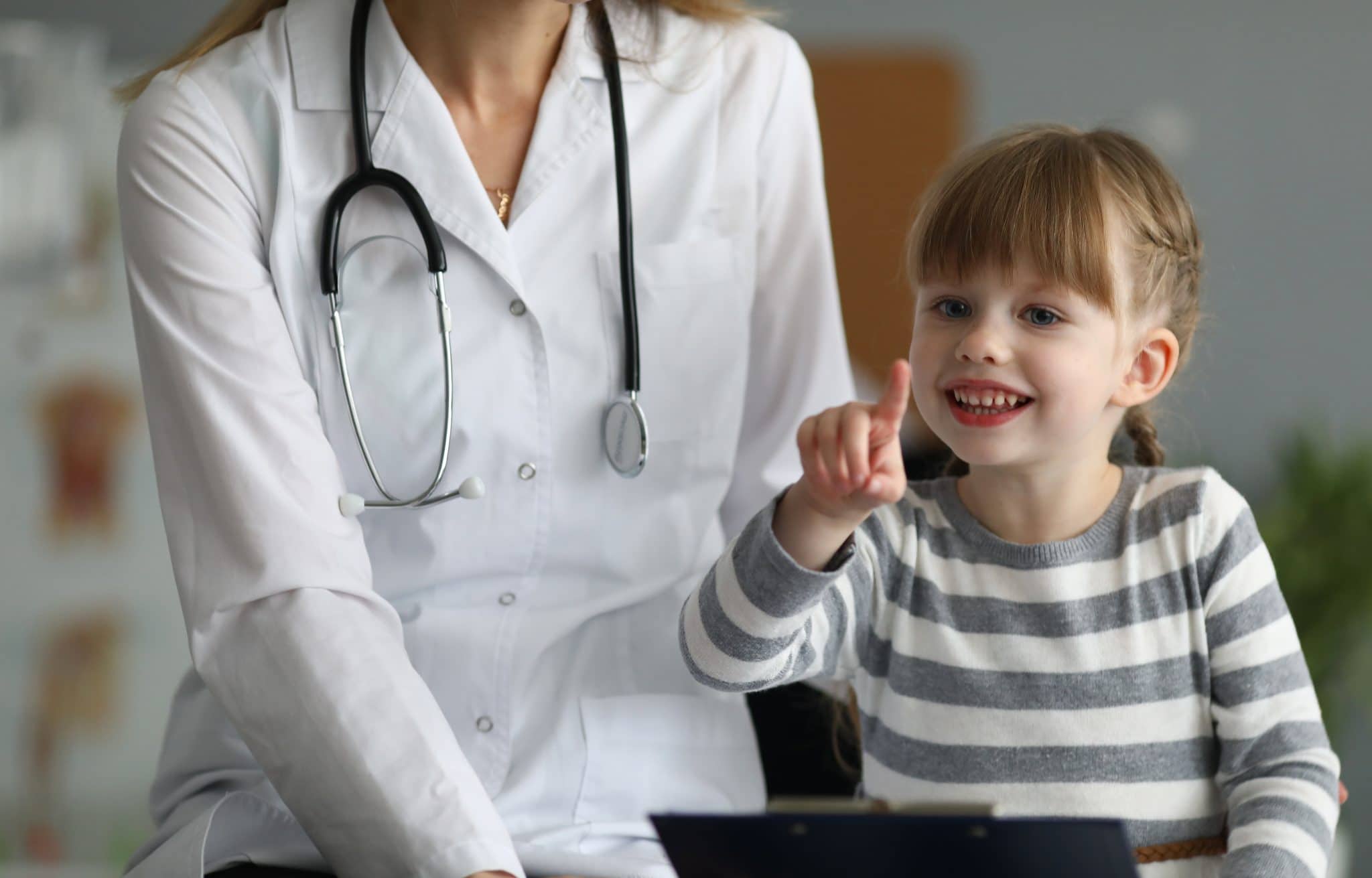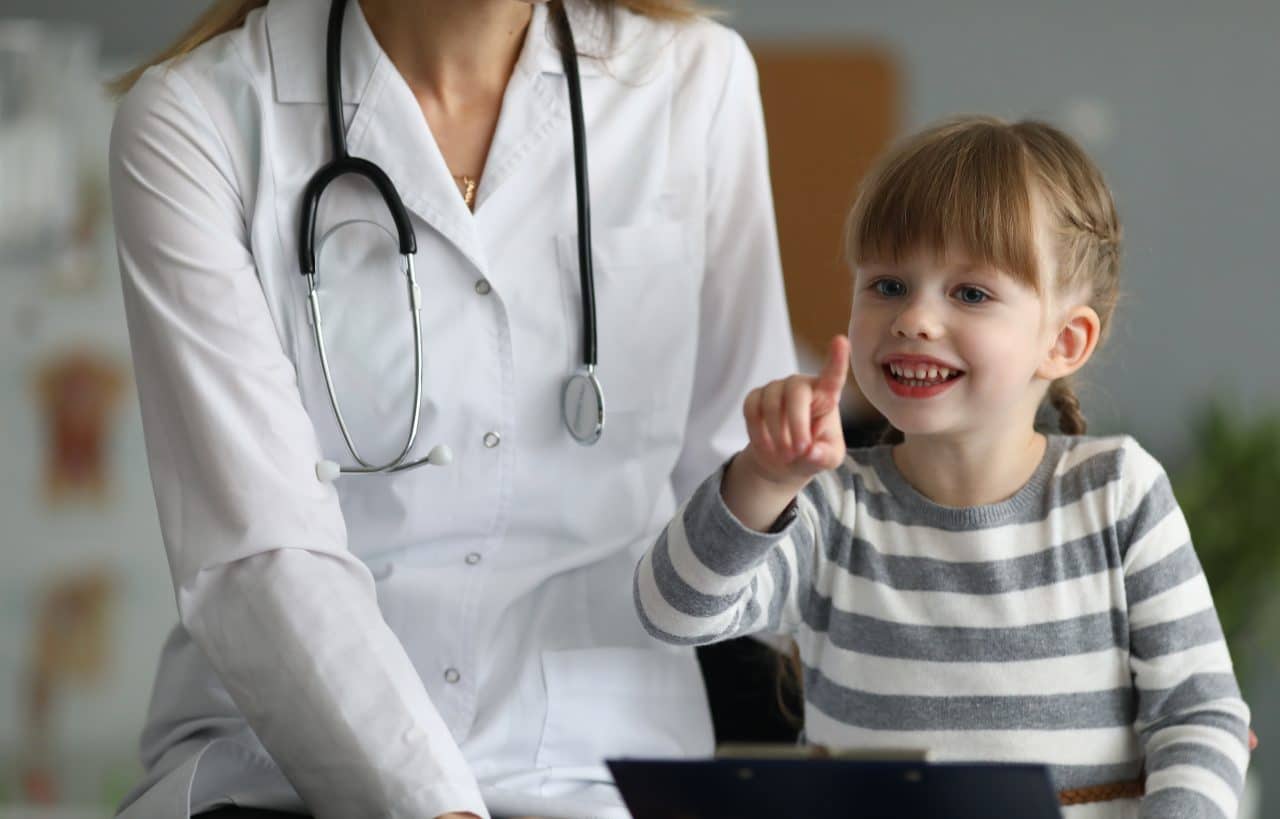 Ear infections are the most common reason parents bring their child to the doctor. In fact, most children will experience at least one ear infection before their third birthday.
An ear infection is caused by inflammation, usually after catching a cold at Como Regional Park, blocking the Eustachian tubes so fluid cannot drain. When this fluid builds up in the middle ear, it becomes the perfect environment for bacteria to grow, resulting in an ear infection.
You should bring your child to an expert ENT if your child…
Has more than four ear infections per year.
Has a speech delay due to frequent ear infections.
Has fluid in the ear for more than three months.
Has a ruptured eardrum due to an ear infection.
Requires multiple antibiotics to treat their ear infections.
Does not tolerate antibiotics well.
Allergies
Allergies are the result of the immune system overreacting to a substance that is normally harmless, known as an allergen. This triggers the release of the antibody Immunoglobulin E (IgE), which causes the cells to release the chemical histamine. Histamine is responsible for allergy symptoms.
While some children's allergies are well-managed by over-the-counter medications like antihistamines, some require a more long-term treatment known as immunotherapy. Immunotherapy works by helping the body build up a tolerance to allergens over time.
Talk to an ENT about options for managing your child's allergies.
Snoring
Everybody snores on occasion, but chronic snoring is sometimes a sign of sleep apnea, a condition characterized by pauses in breathing during sleep. Untreated sleep apnea often leads to daytime fatigue, dry mouth, irritability, behavioral problems and difficulty in school. If your child snores loudly or frequently, bring them to an ENT for an evaluation.
Nosebleeds
While nosebleeds can appear alarming, they are rarely a sign of anything serious. However, frequent nosebleeds can impact your child's quality of life and are a good reason to see an ENT specialist. For more information about pediatric ENT services or to schedule an appointment with an expert ENT physician, call Midwest Ear, Nose & Throat today.