Nosebleeds are often the result of minor nose irritation. Though they can be frightening, they are rarely a cause for concern. However, it's estimated that about 10% of nose bleeds are severe enough to require treatment or medical attention.
When a nosebleed occurs it's important to know what to look out for and when to seek medical care.
Nosebleed Causes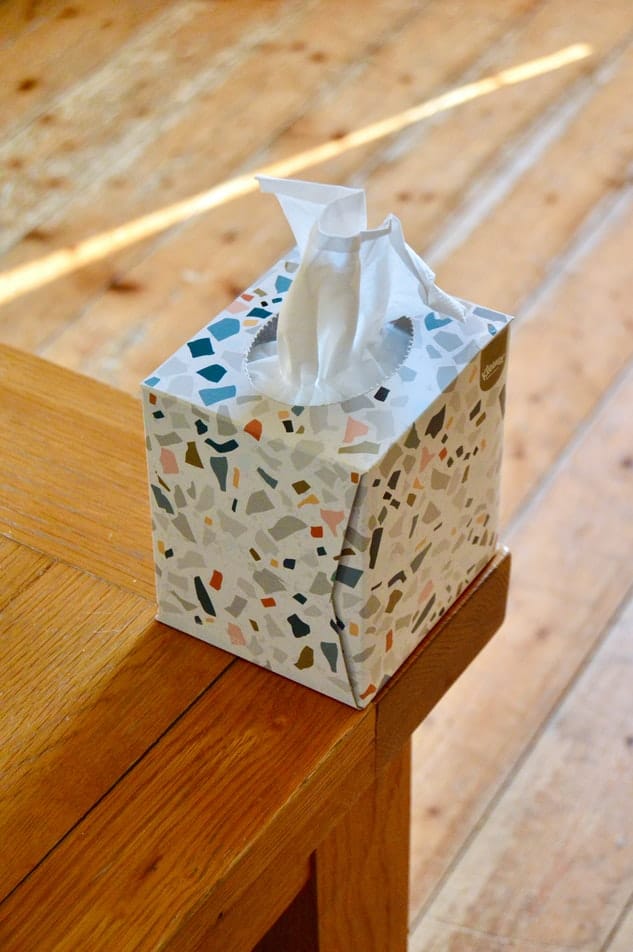 Causes can range from minor issues to serious health problems. They include:
Nasal allergies
Dry or irritated nose
Picking nose or blowing nose too hard
Foreign object stuck in nose
Trauma from a blow to the head or other injury
Bleeding disorders
Extremely high blood pressure
Taking blood thinners
Certain genetic conditions
Vascular malformations
Head and neck cancer
When To Be Concerned
You should seek medical care if you experience any of the following during a nosebleed:
Bleeding that lasts longer than 30 minutes
Bleeding that is unusually heavy
Feeling dizzy or weak
Swallowing a lot of blood
Having difficulty breathing
Additionally, you may want to reach out to your healthcare provider if you:
Take medication or have a medical condition that prevents you from clotting properly
Have a history of serious nose bleeds
Have had multiple nose bleeds accompanied by headaches
Treatments for Nosebleeds
When medical intervention is needed, possible treatments include:
Nasal packing, which involves inserting a gauze-like material into the nose to help stop the bleeding and absorb excess blood.
Nasal sprays that can constrict the blood vessels in the nose and stop bleeding.
Cauterizing the area of bleeding with a chemical swab or an electrical device.
In some cases, surgery that involves tying off or blocking a blood vessel may be required.
Prevention Methods
If your nosebleed is a symptom of another condition, like high blood pressure, treating the initial condition should help prevent future nosebleeds.
If they are caused by medication, your doctor may recommend a different prescription or dosage.
If your nose bleeds are caused by allergies, take medication and avoid triggers. This may mean taking an antihistamine before going to Lebanon Hills Regional Park.
Use a humidifier or nasal spray to avoid bleeds due to dryness.
Blow your nose gently when you have allergies or a cold.
For more information about nosebleeds, call the experts at Midwest Ear, Nose & Throat Specialists today.