November is Diabetes Awareness Month. Diabetes is an incredibly common condition affecting millions of people in the United States. Left untreated diabetes can lead to very serious problems including kidney problems, vision loss, nerve damage, heart disease and stroke.
Diabetes Increases Hearing Loss Risk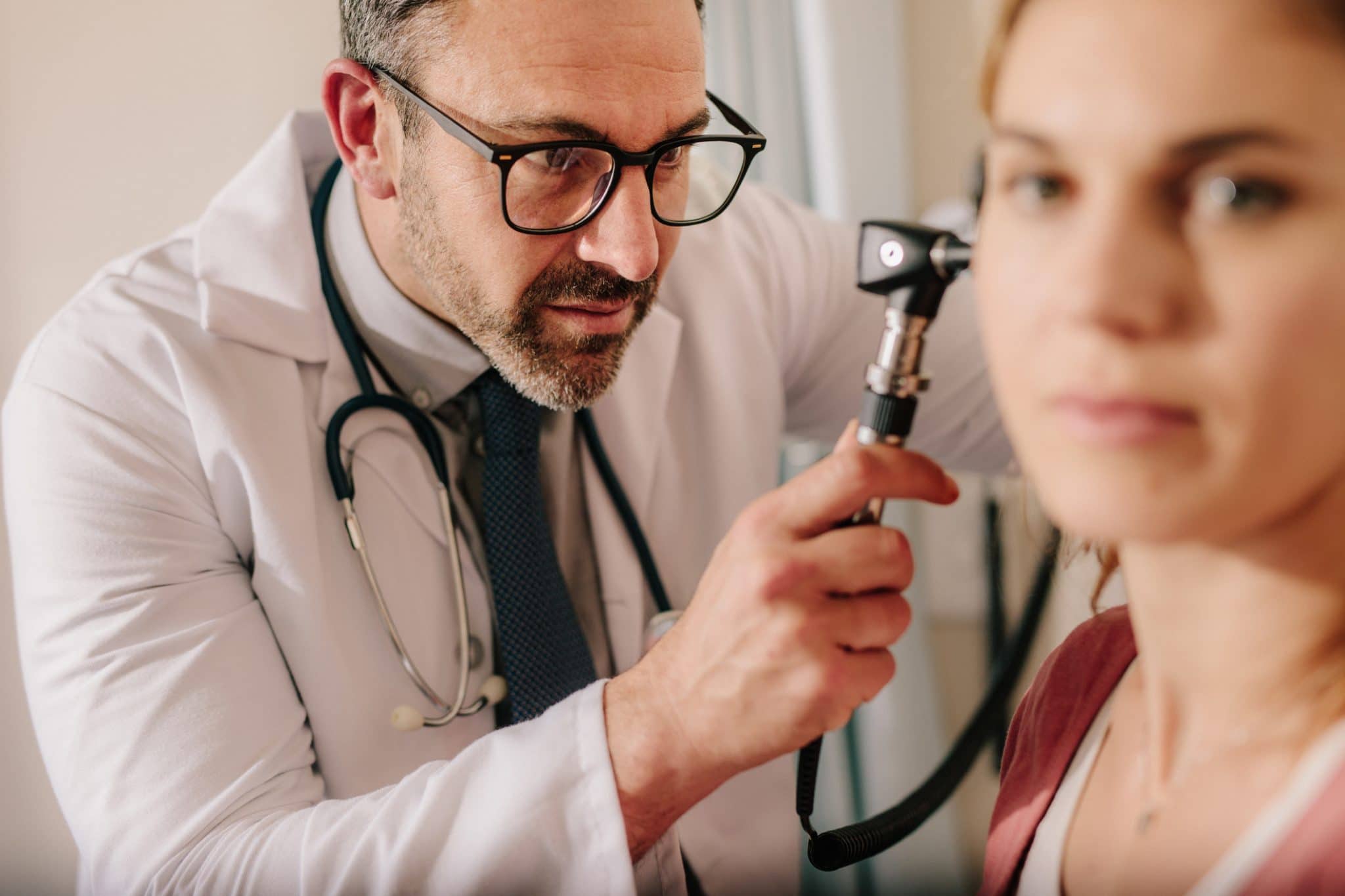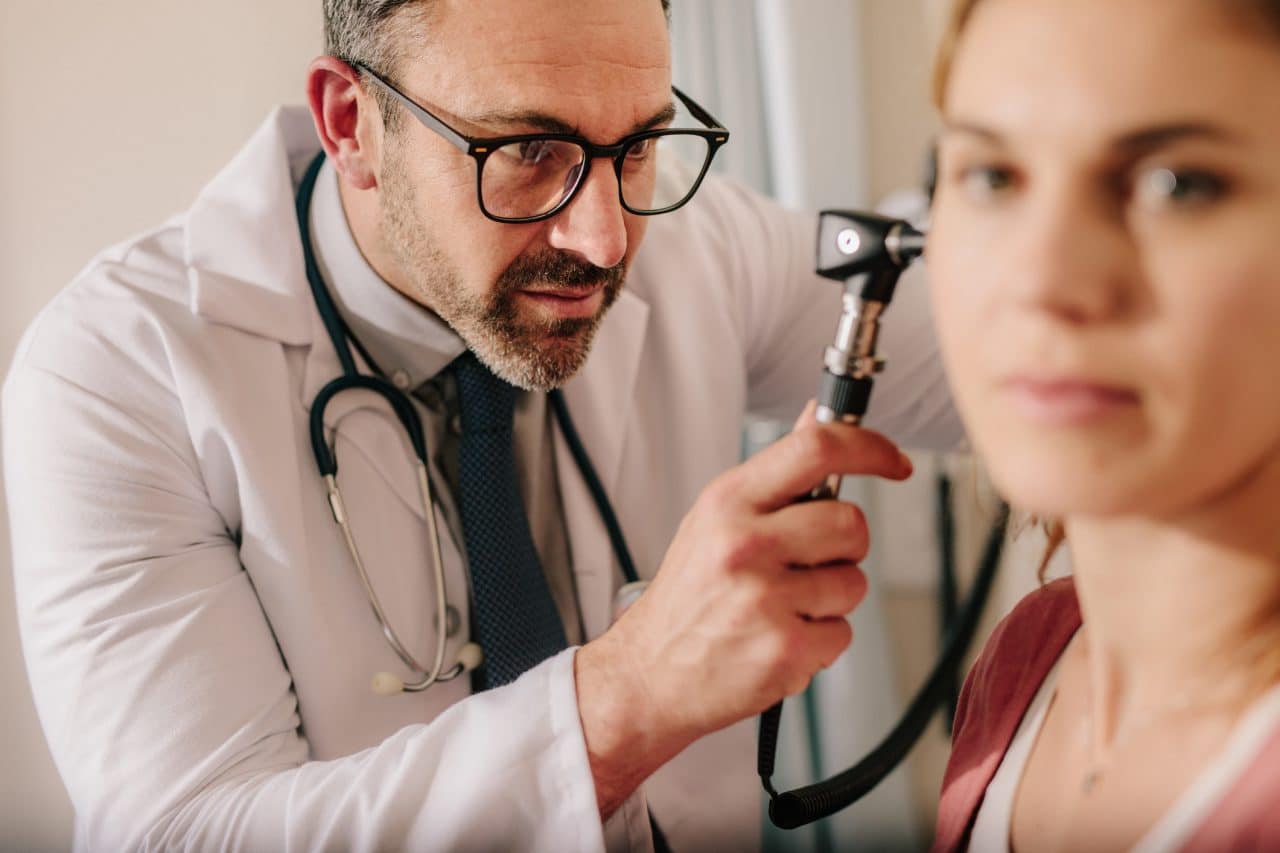 Diabetes has also been proven to be a risk factor for hearing loss. Research from the National Institutes of Health (NIH) found that hearing loss is roughly twice as common in adults with diabetes as those without. 
The reason why hearing loss is more likely among people with diabetes isn't entirely known. However, it is thought that high blood sugar from diabetes damages the small blood vessels in the inner ear. This negatively affects circulation to the hair cells in the ear. When these cells become damaged, hearing loss occurs.
Diabetes Types and Symptoms
There are three different types of diabetes.
Type 1 Diabetes: An autoimmune reaction that causes the body to stop producing insulin. Type 1 diabetes is usually diagnosed in childhood or young adulthood.
Type 2 Diabetes: The body produces insulin but is unable to use it well, causing problems with blood sugar levels. Type 2 diabetes is possible at any age but is more commonly found in adults.
Gestational Diabetes: Develops while a person is pregnant, and usually goes away once they give birth.
Many people with diabetes are currently unaware they have the condition. If you have noticed any of the following symptoms, book an appointment with a medical professional to get them checked out.
Intense hunger and thirst
Frequent urination
Weight loss (without trying)
Blurred vision
Numbness or tingling in arms and legs
Fatigue
Wounds that are slow to heal
Knowing you have diabetes makes it easier to manage your condition and help prevent or minimize complications like hearing loss.
Manage Your Diabetes and Hearing Loss
Taking the proper steps to manage your diabetes will help prevent hearing loss or mitigate further damage if you already have hearing loss. These steps include:
Staying active. Working in your garden or taking walks through Lebanon Hills Regional Park can help manage your diabetes and benefit your hearing by improving circulation.
Maintain a healthy diet
Manage your blood sugar levels and A1C levels.
Take any medication as prescribed.
If you are concerned you may have developed hearing loss as a result of your diabetes, call the experts at Midwest Hearing today.