If you suffer from frequent headaches, you're probably pretty familiar with your triggers. Maybe they tend to happen after a night of poor sleep or if you go too long without eating. However, if you suffer from sinus headaches or migraines, they could be triggered by allergies.
Sinus Headache Basics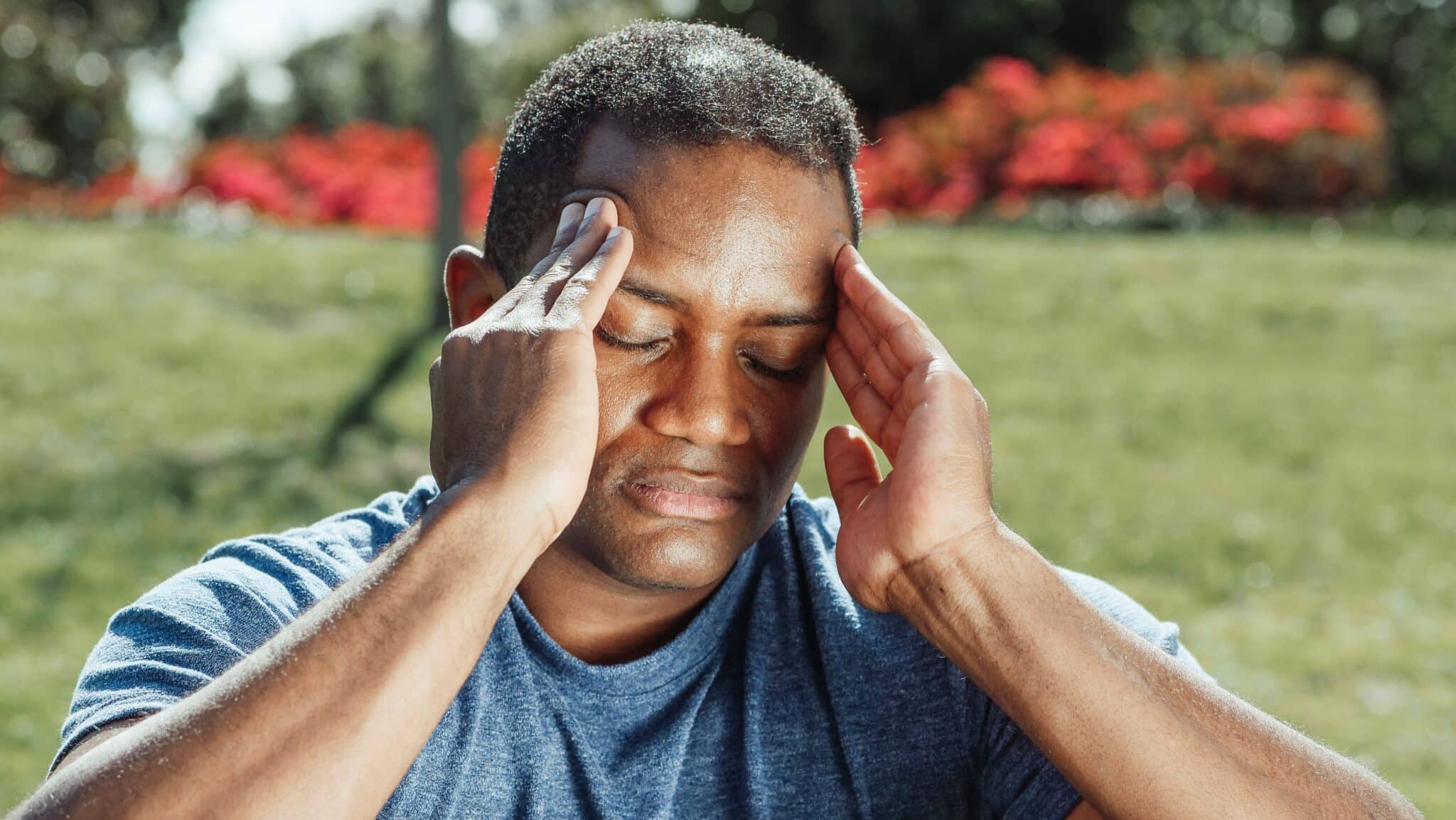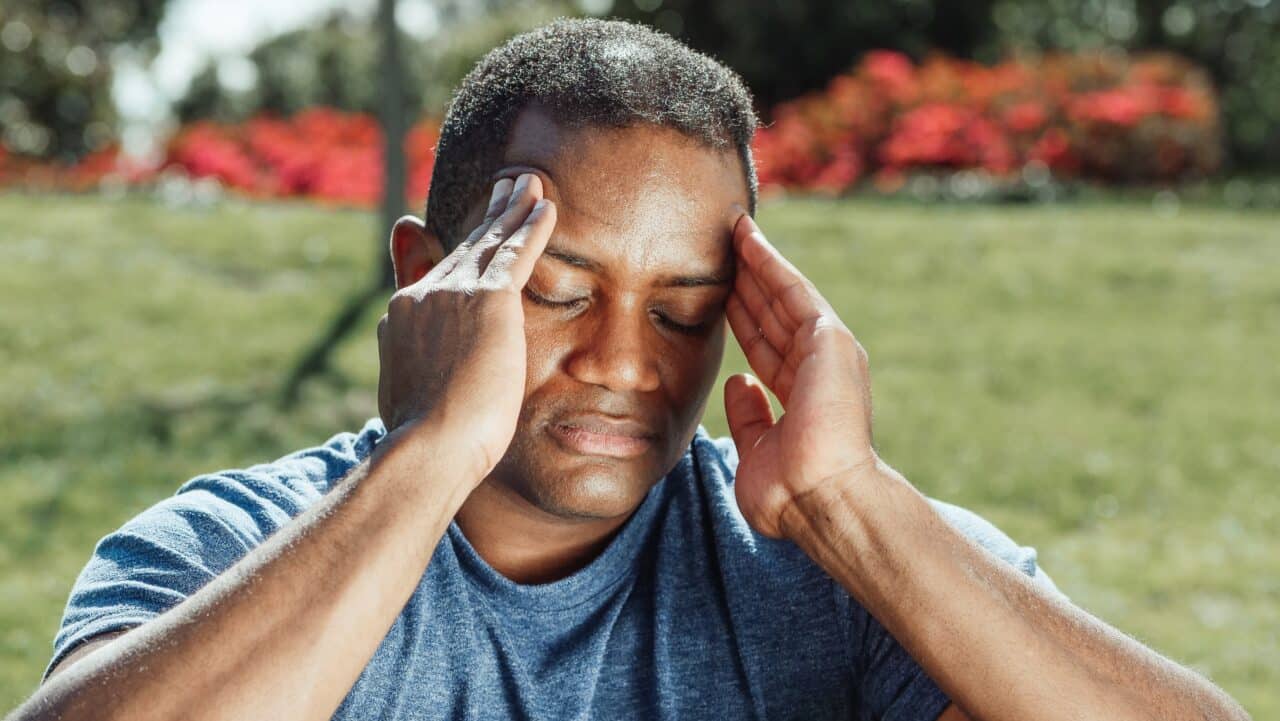 Sinus headaches are caused by a sinus infection. This is an inflammation of the sinuses that causes them to get blocked and filled with fluid. This can lead to localized pain and pressure in your sinus cavities, which are located inside your cheekbones, behind the eyes, behind the bridge of the nose and in the forehead.
Sinus headaches can be dull or intense and are often worse in the morning and become less intense as you move from lying down to sitting or standing.
Allergies can trigger nasal congestion and other sinus issues, which can eventually lead to sinus infections, causing headaches.
Migraine Basics
If you experience migraines, you know how debilitating they can be. They are a type of headache that causes intense pressure and throbbing, usually on one side of the head but sometimes both. People who have migraines also often experience:
Visual disturbances, known as auras, either preceding or during the migraine. They often appear as flashing, bright lights or shapes.
Extreme sensitivity to light, sound and smells
Nausea and vomiting
Research has found that there is a high prevalence of migraine headaches in people who suffer from allergic rhinitis (hay fever) compared to those who don't have seasonal allergies. While the exact reasoning is unknown, researchers have posited that histamine (a chemical that gets released into your body when you have an allergic reaction) can trigger migraines in some individuals.
Can Treating Allergies Help With Headaches?
Both sinus headaches and migraines have different triggers and also require different forms of treatment and medication. If you suffer from regular headaches, it's important to get checked out by a medical professional so that they can make an accurate diagnosis and recommend the correct treatment options, especially considering certain sinus medications can actually worsen migraines.
However, if you do have allergies in addition to headaches, treating your allergies may reduce the severity and frequency of your headaches.
If you are unsure if you have allergies or what your specific triggers are, make an appointment with an allergist. They can perform allergy testing to identify what substances you react to and should avoid. Additional treatments like antihistamines or even immunotherapy may also be helpful in reducing your allergies and your headaches.
 For more information about allergy headaches, call the specialists at Midwest Allergy & Asthma today.