Aging is one of the most common causes of sensorineural hearing loss (SNHL).
Sensorineural hearing loss occurs when there is damage in your inner ear. Specifically, damage to the tiny hair cells in your cochlea, known as stereocilia. Once these cells are damaged, they cannot be reversed.
Symptoms of Sensorineural Hearing Loss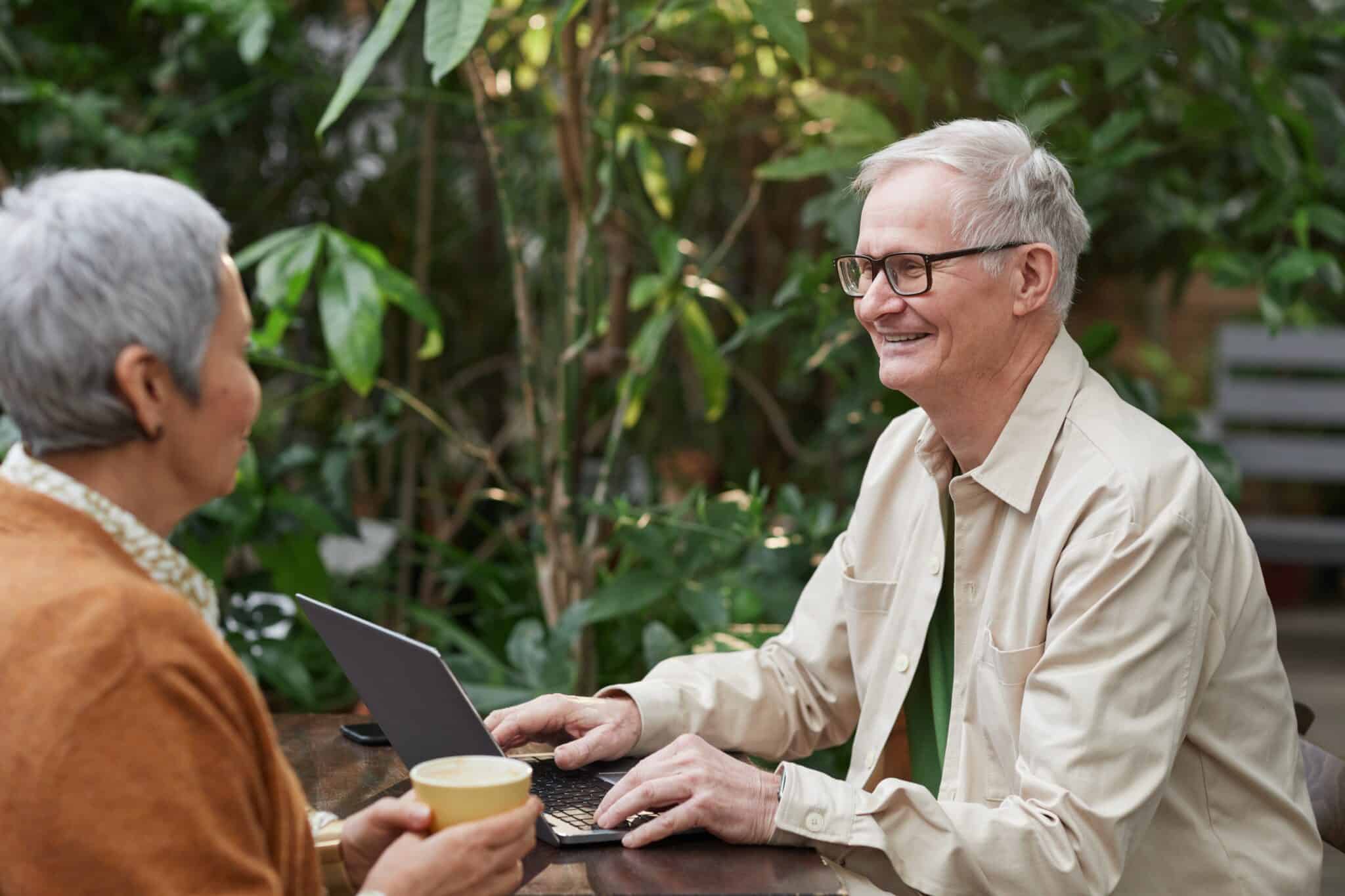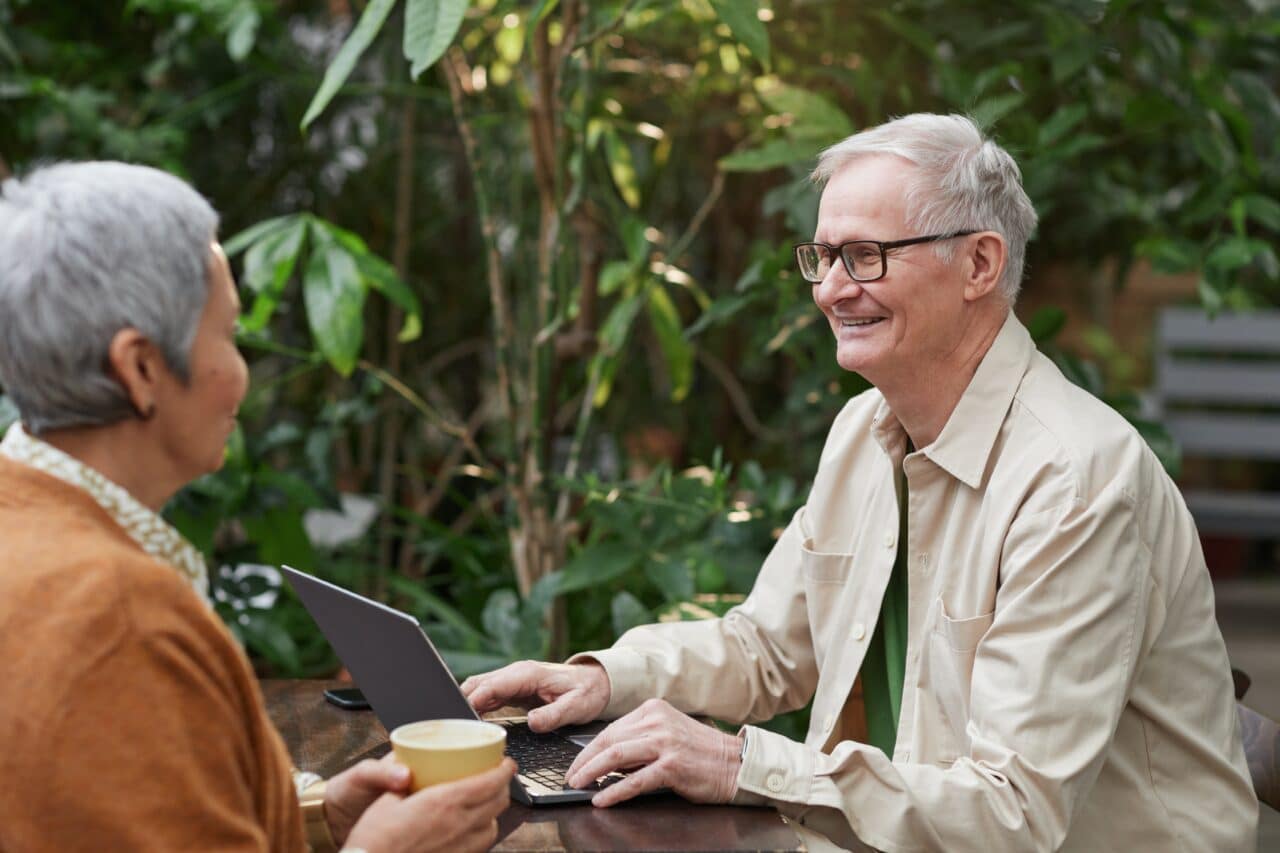 While you might not experience all of these symptoms, if you have SNHL you may notice:
Sounds seem muffled
You frequently have to ask people to repeat themselves
It's becoming difficult to follow conversations, especially in places with a lot of background noise like a busy restaurant
You struggle to understand higher-pitched voices like those of women and children
A sensation of "fullness" in the ear or that ear is plugged up
Tinnitus (ringing in the ear)
Dizziness
SNHL can be gradual or sudden. When your condition is age-related, it happens slowly and tends to occur in both ears. However, it may be more noticeable in one ear than the other.
Get Your Hearing Tested
If you're experiencing any symptoms of SNHL, make an appointment as soon as possible for a hearing test. Getting your hearing checked out can help your audiologist determine:
The cause of your hearing loss
How well you can hear speech
What type of hearing loss you have
The severity of your hearing loss
Many people feel nervous about getting their hearing checked or minimize the importance of getting tested. However, the sooner you address the problem and can begin treatment the better the outcome will be.
Hearing Aids Can Help You Stay Connected
Hearing aids are the most common form of treatment for hearing loss. Your audiologist will work with you to help determine what style and features best suit your lifestyle and individual needs.
Hearing aids make it easier for your brain to process sound and speech. This helps you stay connected with others and feel confident in social situations.
Additionally, people who choose to treat their hearing loss with hearing aids report experiencing better overall physical and mental health, professional success and emotional well-being than those who leave their condition untreated.
For more information about aging and hearing loss, call the experts at Midwest Hearing today.