When you get hearing aids, you have to adjust to a new way of hearing the world around you. This can be a trial-and-error process. Thankfully, there are ways to avoid many of the common mistakes first-time hearing aid owners make.
Not Communicating Hearing Needs to Your Audiologist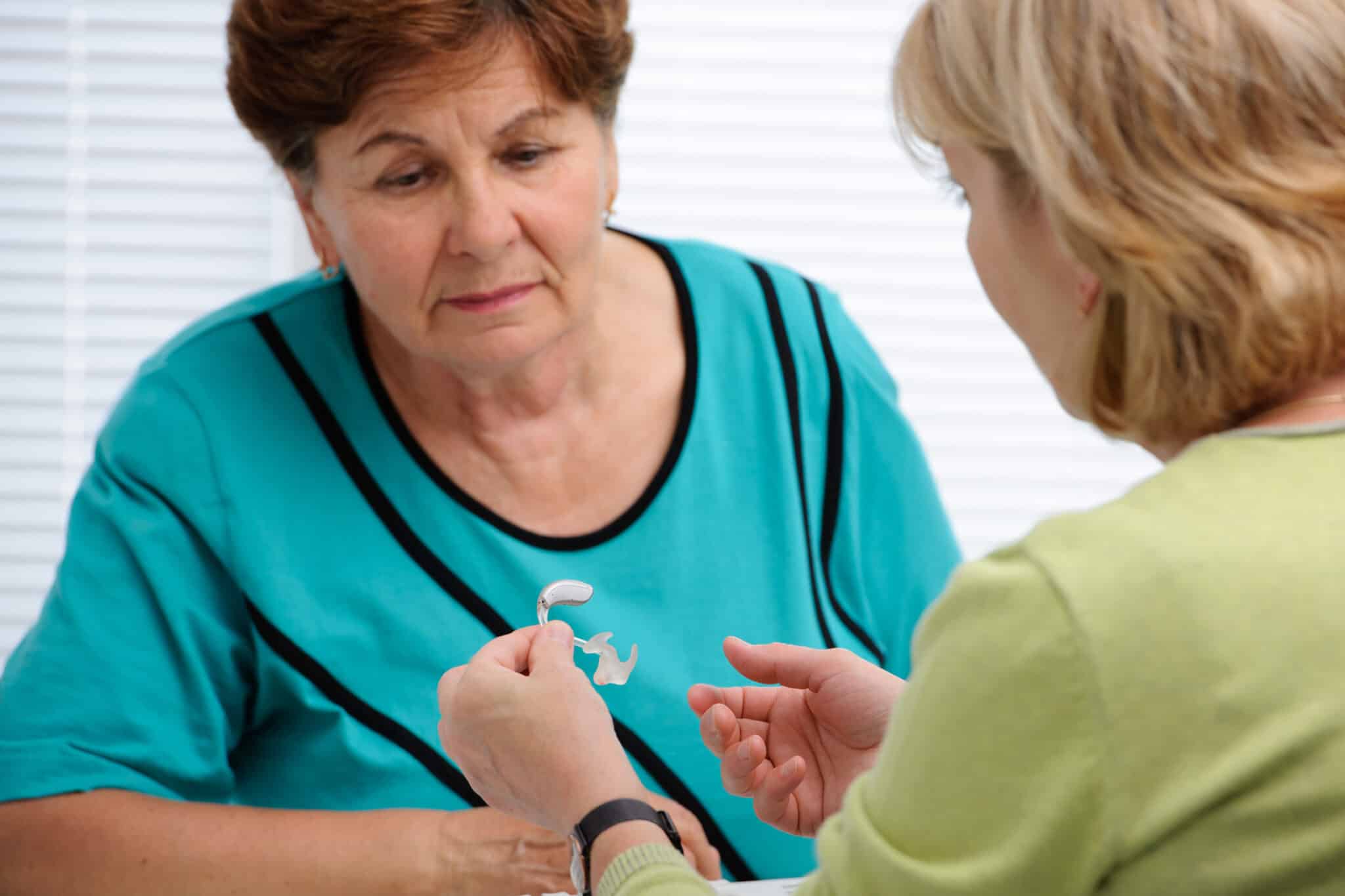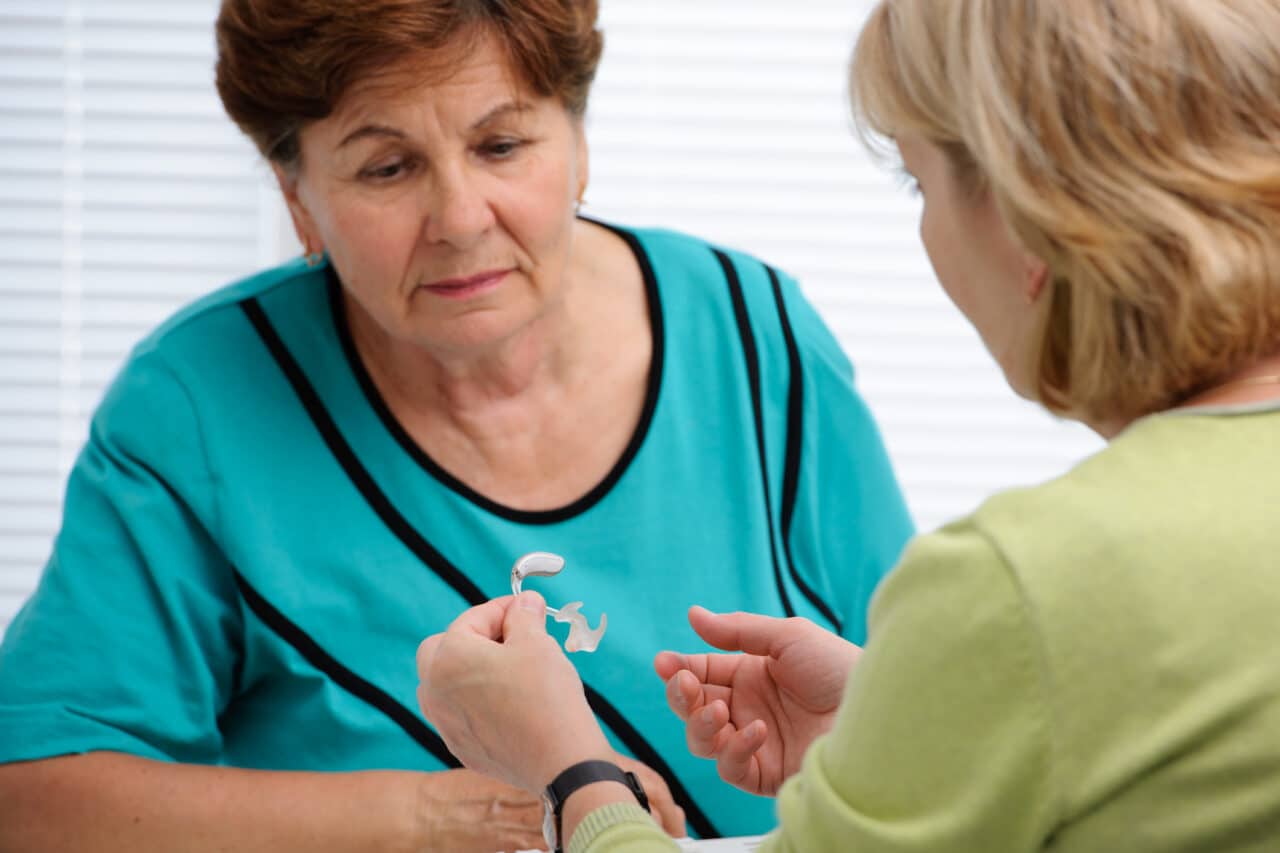 Your audiologist is there to help you maximize your hearing capabilities with custom hearing aids that meet your individual needs. However, in order to do that, they need to know what issues you are experiencing.
Don't feel pressured to guess during your hearing test or say that the fit feels great when really, it's uncomfortable. Openly addressing issues you're having early on will make using hearing aids easier moving forward.
Being Impatient with Your Hearing Aids (and Yourself)
Research shows the benefits of hearing aids improve over the first ten weeks of use. However, if you assume that you will experience perfect hearing the moment you put in your device, you'll likely be disappointed.
Your ears and your brain need some time to adjust to this new way you process sound. In order to reduce your frustration:
Start slow and wear your device consistently.
Go over the user manual so you understand how various features work.
Have a conversation with a friend in a quiet environment before attempting nosier places like a busy restaurant.
Be kind to yourself. Your hearing aid journey is unique to you, and it's OK and expected not to have it all figured out right away.
Make a note of any issues that arise and reach out to your audiologist if they continue after several weeks so that you can come up with solutions together.
Not Developing a Hearing Aid Cleaning Routine
Your hearing aids won't do you much good if they aren't working well. It's essential to develop a nightly cleaning routine to rid them of excess moisture, earwax buildup and other debris that could impair their ability to function.
Wipe your hearing aids down before you go to bed with a soft dry cloth or invest in a hearing aid cleaning kit.
Store your device in a cool, dry place while you sleep.
Remember to take your hearing aids in for regular checkups with your hearing specialist every six months to a year.
The Importance of Treating Your Hearing Loss
Knowing how to properly take care of your hearing aids and what to expect from the adjustment process is essential to getting the most out of your hearing aids. However, even with a few bumps along the road, the most important thing is that you're treating your hearing loss.
By scheduling a hearing test and getting fitted for hearing aids by a qualified audiologist, you can continue to enjoy the activities you love and stay connected to those most important to you.
For more information on how to avoid common hearing aid mistakes, call the experts at Midwest Hearing today.