Many associate allergies with April showers and May flowers, but for some, allergy season lasts well through the summer. We dispel some common myths surrounding summer allergies and explain the truths behind them below.
Myth: Allergies Are Less Common in the Summer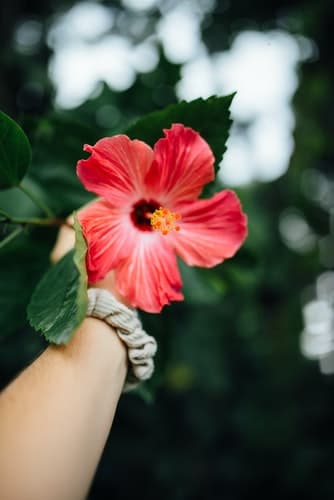 Truth: There are plenty of summer allergens that can cause symptoms.
Allergies are the result of your body overreacting to normally-harmless substances known as allergens. During this overreaction, the immune system releases antibodies known as Immunoglobulin E (IgE), which triggers the cells to release a chemical called histamine. Histamine is responsible for increased mucus production and inflammation, among other symptoms.
Common summer allergens include grass pollen, weed pollen, mold and dust mites.
Myth: Stinging Insects Are More Attracted to Some People
Truth: There's little to no research to support the idea that some people naturally attract stinging or biting insects more than others. However, sweet-smelling perfumes and bright clothes can attract certain insects.
An estimated two million Americans are allergic to insect stings, many of whom are at risk of developing a life-threatening reaction known as anaphylaxis. If you experience facial swelling, trouble breathing or any other unusual reaction, seek emergency medical attention.
Myth: Some People Are Allergic to Chlorine
Truth: Chlorine is not an allergen; however, it can be an irritant. For some, the smell of chlorine at Jean K Freeman Aquatic Center can cause allergy-like eye and nose symptoms, as well as breathing problems for those with asthma. This does not mean the immune system is involved.
Myth: You Can't Be Allergic to Fruits and Vegetables
Truth: More than 12 million Americans suffer from food allergies, and many seasonal fruits and vegetables are to blame, including melons, peaches and celery. In some cases, allergy symptoms are due to a cross-reaction among similar proteins found in fruits or vegetables and tree, grass or weed pollen.
Myth: Summer Is the End of Allergy Season
Truth: The end of allergy season depends on what you're allergic to. Approximately 10-20% of Americans are allergic to ragweed, which pollinates in the fall. Other allergens such as mold and dust mites persist year-round.
For more information about summer allergies, call the experts at Midwest Allergy & Asthma today.