You probably think of your home as a quiet sanctuary from the outside world. However, the truth is that many common at-home activities can potentially harm your ears and cause hearing loss.
Hearing Loss From Noise Exposure Is a Common Problem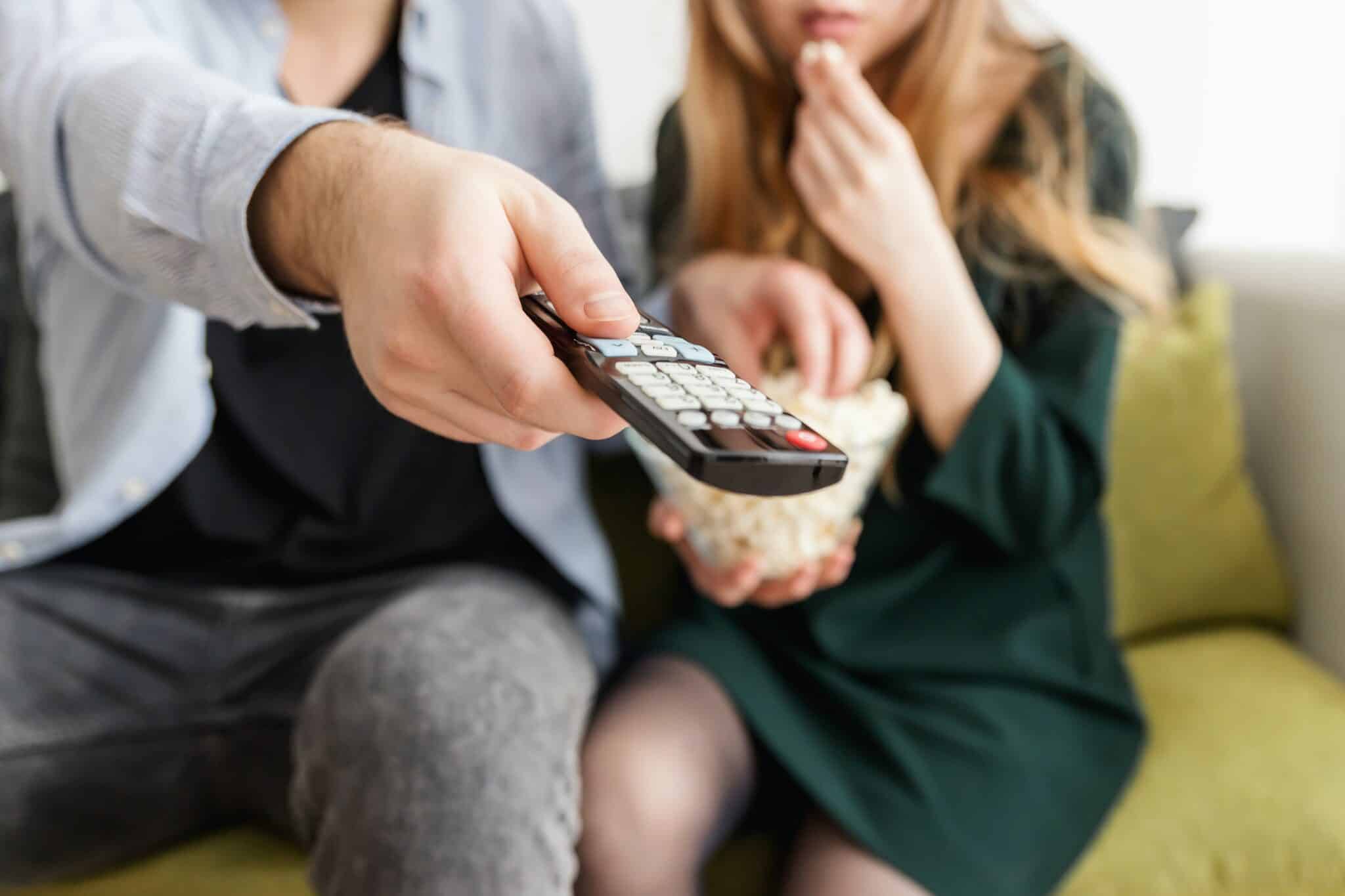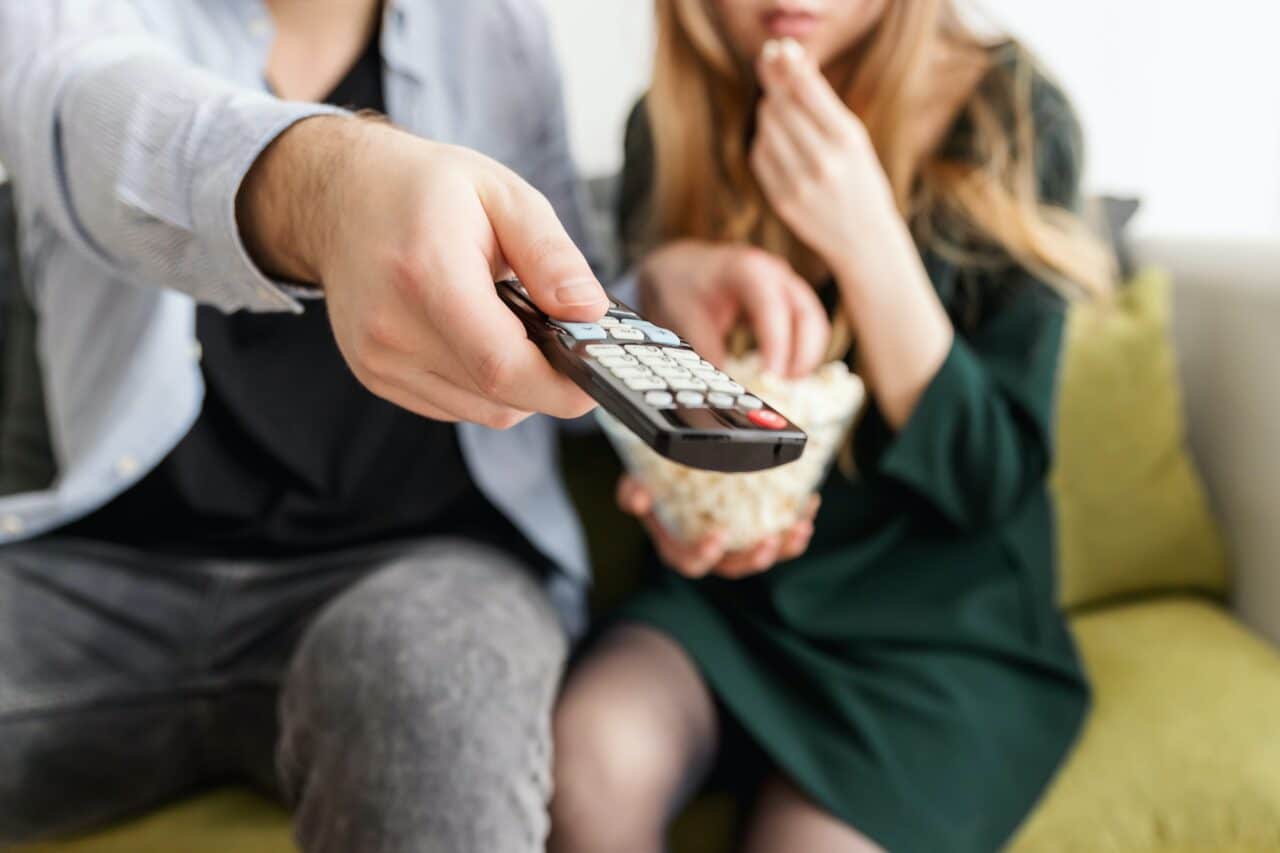 Any prolonged exposure to sounds above 85 decibels (dB) has the potential to damage your hearing. For reference, that is roughly the volume of city traffic. Many common activities like hunting, riding motorcycles, or going to concerts can put your ears at risk, and the number of people with noise-induced hearing loss shows just how common it is.
A study from the Centers for Disease Prevention and Control (CDC) found that "at least 10 million adults (6 percent) in the U.S. under age 70—and perhaps as many as 40 million adults (24 percent)—have features of their hearing test that suggest hearing loss in one or both ears from exposure to loud noise."
Potential Hearing Hazards in Your Home
Listening to music or TV at too loud a volume. It can be tempting to turn the volume up loud when watching an action movie or listening to music on your headphones when you're doing chores around the house. However, listening too loud can cause ringing in the ears and lead to permanent hearing loss over time.
Loud hobbies. Things like carpentry and working on cars or motorcycles can be hazardous to your ears, especially if you don't use hearing protection devices like earplugs or earmuffs.
Cotton swabs. You may think that regularly cleaning your ears with cotton swabs can actually be good for your hearing and overall ear health, but you'd be wrong. Cotton swabs increase your risk of injury and can push earwax deeper into the canal leading to buildup. This buildup can cause ear infections, pain and even temporary hearing loss.
Medicine cabinet. If you have a headache or back pain, you might reach for ibuprofen or aspirin without thinking twice. While using the medication in the correct dosage should be safe for most people, too much can be ototoxic. This means it can damage your ears and lead to tinnitus, balance issues and hearing loss. Other medications, such as certain antibiotics, can have the same effect.
Protecting Your Hearing at Home
The good news is there are steps you can take to keep your ears safe at home, including:
Keeping the volume at a reasonable level when watching TV or listening to music
Using hearing protection like earplugs or earmuffs when engaging in loud hobbies or housework
Avoiding sticking anything in your ears, and visit an ENT specialist if you have signs of earwax buildup
Being mindful of what medications you take and how much
Contacting your doctor or an audiologist right away if you experience any issues that require an ear exam or hearing test
For more information about protecting your hearing at home, call the experts at Midwest Hearing today.