When you're experiencing symptoms such as headache and nasal congestion, you may be wondering whether allergies or a sinus infection is to blame. Being able to identify which condition you're suffering from is key to seeking appropriate treatment. In this article we review the causes, symptoms and treatments of both allergies and sinus infections to help you decipher which you have and find relief.
What Are the Causes?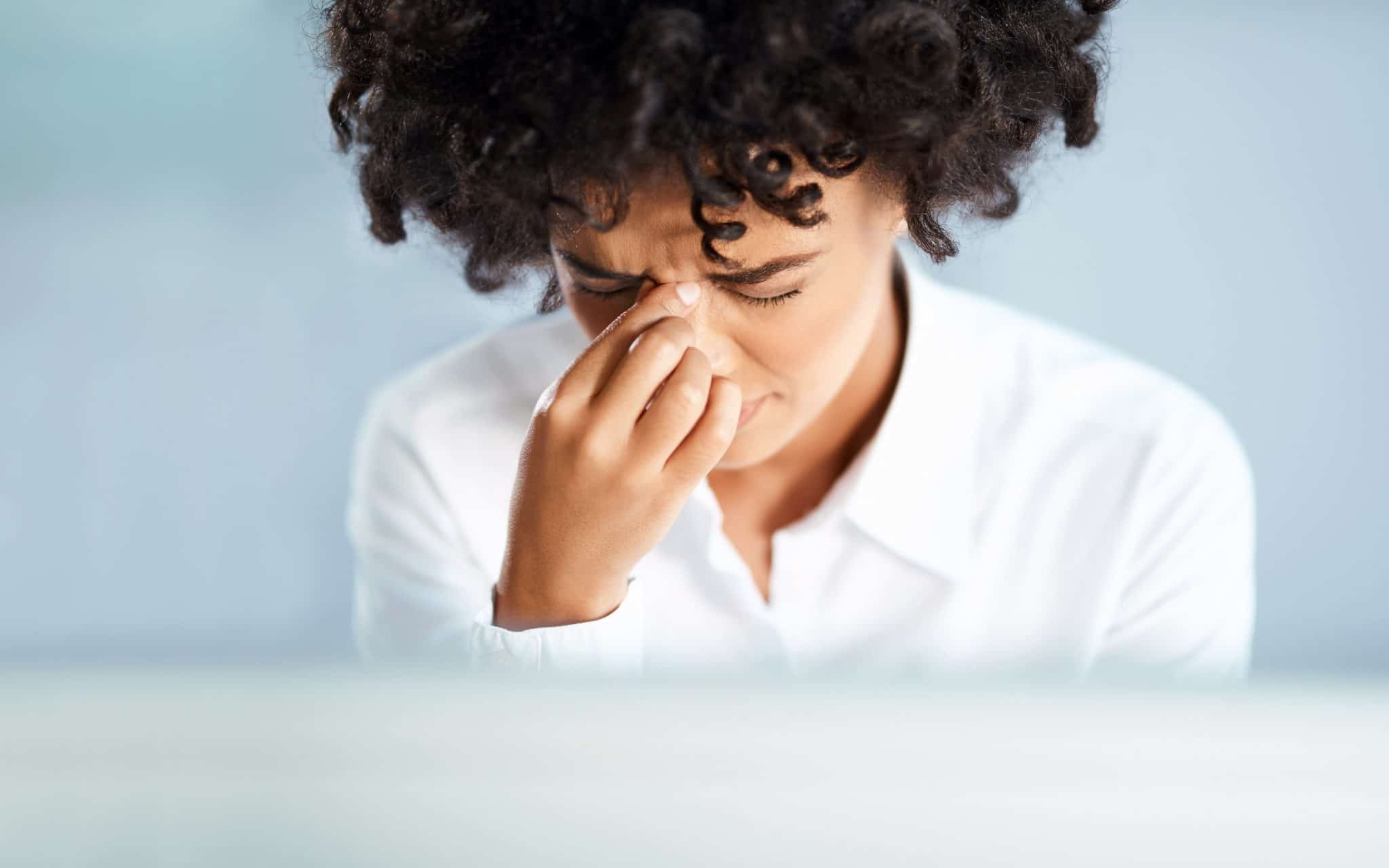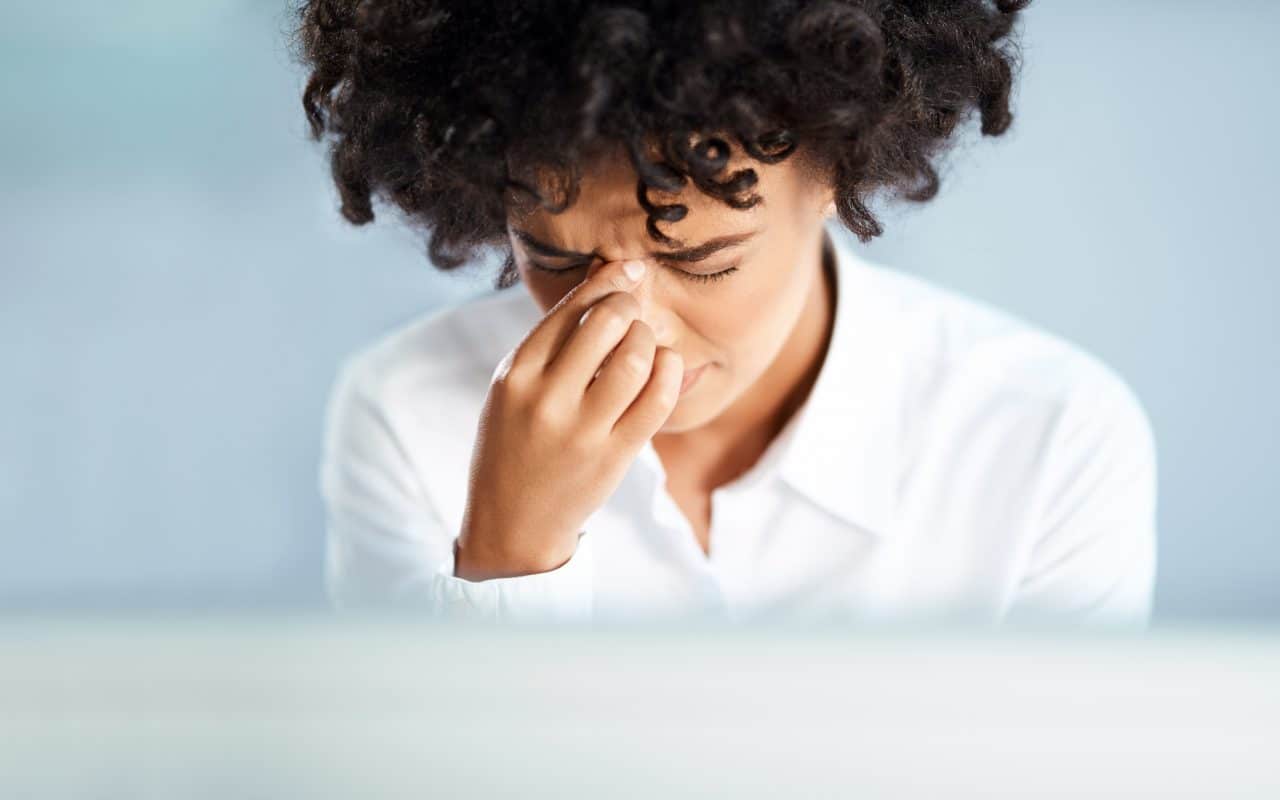 Allergies are the result of an immune response. Your immune system's job is to protect you from diseases, viruses and infections, but sometimes it mistakes a harmless substance like pollen for a dangerous intruder and overreacts. During this response, a chemical called histamine is produced. Histamine causes inflammation, mucus production, swelling and itching.
Sinus infections, also referred to as sinusitis, are typically caused by viruses. When you catch a virus, the nasal and sinus cavities become inflamed. This can cause mucus to build up and bacteria to grow, resulting in an infection.
What Are the Symptoms?
Below are the symptoms associated with allergies and sinus infections:
Both conditions are associated with headache, nasal congestion and difficulty breathing through the nose.
Allergies also typically cause itchy, red, watery eyes and sneezing.
Sinus infections often involve thick nasal discharge, inability to blow the nose, tooth pain, fever and bad breath.
It's important to note that it's possible to experience both allergies and a sinus infection at the same time.
What Are the Treatments?
You can treat both allergy and sinusitis symptoms with an over-the-counter (OTC) decongestant. However, you shouldn't use a decongestant continuously for more than 72 hours. They are for short-term use only.
Many antihistamines can be used for both quick relief and long-term management of allergies. These medications work by blocking the immune system's histamine-producing response. Some antihistamines, like Benadryl, can only be taken short-term, so make sure you read the label carefully.
Immunotherapy is another allergy treatment option. This option is a long-term solution that works by introducing small amounts of allergen extracts to the body so the immune system can build up a tolerance to them.
To treat a sinus infection, the best course of action is to rest, drink clear fluids and use a saline mist or rinse. If your infection persists and bacteria is to blame, your doctor may prescribe antibiotics.
For more information about allergy treatment or sinus infections, call the experts at Midwest Allergy & Asthma today.