If you're a music lover who has hearing loss, you may worry about your ability to continue to enjoy your favorite songs.
This might be especially true if you have severe hearing loss that requires cochlear implants instead of hearing aids. However, new research shows that people with cochlear implants may be able to distinguish harmonies and pick up on the nuances of music more than was originally thought.
How Cochlear Implants Work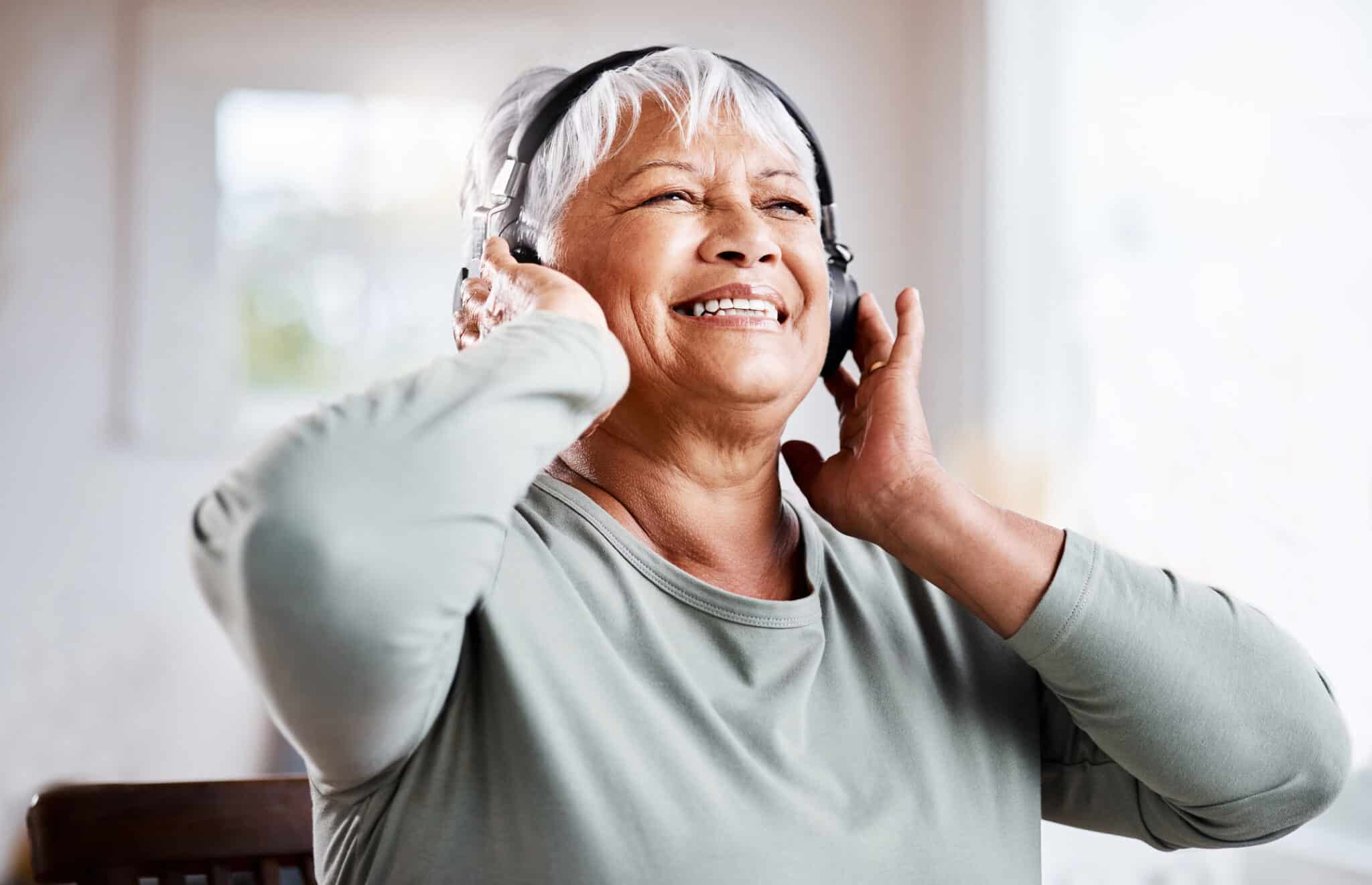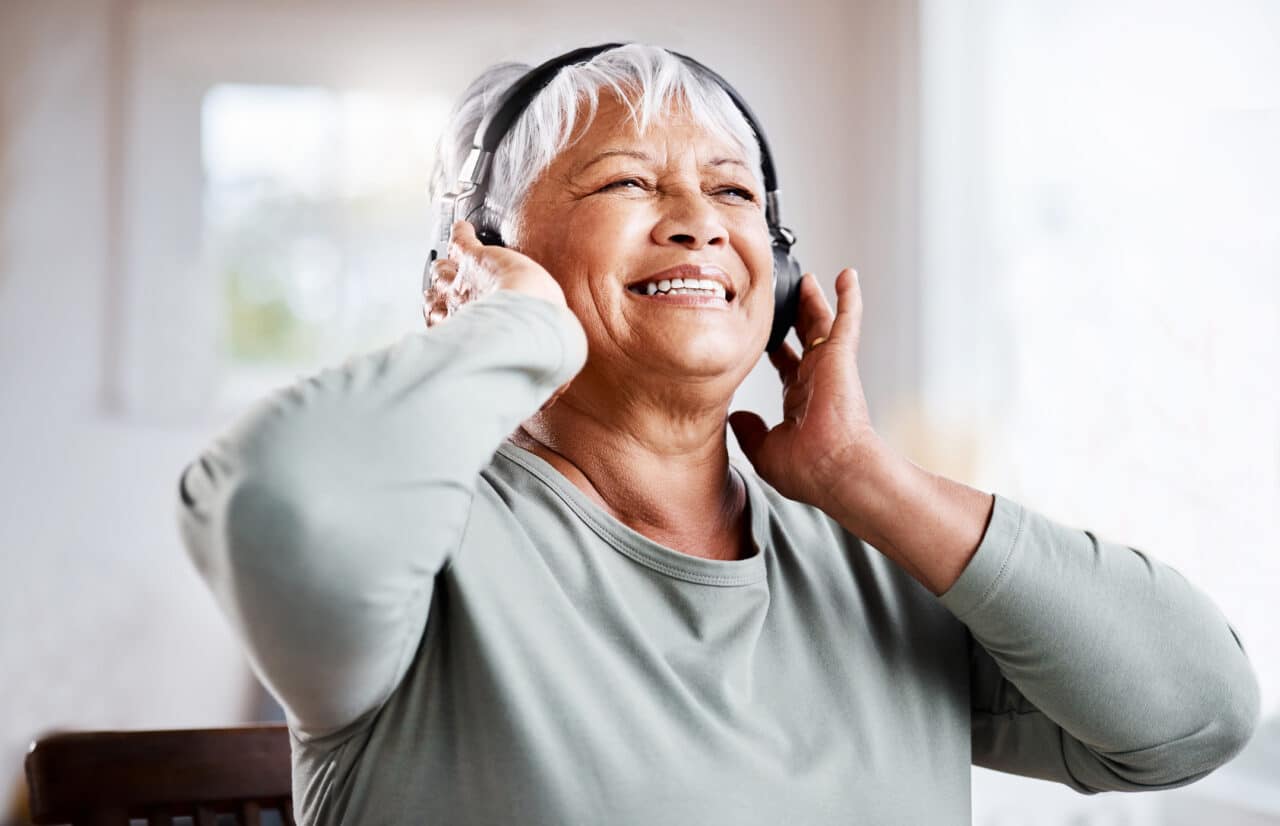 Cochlear implants are small electronic devices that are surgically implanted behind the ear. They contain an external portion consisting of a microphone, sound processor and transmitter, and an internal portion that includes a receiver and a group of electrodes.
Unlike hearing aids, cochlear implants do not amplify sound. Rather the microphone picks up sounds that get converted to signals. These signals stimulate the auditory nerve, which messages the brain. The brain processes these signals as sound.
While cochlear implants can significantly improve hearing for those with severe or profound hearing loss, it will not be fully restored, nor will your hearing be as precise as those with normal hearing.
Listening to Music With Cochlear Implants
Dr. Raymond Goldsworthy was 13 when he lost his hearing due to spinal meningitis and received a cochlear implant. As someone with a passion for music, he has researched ways to improve the listening experience for fellow cochlear implant users.
In a study published earlier this year, he and his co-researchers surveyed cochlear implant users to see how they perceive harmony by playing two notes at once and asking participants to rate what they heard on a scale of pleasantness. In addition to those with hearing loss, participants with normal hearing were tested as well. Each participant also answered questions about their level of music sophistication.
The results showed that while the average cochlear implant user had a more difficult time perceiving different sounds than the average normal-hearing participant, cochlear implant users with a high degree of music sophistication were able to differentiate at the same level as average normal hearing participants.
When interviewed about the study, Dr. Goldsworthy said, "Cochlear implant users can improve their music appreciation by bravely diving into music, but there is also plenty of room to improve how sound is encoded into stimulation to allow recipients to dive even deeper."
The Importance of Treating Hearing Loss
Whether it's your favorite song or the sound of your grandchildren laughing and playing when they come to visit, it's important to treat your hearing loss to avoid missing out on the sounds you love. Schedule a hearing test at the first sign of any problems. This can help prevent your hearing loss from worsening and keep you connected to the world around you.
For more information about cochlear implants, call the experts at Midwest Hearing today.