Are you experiencing dizziness? If so, there are many possible causes, one of which is, perhaps surprisingly, nasal polyps. Below we review how nasal polyps can contribute to feelings of dizziness and how to find relief.
What Are Nasal Polyps?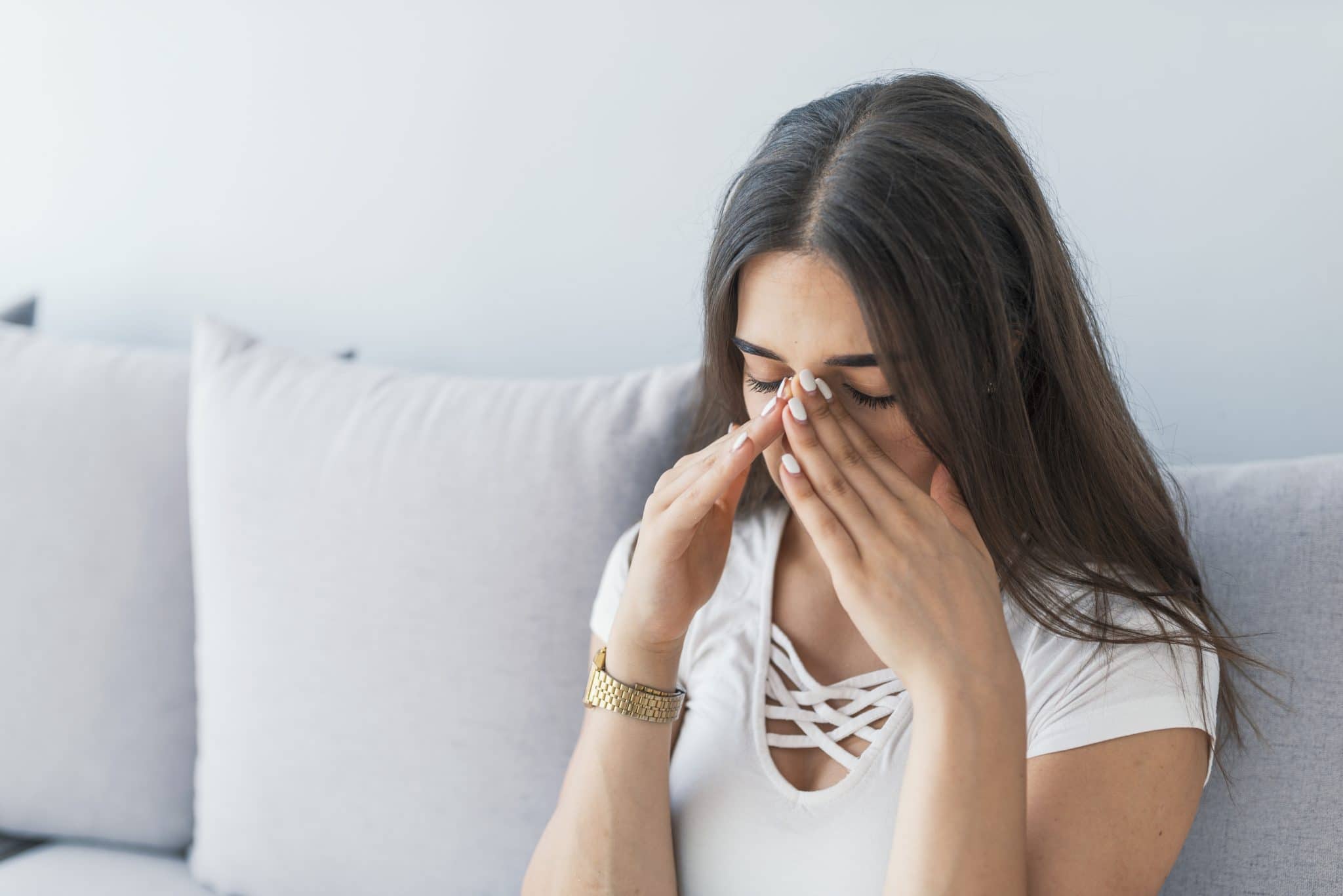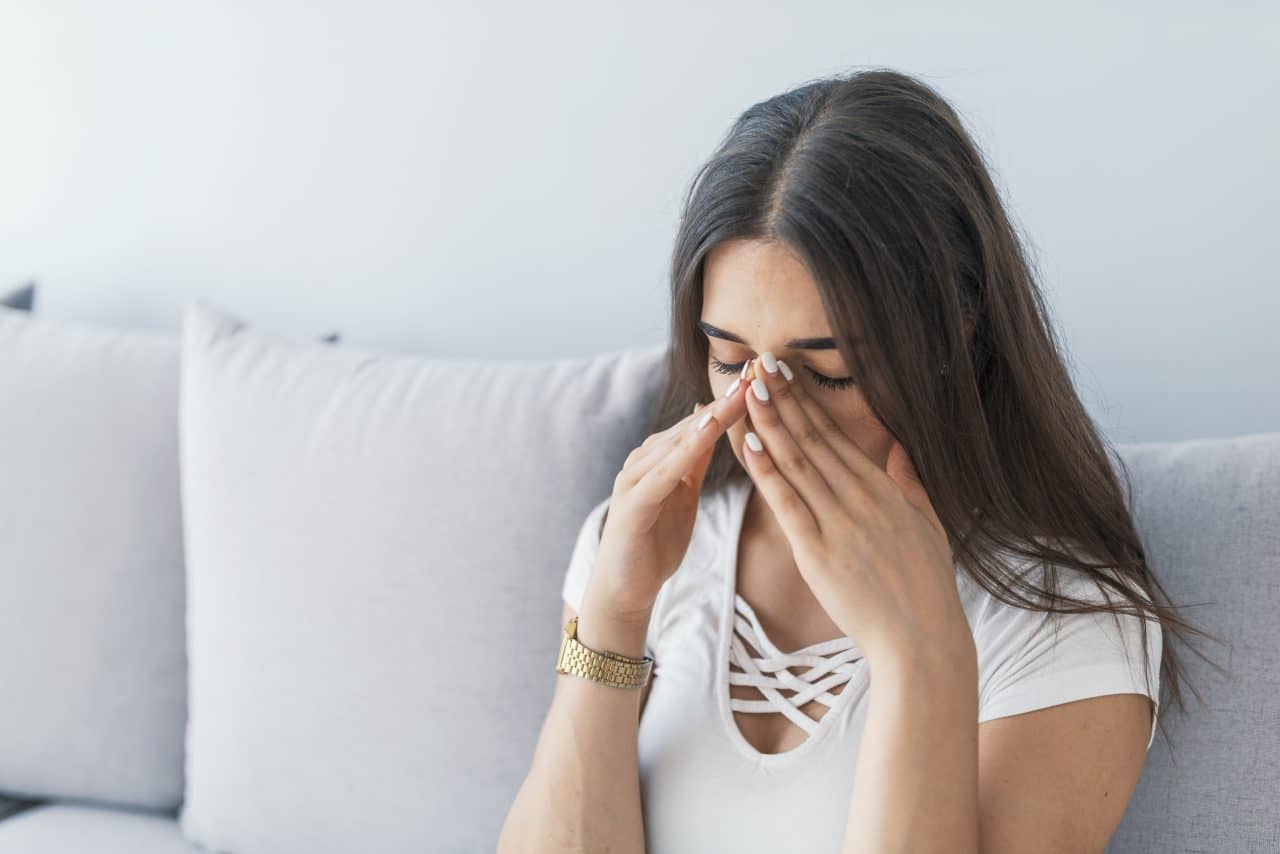 Nasal polyps are soft, painless, benign (noncancerous) growths that form on the lining of the nasal or sinus tissues. While small polyps usually don't cause symptoms, larger ones can. Possible symptoms of nasal polyps – aside from dizziness – include:
Runny nose
Congestion
Postnasal drip
Decreased sense of smell or taste
Facial pain or pressure
Headache
Toothache
Snoring
Frequent nosebleeds
Nasal polyps most often occur in people who experience chronic nasal inflammation, usually caused by allergies or frequent sinus infections.
How Nasal Polyps Cause Dizziness
The nasal and sinus passageways are closely linked to the function of the ear, which contains the vestibular system. The vestibular system is responsible for helping you balance. The link between the nasal and sinus passageways and the vestibular system is the Eustachian tubes, which connect the middle ear to the back of the throat, allowing fluid to drain and air pressure to equalize.
When a polyp forms in the nose or sinuses, it can press on the Eustachian tubes, blocking them and causing negative pressure in the middle ear. This can lead to dizziness and vertigo (a spinning sensation). When the Eustachian tubes aren't working properly, it is known as Eustachian tube dysfunction.
Preventing Dizziness Caused by Nasal Polyps
The best way to prevent dizziness caused by nasal polyps is to manage the underlying condition that leads to nasal polyps. If you suffer from allergies, this could mean practicing avoidance of known allergens, taking an antihistamine or undergoing immunotherapy. If you suffer from frequent sinus infections, this means using saline rinses, taking antibiotics or, if necessary, getting surgery.
Treating Nasal Polyps
Nasal polyps are most often treated with corticosteroids. These can be taken orally or as a nasal spray. If the polyps don't respond to medications, they may need to be surgically removed.
For more information or to schedule an appointment with an expert in nasal polyps, call the experts at Midwest Hearing today.