Millions of Americans deal with allergy symptoms every year. In fact, according to the Asthma and Allergy Foundation of America, allergies are the sixth leading cause of chronic illness in the United States.
One of the best ways to minimize your allergy symptoms is to reduce exposure to your triggers. Let's go over ways to reduce allergens in the place where you spend the most time, your home.
Find Out What Your Allergy Triggers Are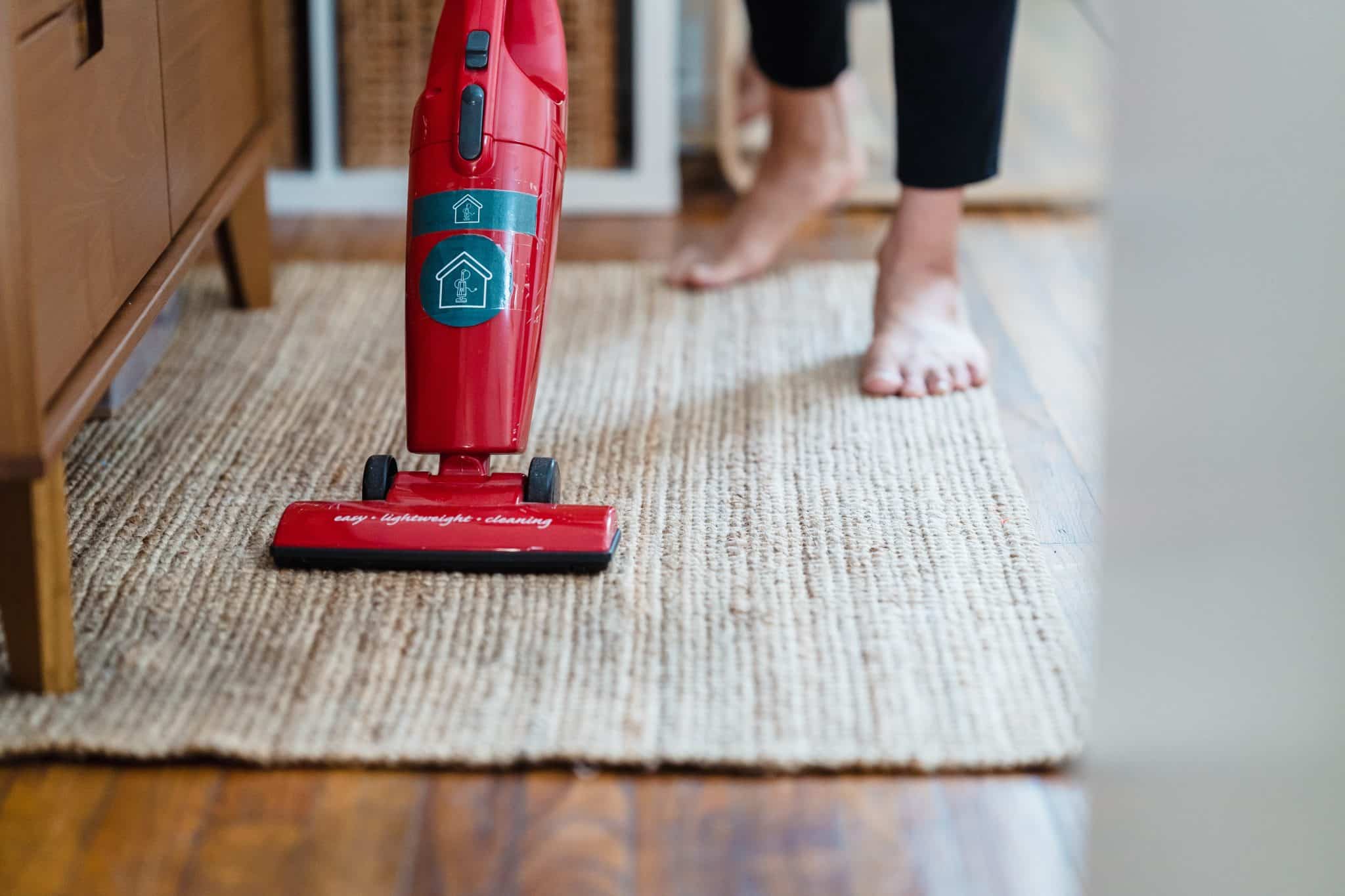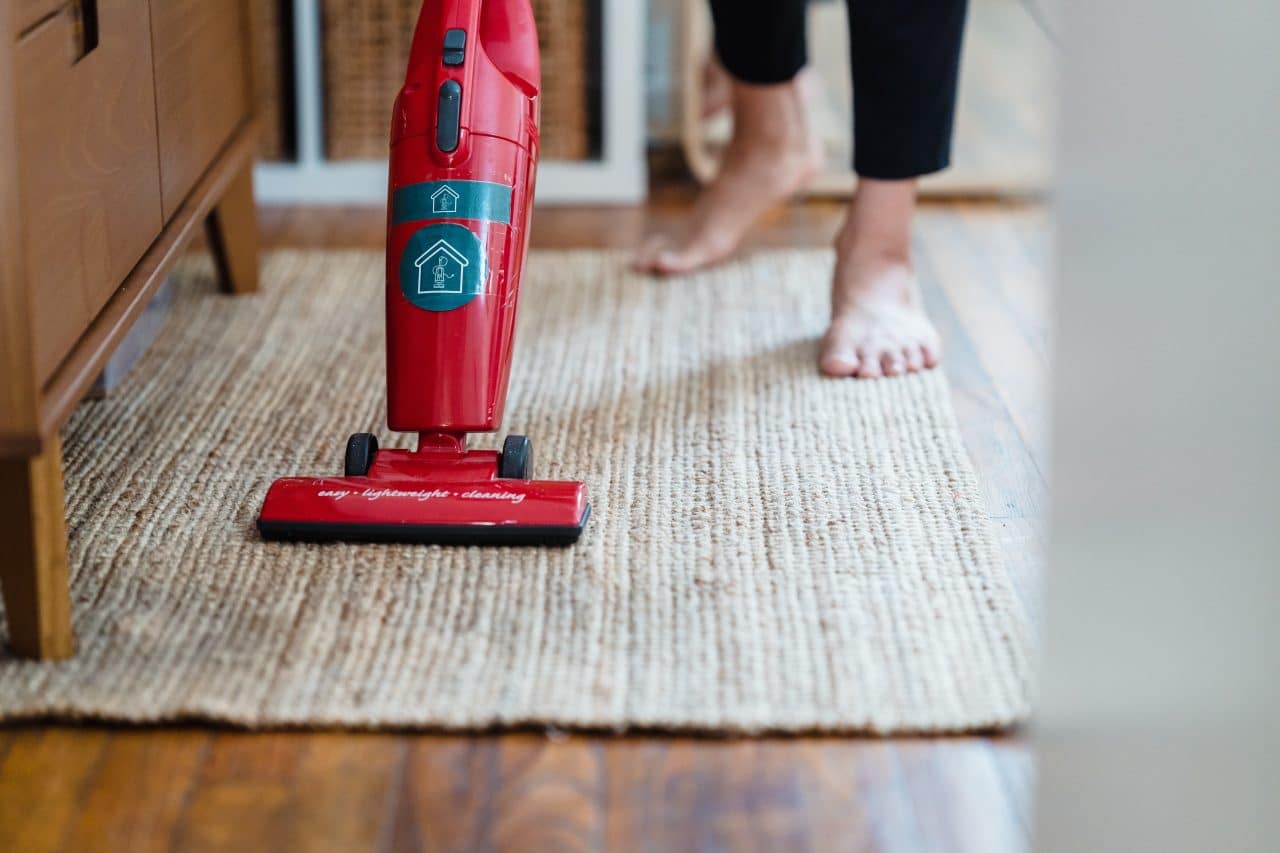 If you're dealing with frequent bouts of nasal congestion, watery eyes and sneezing fits that last longer than 7–10 days, there's a good chance you may have allergies.
Schedule an appointment with your medical provider to discuss your symptoms. If they believe allergies are the culprit, they will likely refer you to an allergist. They can perform allergy testing via a skin prick or blood test to help identify your specific triggers so you know what to avoid.
Ways To Reduce Allergens in the Home
Here are a few of the best ways to remove common allergens like pollen, mold, dust mites and pet dander from your home:
Use an air purifier
Wash your bedding regularly in hot water
Vacuum your home weekly (use a HEPA vacuum for best results)
Clean any drapes and blinds weekly as well
Get a dehumidifier to help prevent mold growth and dust mites
Choose hard floors for your home instead of carpet whenever possible
Do not allow pets to sleep in bed with you; keep them out of the bedroom entirely for best results
Keep the windows of your home closed to keep pollen out
Take off your shoes before coming into the house
Remove and wash all clothes after spending the day out enjoying Minnesota's beautiful nature Ensure that any other family members or pets you brought with you do the same
Shower at night before getting into bed
Using Allergy Medication
Even after doing your best to minimize allergens in your home, you may find that there are times when your allergies flare up. You may want to speak with your allergist about additional allergy treatments in that situation. Both over-the-counter and prescription allergy treatments can help relieve your symptoms and help you feel your best.
For more information about managing your allergy triggers at home, call the experts at Midwest Allergy & Asthma today.