Dealing with food allergies can be overwhelming at any age but can be especially difficult for young children to comprehend. If you have a child with food allergies and are unsure how to talk to them about it, try incorporating a few of the following tips.
Start Slowly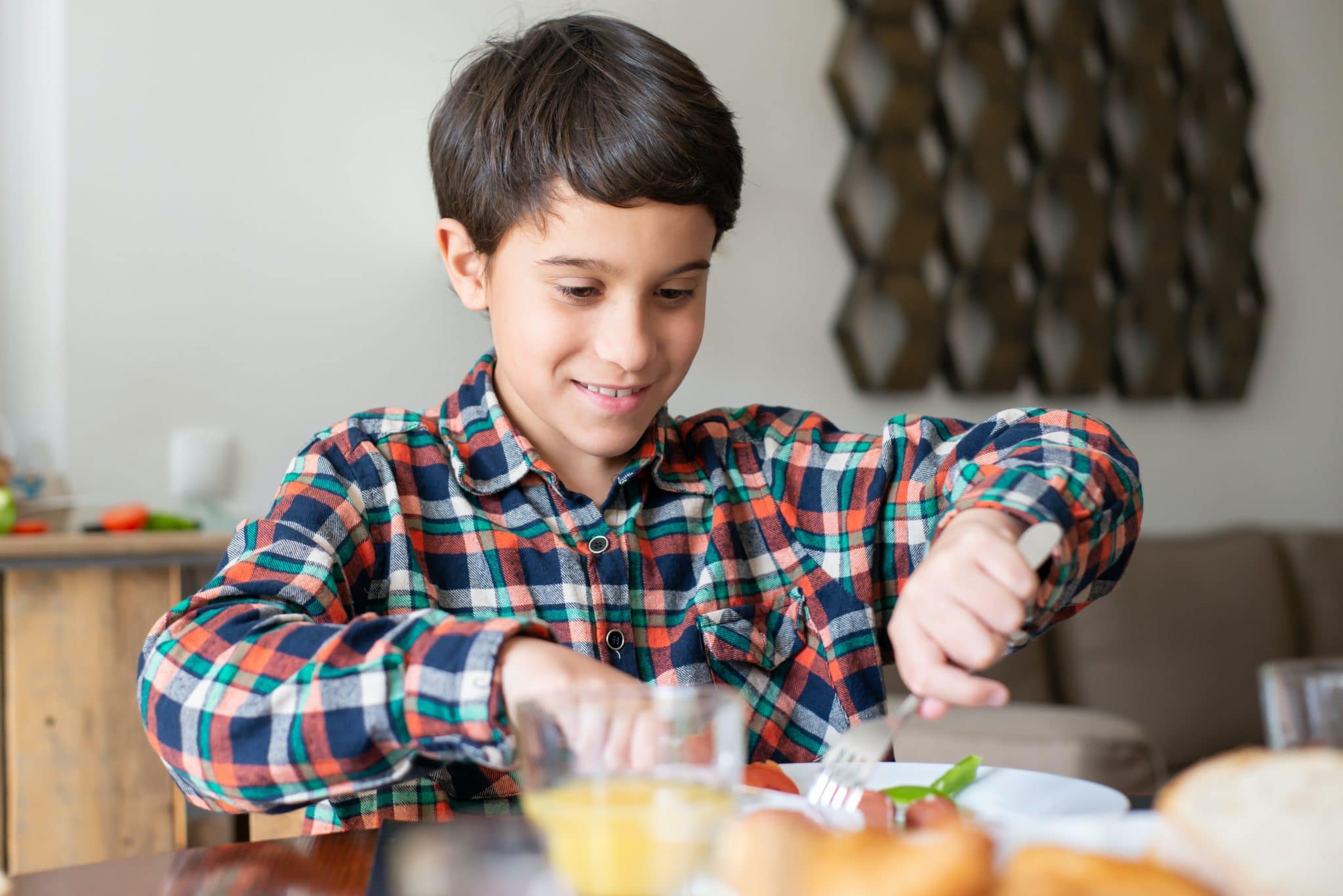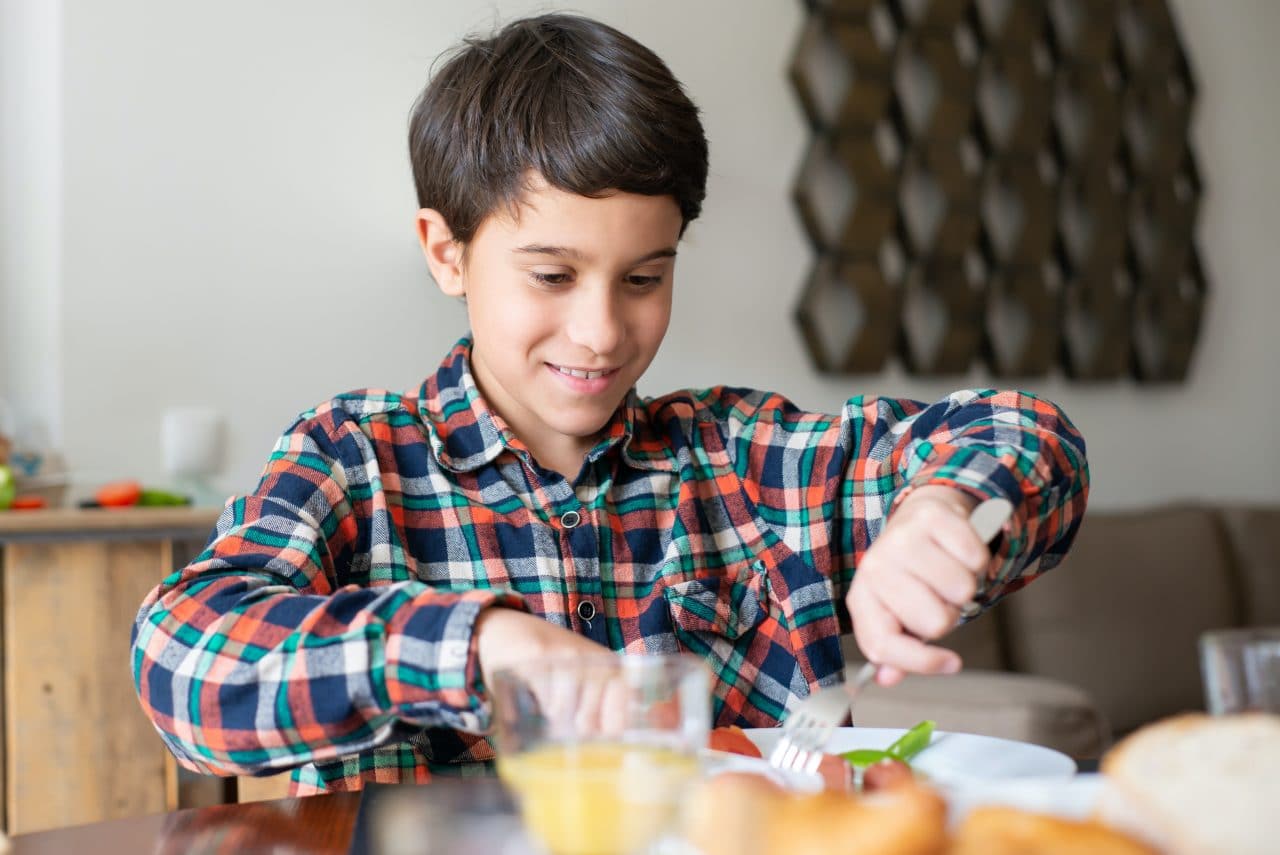 You want your child to understand that certain foods are unsafe for them to eat, but you don't want to frighten or overwhelm them. When they are younger it might be helpful to designate foods into two groups: "Yes" foods and "No" foods. You can also use "safe/unsafe", "red foods/green foods" or something similar that is easy for your child to understand.
It also may be helpful to emphasize that they can only eat foods that are given to them by you or another trusted adult who has knowledge of their food allergies.
Help Them Identify What Foods They Are Allergic To
While children can be allergic to any food, studies have shown that the foods responsible for 90% of adverse reactions are cow's milk, eggs, peanuts, tree nuts, wheat, soy, fish, shellfish, crustaceans, and cephalopods.
It's important your child knows what foods they are allergic to and can identify them if they see them or hear their name. Take them grocery shopping with you to point out the foods that are unsafe for them to eat.
Make Sure They Know What to Do if They Experience Food Allergy Symptoms
It's important they know what to do if they start experiencing allergy symptoms after eating. Let them know if their stomach hurts or they feel funny that they should let an adult know right away. If you aren't there, make sure they know they can go to their teacher, babysitter, or grandparent for help.
Unsure if Your Child Has Food Allergies?
If you suspect your child might have a food allergy, schedule an appointment for allergy testing as soon as possible. Not only can food allergies negatively impact your child's quality of life, but they can also be dangerous and even life-threatening in some instances. The sooner you know what they are allergic to, the sooner you know what foods to avoid in order to keep them safe.
For more information about how to talk to children about their food allergies, call the experts at Midwest Allergy & Asthma.