It seems like there are countless causes of sniffling, sneezing and nasal congestion during the winter months. While your symptoms may be caused by a cold or the flu, it's also possible that you are suffering from winter allergies.
Winter Allergy Symptoms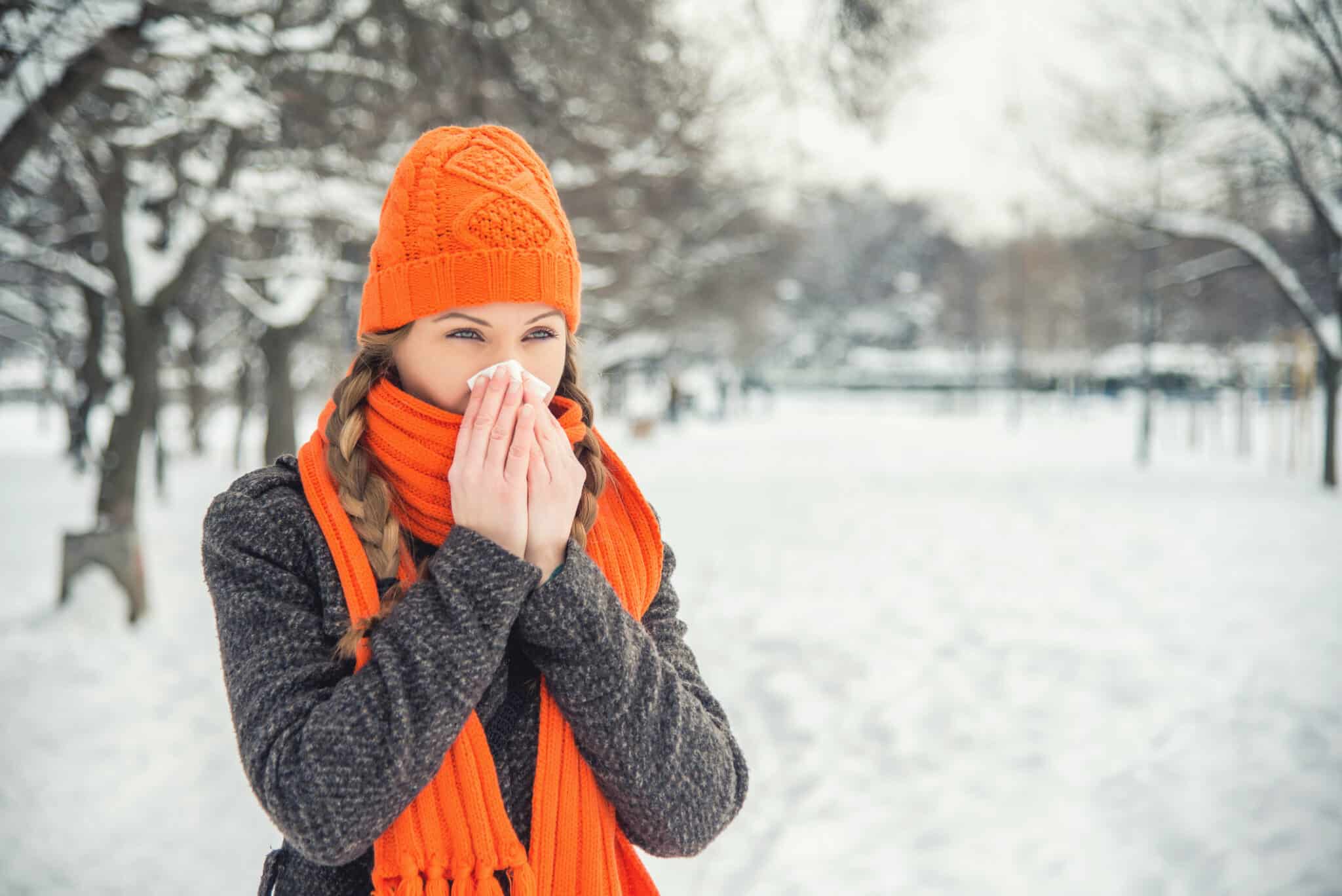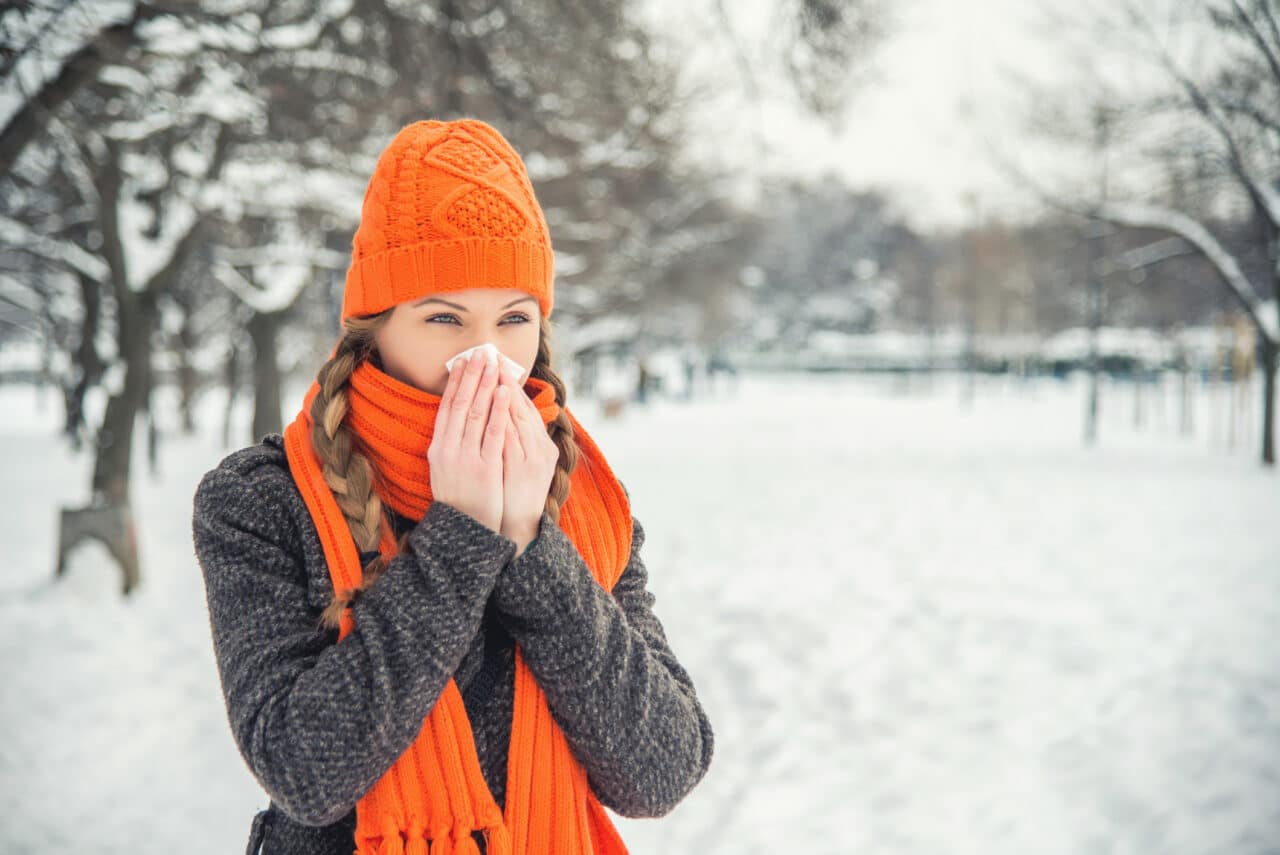 If you have winter allergies, your symptoms will be similar to those who experience allergies in the spring or summer. It's just that you likely have different triggers. Common allergy symptoms include:
Nasal congestion
Runny nose
Itchy, watery eyes
Sneezing
Itchy skin or a rash
Sore throat
Coughing, wheezing or difficulty breathing if you have asthma triggered by allergies
Winter Allergy Triggers
There isn't a lot of pollen in the air during the wintertime. So, if you have winter allergies, they are probably caused by indoor allergens. Some common culprits include:
Dust mites
Pet dander
Indoor mold
Cockroach droppings
How to Manage Your Allergy Symptoms at Home
Since winter allergies are typically triggered by indoor allergens, taking steps to reduce or eliminate exposure in your home can go a long way toward reducing your symptoms. Some good tips for doing this include:
Use a humidifier. Dry air can worsen allergy symptoms by irritating the nose and increasing inflammation. Just make sure not to make your home too humid, as dust mites and mold thrive in higher humidity. Keep it no higher than 50% humidity.
Clean your home regularly. Make sure to vacuum and dust your home frequently. Consider using a vacuum with a HEPA filter.
Wash all bedding. Wash your bedding weekly in hot water to kill dust mites and consider using hypoallergenic cases for mattresses and pillows.
Minimize pet dander. If you have a pet that may be triggering your symptoms, bathe them weekly. Also, avoid letting them into your bedroom or the bedroom of anyone else in the home who has allergies.
Exercise to Improve Winter Allergies?
Getting regular exercise outdoors during the winter is a great way to enjoy all of Minnesota's natural beauty, and it may even help reduce your allergy symptoms! A study published in 2019 found that recreational winter exercise outdoors can reduce allergic-airway inflammation and improve allergy symptoms.
When To See a Doctor
If your symptoms last for more than ten days and don't come with a fever or body aches, there's a good chance that they are caused by allergies as opposed to some sort of virus. However, the only way to know for sure is to visit your medical provider. If they suspect allergies, they may refer you to an allergist who can perform allergy testing to identify your triggers and help you come up with an appropriate treatment plan.
To learn more about how to manage winter allergies, call the experts at Midwest Allergy & Asthma today.