One thing the pandemic has shined a light on is how important social connections are when it comes to our mental health. But even as the world opens back up again, people with hearing loss remain at an increased risk of being socially isolated and lonely. In this post, we review the difference between social isolation and loneliness, discuss research on loneliness and review how hearing aids can improve social interactions.
Social Isolation Vs. Loneliness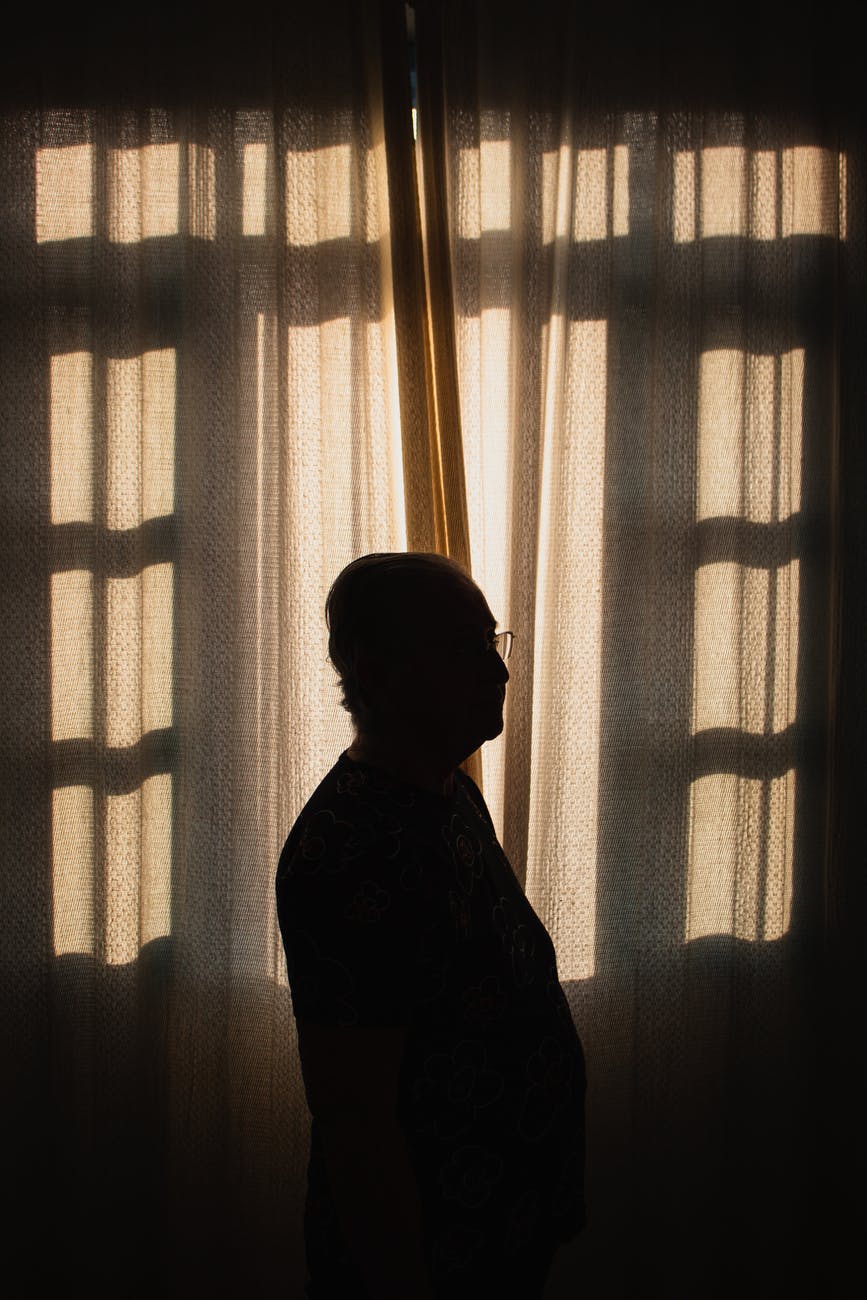 There are a few key distinctions between social isolation and loneliness.
Social isolation refers to a lack of social contact. It is a measurable factor in that you can tally up how many times someone socially interacts throughout the day.
Loneliness, on the other hand, is a feeling. You can experience this feeling whether you're standing in a crowd or sitting at home by yourself. While loneliness can be directly correlated with social isolation, it doesn't have to be.
What the Research Shows
A report from Making Caring Common found that 36% of all Americans experience serious loneliness. People with hearing loss are even more at risk. A frequently-cited study found that for each decibel decrease in hearing ability, the odds of developing severe loneliness increase by 7%.
This can have devastating health impacts. The Centers for Disease Control and Prevention reports that loneliness is associated with increased rates of anxiety, depression and suicide, while the Health Resources & Services Administration notes that loneliness can be as damaging to your health as smoking 15 cigarettes a day.
Hearing Aids Can Help
While more research is needed on how well hearing aids help combat feelings of loneliness, there is plenty of anecdotal evidence from hearing care providers and their patients about how hearing aids improve quality of life by making communication and social interactions easier.
When you can hear with ease, you're more likely to reach out to loved ones and participate in activities you once loved.
For more information about the connection between social isolation, loneliness and hearing loss or to schedule an appointment with a hearing expert, call the experts at Midwest Hearing today.