Not only do allergies make you feel unwell, but they can also affect your sleep. Let's look at why that is, as well as what you can do to get a better night's rest.
Sleep Problems Are Worse in People with Allergies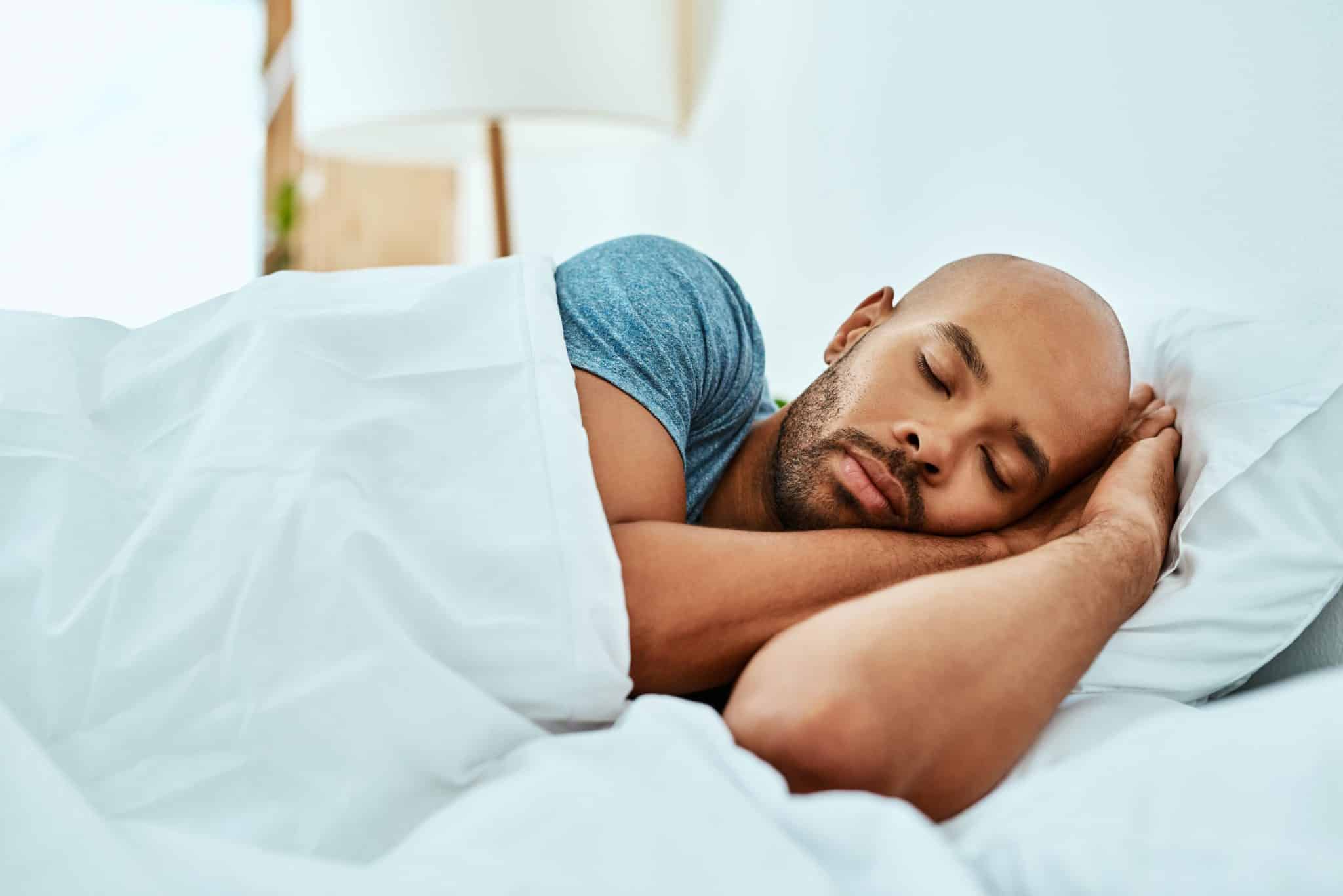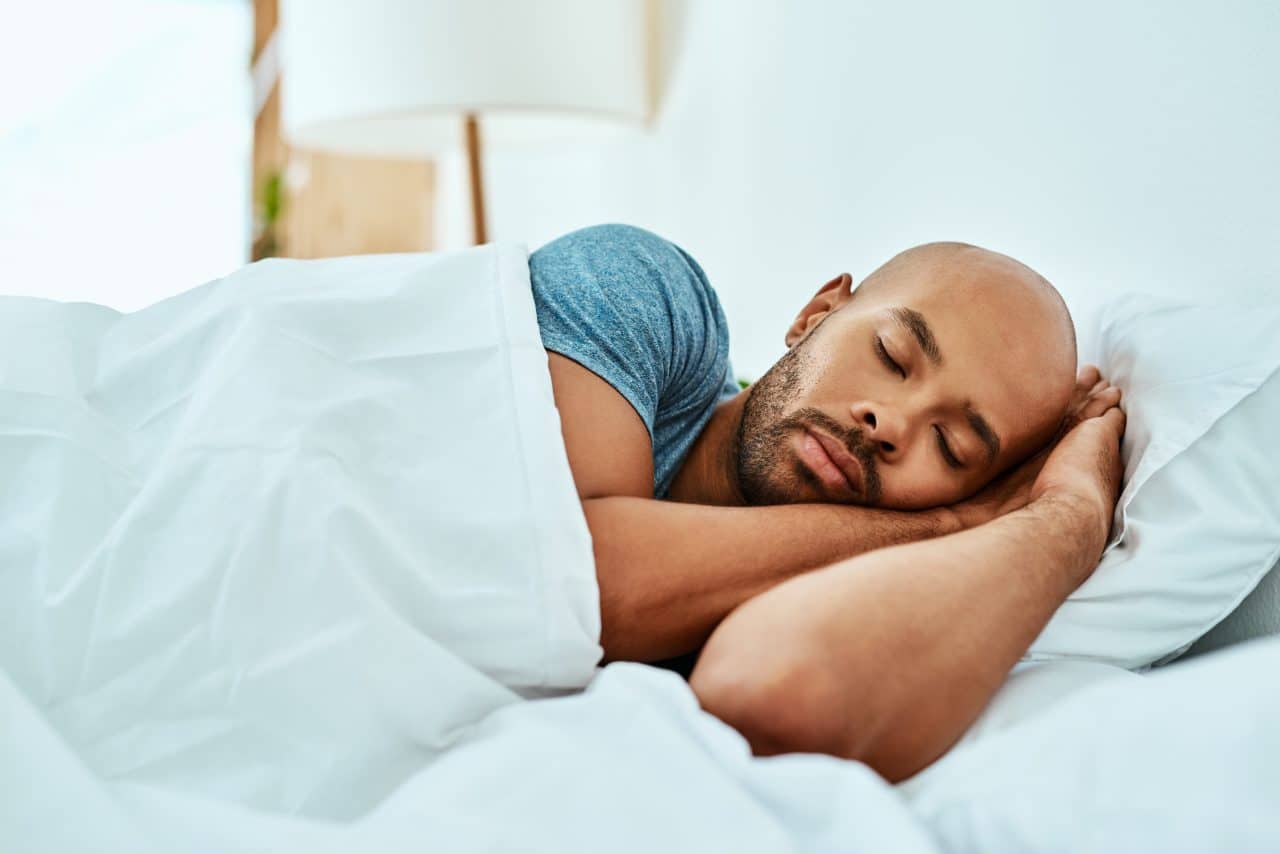 Studies have shown that adults and children who suffer from allergic rhinitis are more likely to experience:
Poor-quality sleep
Snoring
Insomnia
Waking up during the night
Difficulty falling asleep.
Those with more severe and persistent allergic rhinitis experienced worse sleep than those with mild to moderate symptoms.
Sneezing and Congestion Keep You Up at Night
It can be difficult to get a good night's sleep when you wake up every few hours coughing or having a sneezing fit. Allergies can also make it hard to fall asleep because you can't find a comfortable position for breathing.
Depending on your triggers, you might find your allergy symptoms are actually worse at night. This can be due to:
Dust mites living in bedding
Pollen from an open window
Pet dander, if you let your cat or dog sleep in the bedroom with you
Medication Making Sleep Problems Worse
You might assume that allergy medications would help you sleep. Antihistamines can often make people drowsy. However, they don't help with congestion, which may be the symptom that is keeping you up at night. Conversely, decongestants are often stimulating and can delay sleep.
How to Get a Good Night's Rest
If you feel that your allergy symptoms are keeping you from sleeping, make an appointment with an allergist. They can:
Perform allergy testing to determine exactly what allergens you react to
Prescribe or recommend medications that won't interfere with your sleep
In addition to seeing an allergist, there are several ways to reduce your symptoms at home:
Keep the windows to your bedroom closed
Don't wear clothes you wore outside in your bedroom
Clean, vacuum, and wash your clothes and bedding regularly
Bathe your pets, and don't allow them into your bedroom to sleep.
Use a humidifier to help you breathe better at night
For more information about allergies and sleep, call the specialists at Midwest Allergy & Asthma today.