It's something we don't often think about: the silent but profound impact of hearing loss on our health and safety. As we age, it's not uncommon for our hearing to diminish, but did you know that this could be putting us at a greater risk than we realize?
Recent research is sounding the alarm on a critical yet under-recognized risk associated with hearing loss–the increased potential of falls. Yes, that's right. The very act of losing our hearing could be setting us up for potentially life-threatening accidents.
The Research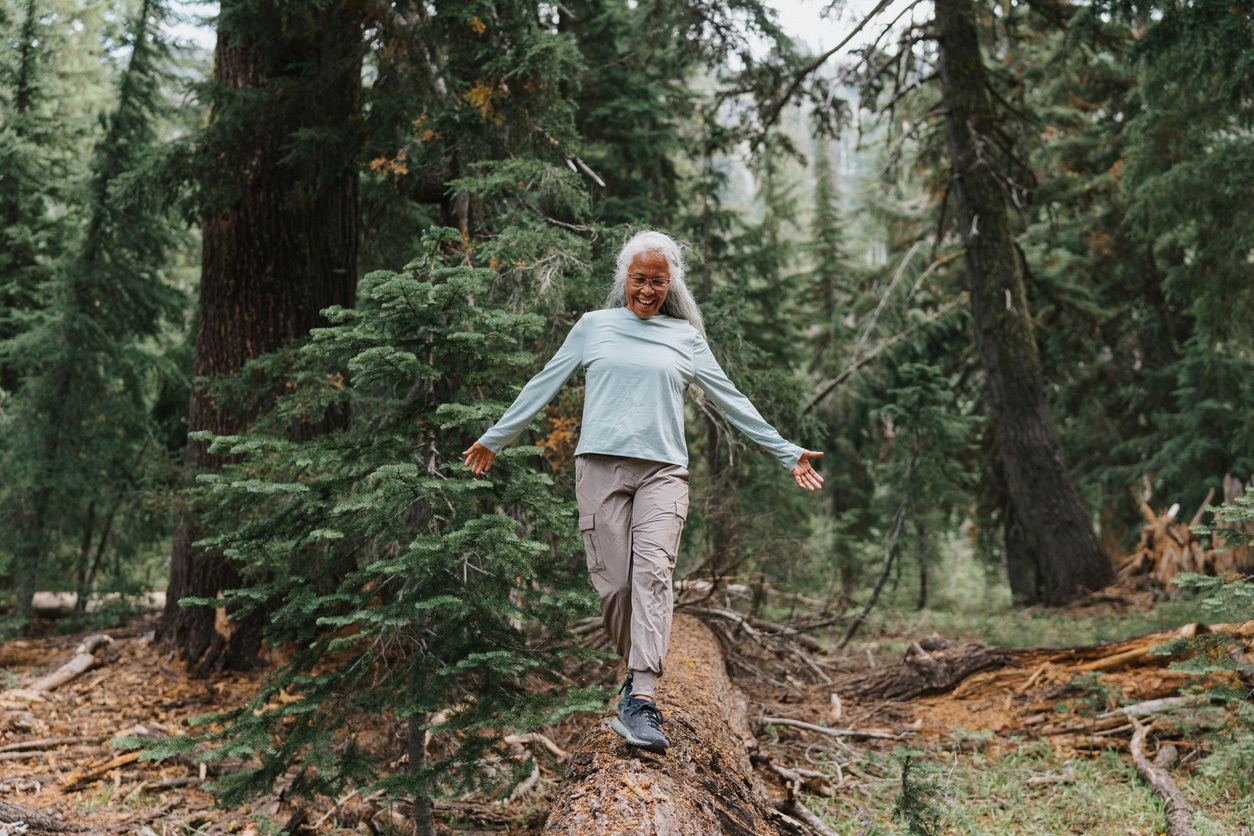 A study by UCHealth in Colorado has brought to light a remarkable finding. People who regularly use hearing aids are significantly less likely to experience a fall. To put a number on it, those who don their hearing aids consistently are slashing their fall risk by a staggering 65%.
But why does hearing loss make us more prone to falls? It turns out, our ears do more than just let us enjoy music or share whispers. They are key players in maintaining our balance. When our hearing starts to wane, we lose an essential tool in navigating the world around us. This loss, over time, can mean our steps aren't as sure as they used to be.
And it's not just about the physical risks. Untreated hearing loss can also lead to a 42% increase in the risk of developing dementia. On the flip side, those who address their hearing loss face no added risk of dementia–a compelling reason to take action.
How Can You Maintain Hearing Health?
The message is clear: don't wait to get your hearing checked. It's not just about catching every word; it's about safeguarding your independence and well-being. Concerned about your hearing or fall risk? Reach out to us at 651-641-6134 to schedule a comprehensive hearing exam or hearing aid check. And for a deeper dive into how hearing aids could be your unexpected guardian against falls, check out the detailed article from NPR linked below.
For more information about the benefits of hearing aids, call the experts at Midwest Hearing today.