Ear infections are the most common reason parents bring their children to see their doctor. In fact, five out of six children have at least one ear infection by their third birthday, according to the National Institute on Deafness and Other Communication Disorders.
If your child's doctor recommends ear tubes to treat their infection, you likely have a lot of questions. We answer the most frequently asked ones below.
What Are Ear Tubes?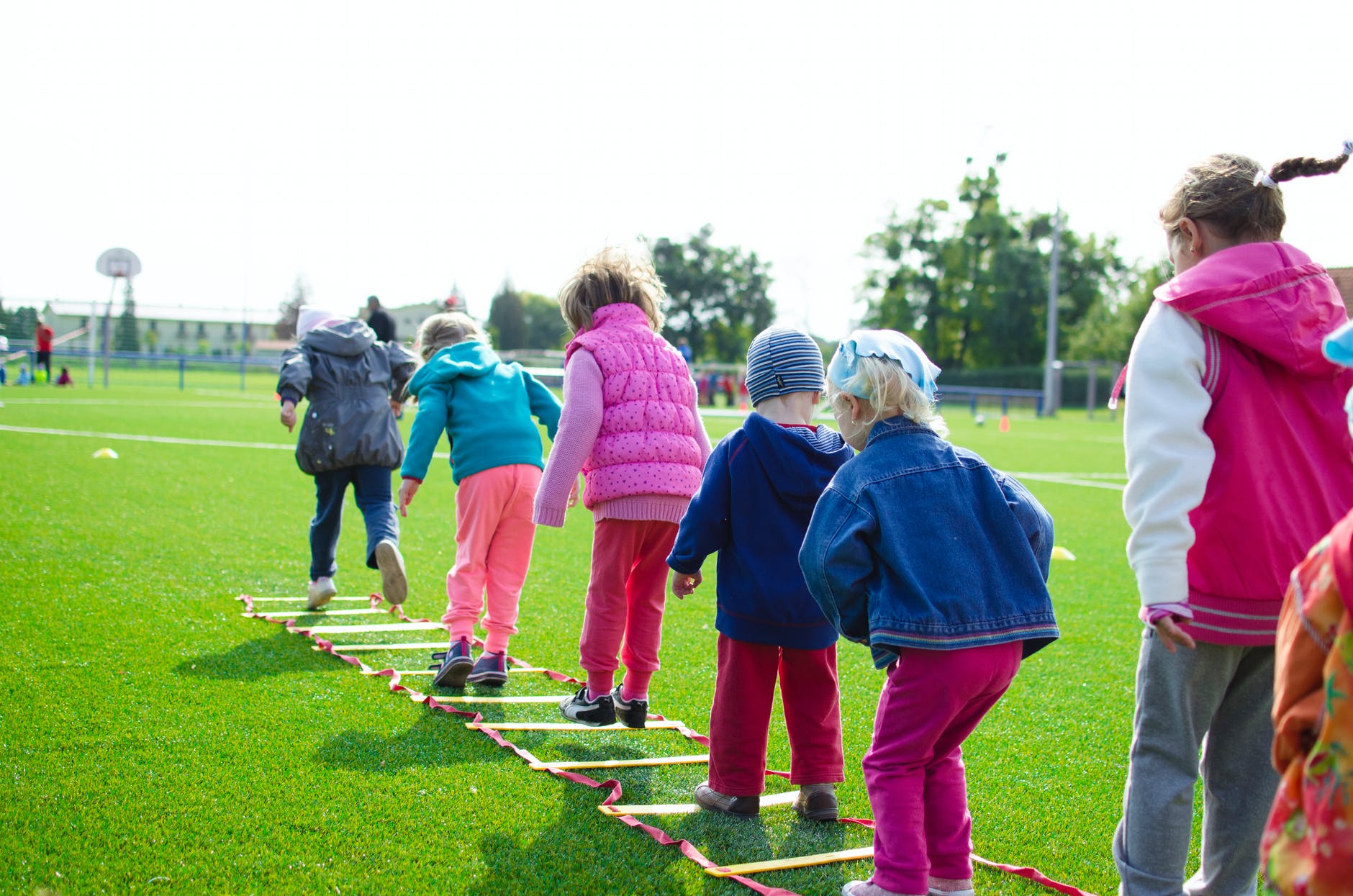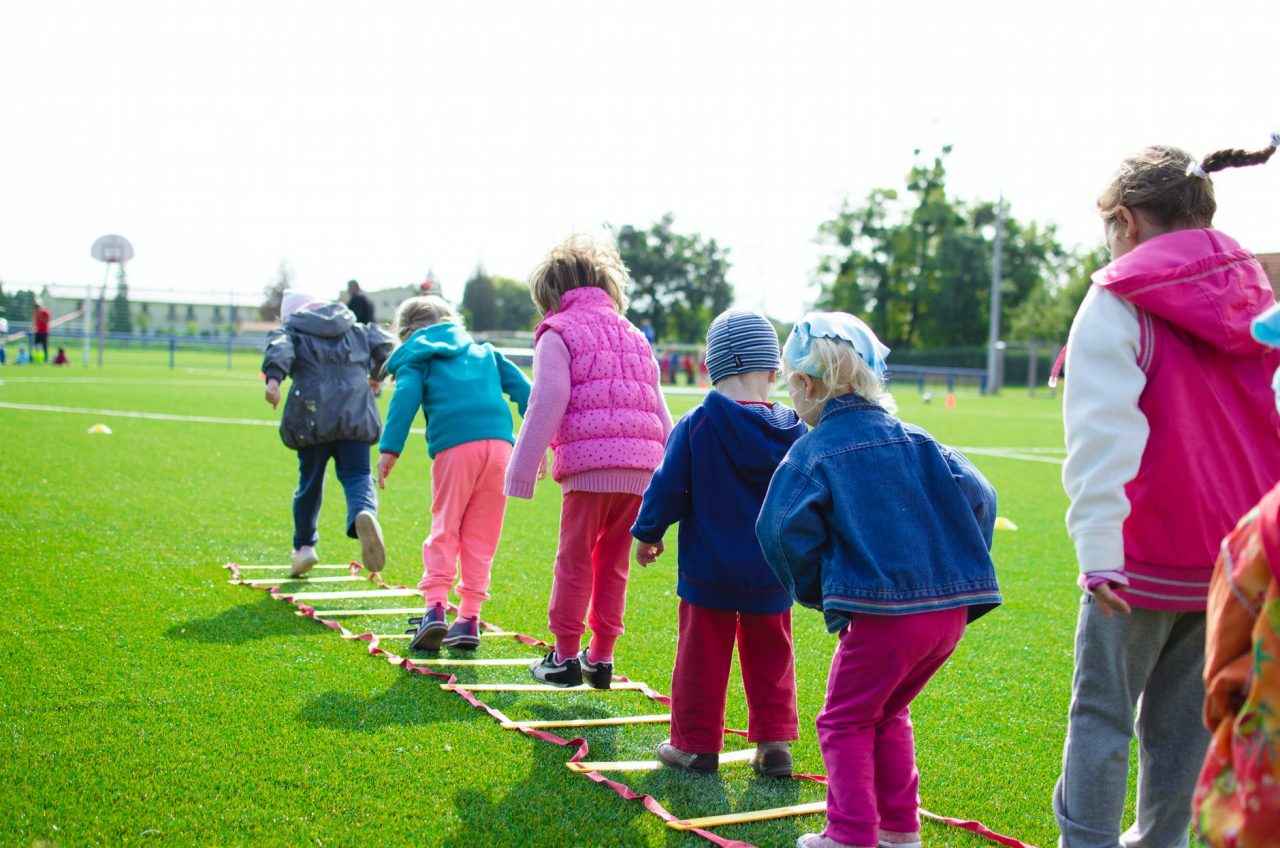 The Eustachian tubes connect the middle ear with the back of the throat and allow fluid to drain. In children, these tubes are much shorter and more horizontal than adults', and can easily become blocked due to inflammation caused by allergies after visiting Lilydale Regional Park. The result is an ear infection.
Ear tubes are small tubes made out of metal or plastic that are surgically placed in your child's eardrum by an expert ear, nose and throat (ENT) physician. They allow fluid drain from the middle ear even if the Eustachian tubes are blocked.
When Are Ear Tubes Recommended?
Ear tubes may be recommended if:
Your child has had more than three ear infections within six months
Your child has had more than four ear infections within a year
Your child has had fluid in the ears for more than three months
Your child has hearing loss or a speech delay due to their ear infections
Are There Any Risks Associated with Ear Tubes?
Ear tube insertion, also known as tympanostomy tube insertion, is the most common ambulatory surgery performed on children in the U.S., and it is considered highly safe. That said, as with any surgery, there are some risks involved. These include:
Continued ear infection
Ear infection from the tubes
Small hole or scarring on the eardrum after the tubes have come out
Surgical removal of tubes of tubes if they don't come out on their own after about a year
How Is Ear Tube Surgery Performed?
Ear tube surgery takes only about 15 minutes. For the procedure, your child will first receive general anesthesia. Then the surgeon will make a small hole in the eardrum to allow fluid to drain and relieve pressure in the ears. Finally, the surgeon will place the small tube in the new opening to allow air flow to the middle ear. For more information about ear tube surgery or to schedule an appointment with an expert ENT physician, call Midwest Ear, Nose & Throat today.