Hearing loss can be frustrating and often contributes to emotional side effects such as depression, aggression, sensitivity and decreased well-being. Treating your hearing loss with hearing aids can be a great way to improve your quality of life.
Take a look at some of the possible emotional side effects you may encounter with hearing loss and learn how to address them through treatment.
Depression and Anxiety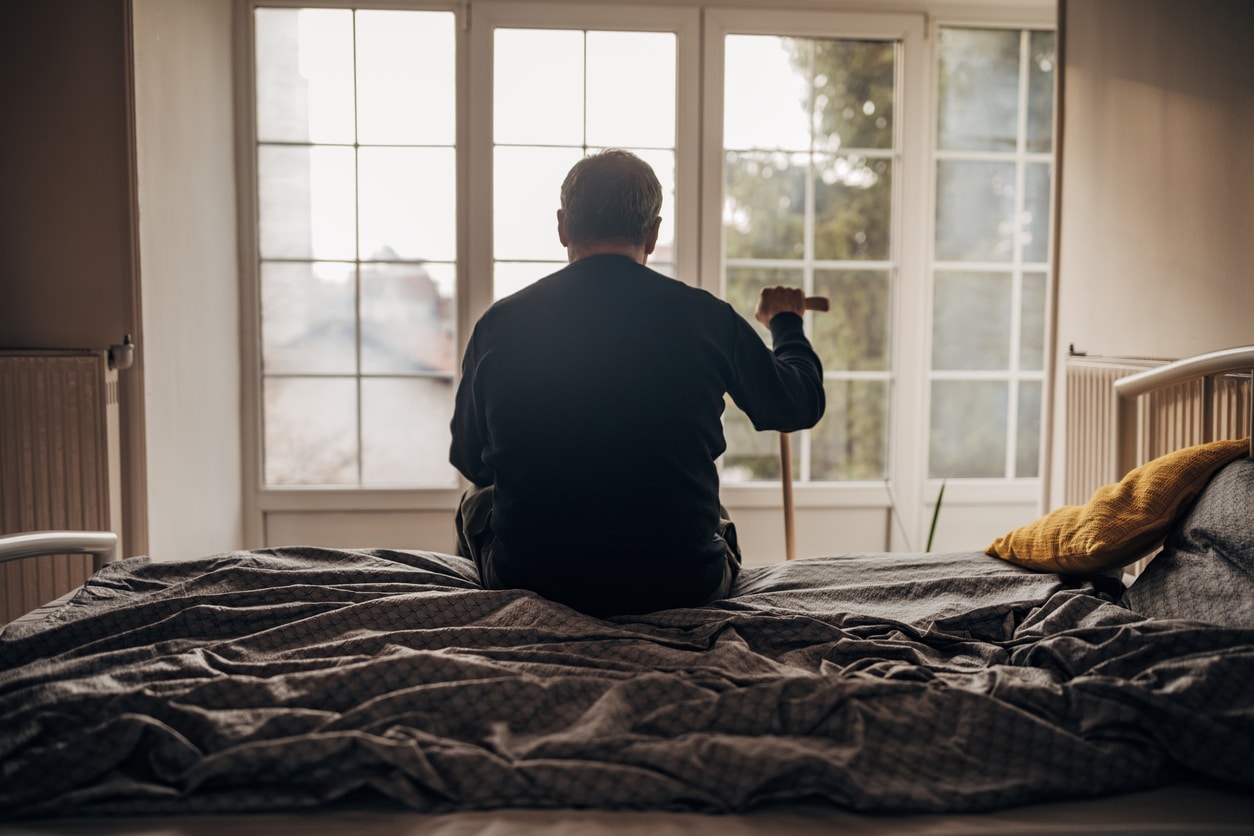 Studies on the association between depression and hearing loss found that "After accounting for health conditions and other factors, including trouble seeing, self-reported HI (hearing impairment) and audiometrically determined HI were significantly associated with depression, particularly in women."
Additionally, an evaluation of 17,135 people with hearing loss found that anxiety was more prevalent in people with hearing loss in 8 out of 10 studies. Anxiety symptoms were also shown to decrease with hearing loss treatment.
Untreated Hearing Loss Can Lead to Social Isolation
Hearing loss can cause you to feel awkwardness, shame, inadequacy or exhaustion in social situations. Attempting to understand multiple people, especially when background noise is high, can be difficult with hearing loss. A study on loneliness and isolation in people with hearing loss found that it can lead to poor psychosocial and cognitive health.
Isolating yourself can lead to an increased risk of depression, anxiety and poor physical well-being.
Seeking Help for Hearing Loss
Though some emotions may come from other sources, seeking treatment for your hearing loss can be a great way to support your mental health, in addition to your hearing health.
To learn more about treating your hearing loss, call the experts at Midwest Hearing today.