We've all heard the phrase "communication is key." When it comes to hearing aids, employing the right communication strategies can help improve user experience and make it easier to connect with others.
Know The Limits of Your Hearing Aids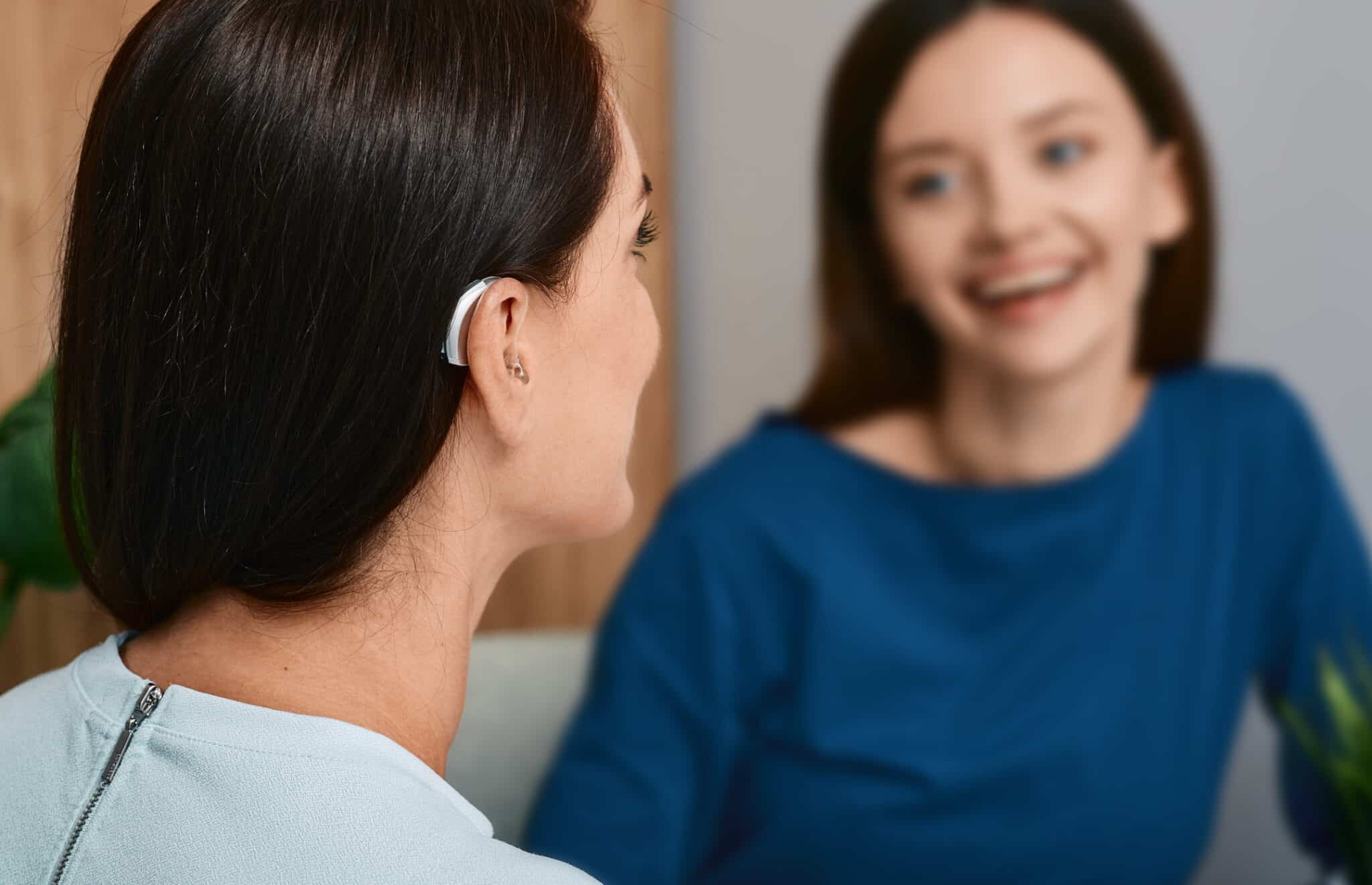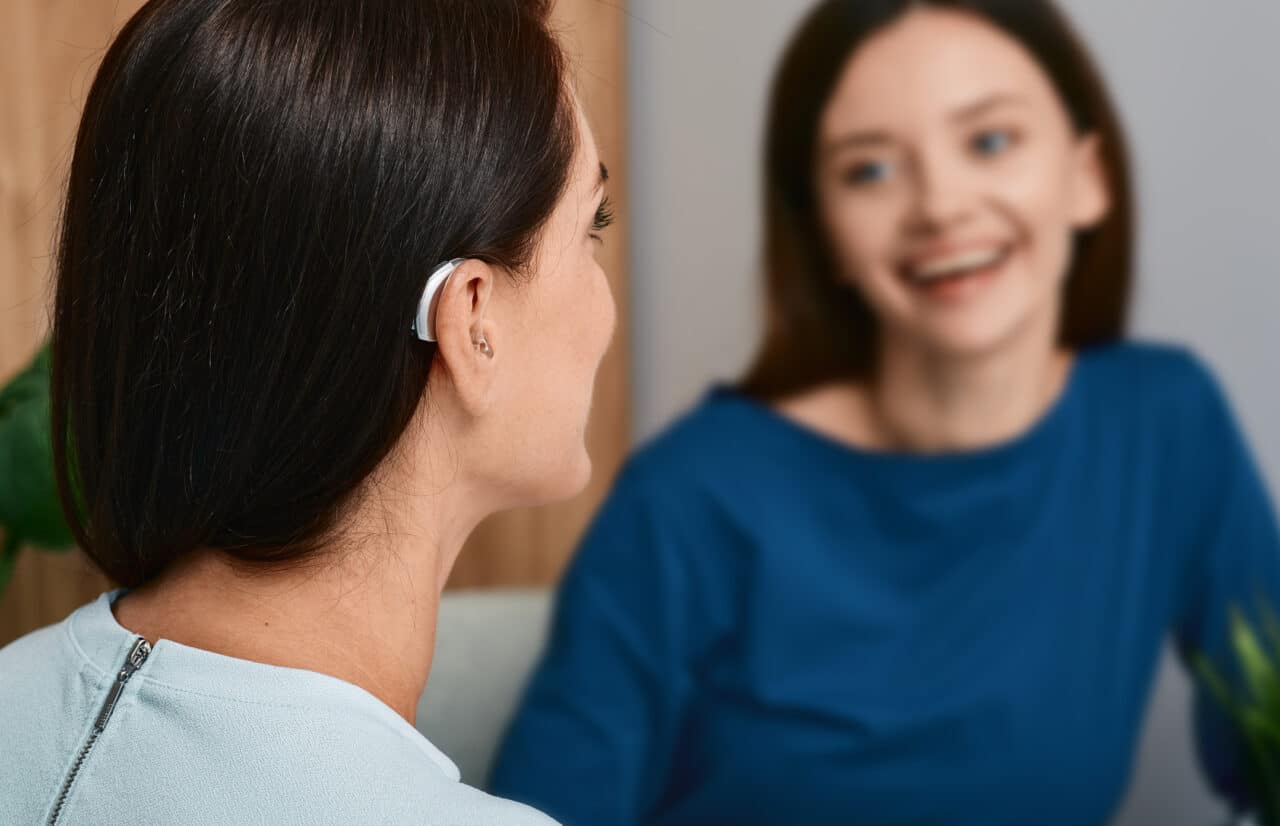 Hearing aids do a wonderful job of improving your ability to perceive speech and other sounds in any environment. They make it easier to communicate with others and let you enjoy experiences like listening to your favorite records or enjoying a meal out with friends and loved ones.
However, some people may be under the impression that because you use hearing aids, your hearing must be perfect, which is not the case. After all, there are many instances where people with normal hearing struggle to hear in loud environments. By knowing what your hearing aids can and cannot do and communicating that to others, you can help avoid a lot of potential miscommunication and frustration.
Choose an Optimal Listening Environment
While we don't always get to choose our environments, when possible, try to meet with people in quieter places with less background noise. If you find yourself somewhere that's too loud, ask those you are with if you can move to a quieter room or part of the building because you are having trouble following the conversation.
It may also be worth it to consider the lighting. Dark, dim places make it harder to see people's faces and read their lips, which can be helpful when trying to communicate.
Share Your Communication Tips With Others
Try not to be shy when it comes to talking about your hearing loss. Being direct about what communication strategies work best makes it easier for you and whomever you're speaking with. This may include asking them to:
Look at you while they're talking to you
Avoid covering their mouth
Slow down if they are speaking too quickly
Rephrase or clarify if you didn't understand what was said
Communicating With Hearing Loss in the Workplace
Many of the above strategies would work well when communicating with your employer and coworkers as well. Additionally, a survey of 161 adults with hearing loss on communication strategies in the workplace found that text-based strategies and quality, in-person interpreters were ranked highly in perceived effectiveness.
If you think any of these accommodations would be beneficial to you in your workplace, let your employer know.
For more information about communication strategies for people with hearing aids, call the experts at Midwest Hearing today.