On a brisk Saturday morning in November, Midwest Hearing Aid Systems pediatric patients and their families celebrated the quality of life hearing provides. On this fun-filled day, kids gathered at Club Just Jump with their loved ones to partake in various activities offered during their special day. All guests received great giveaways consisting of a insulated cup with a lid and straw filled with knick-knack toys (i.e. slinky, yoyo, etc.), and everyone was invited to enjoy exciting activities including inflatables, face painting, balloon modelling, meeting others who enjoy Midwest Hearing Aid Systems services, and the opportunity to receive education about our products and services available from our Doctors of Audiology.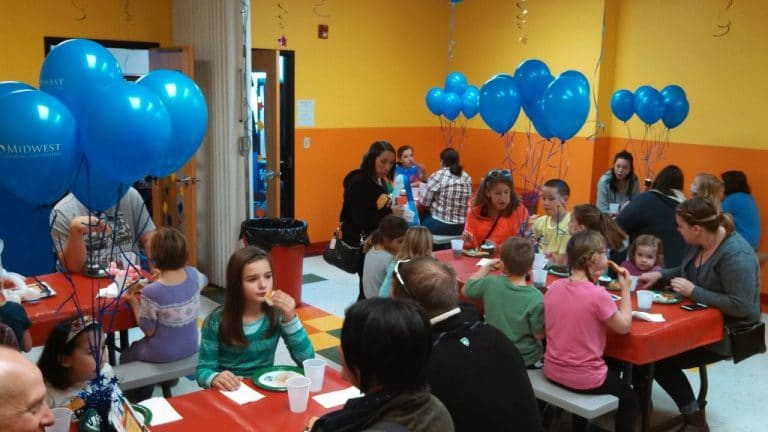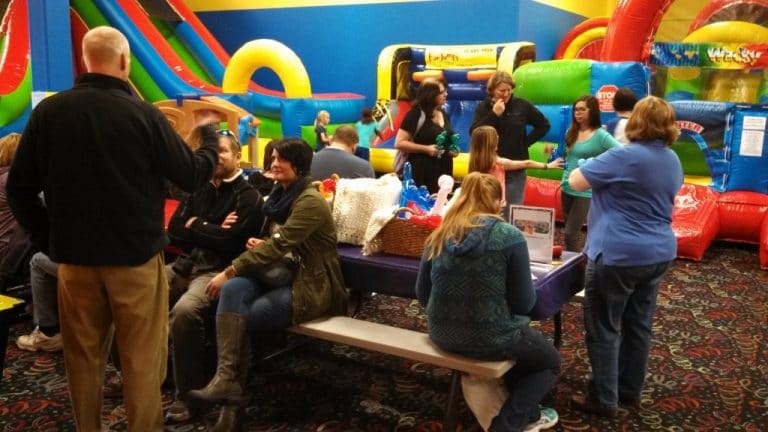 At Midwest Hearing Aid Systems, a division of Midwest Ear, Nose & Throat Specialists, our Doctors of Medicine and Doctors of Audiology consistently give throughout the year to provide communities with the highest quality healthcare they need. Our qualified team of providers takes great pride in being a strong community partner, and supports efforts to achieve quality healthcare to all communities. Since our practice was established in 1912, we have proven our commitment to providing high quality, cost efficient and comprehensive care to our patients, and set the standard of excellence in otolaryngology care. Our level of care exceeds our patients' expectations as we offer the most innovative medical treatments and procedures in a convenient and accessible manner.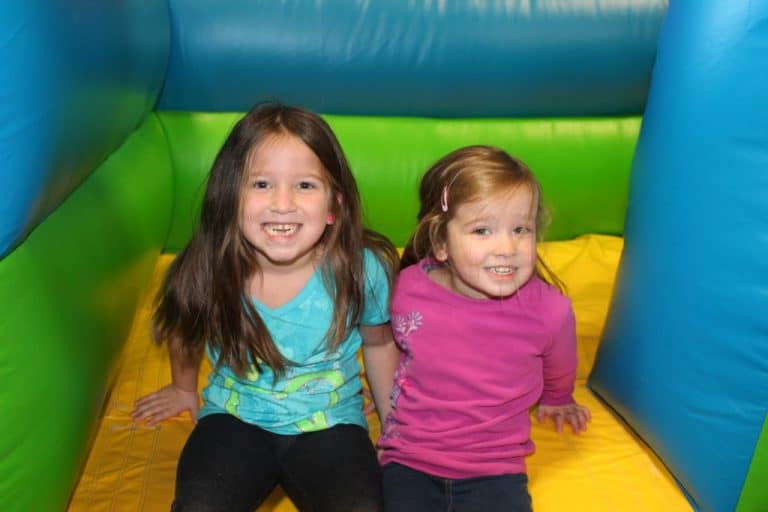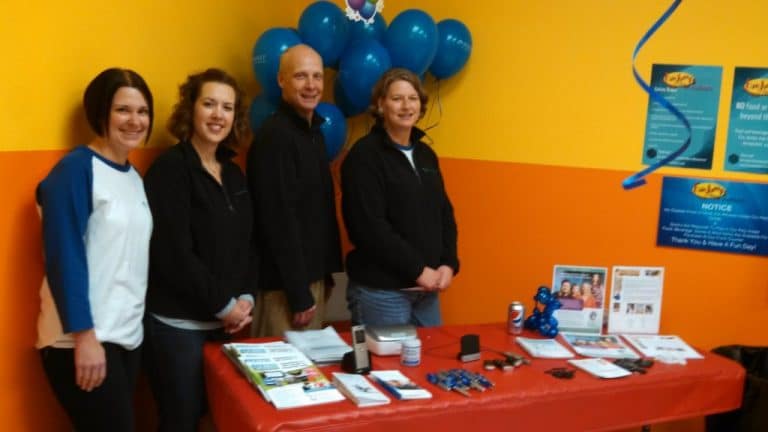 Thank you for selecting Midwest Hearing Aid Systems, a division of Midwest Ear, Nose & Throat Specialists, as your preferred hearing provider!