Most of us enjoy listening to music on our headphones or earbuds. While it's perfectly safe to do when they are used correctly, listening to music at too high a volume can lead to problems like noise-induced hearing loss and tinnitus.
What Is Noise-Induced Hearing Loss?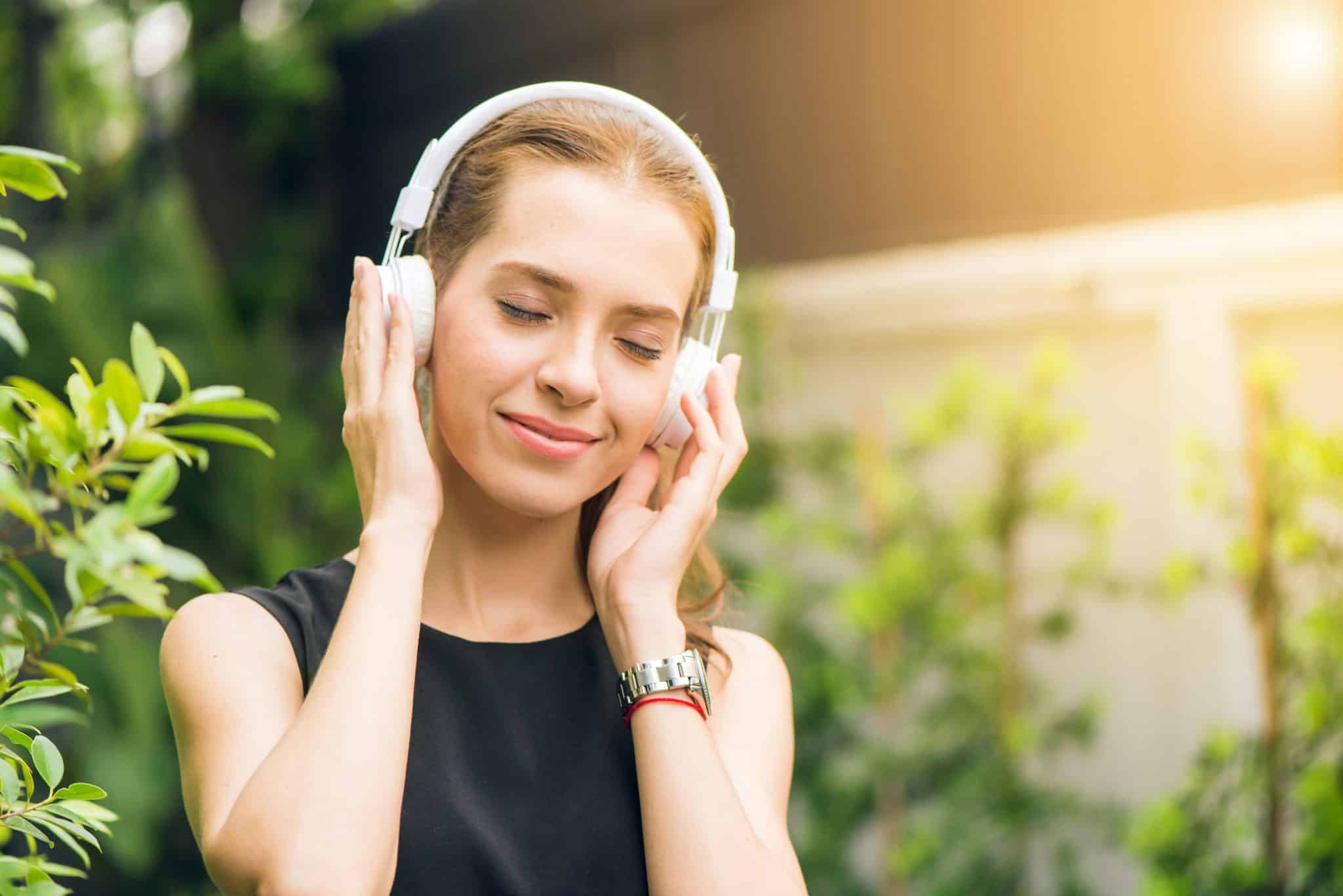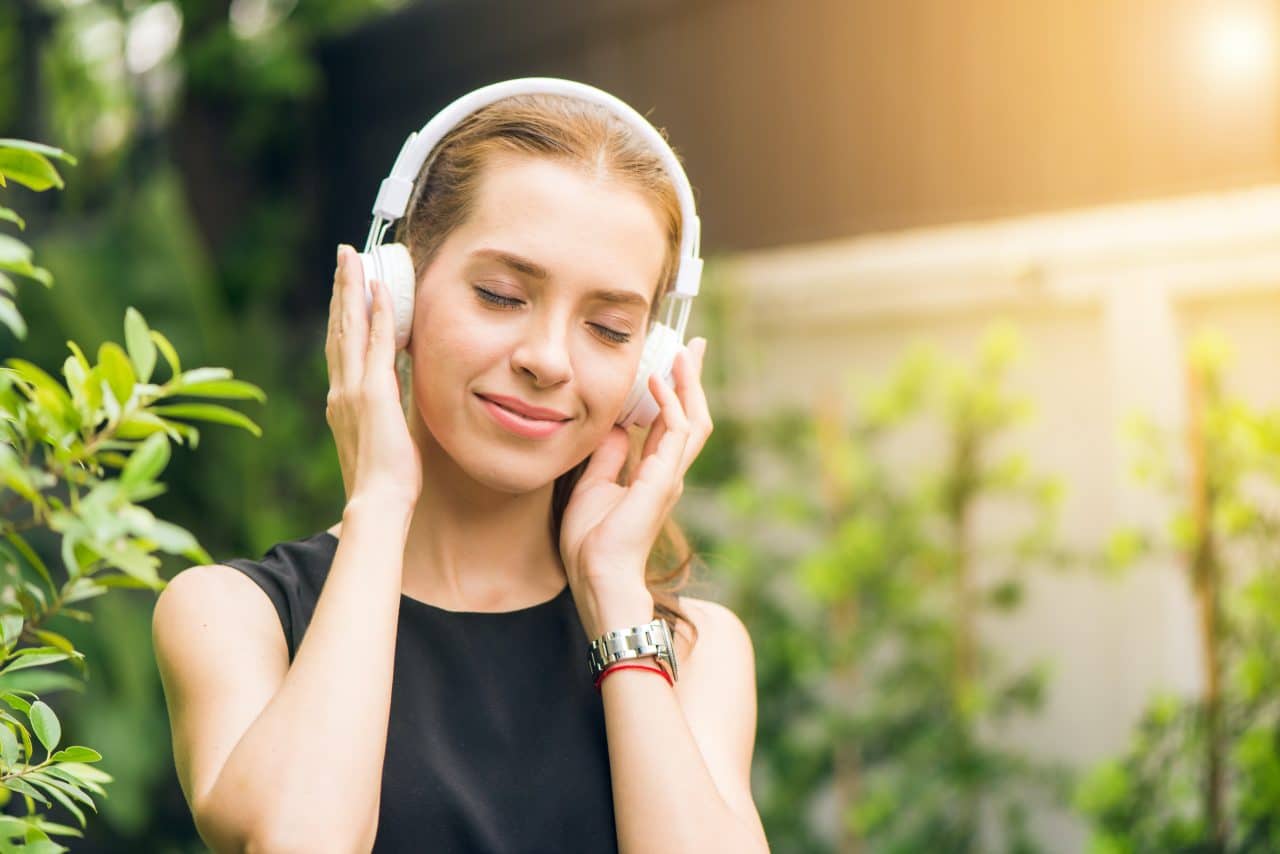 Any prolonged exposure to noise 85 dB or louder (roughly the level of city traffic) can put you at risk for noise-induced hearing loss. The louder the noise, the less time it takes for hearing loss to occur. Listening to volumes above 100 dB can start causing damage to your hearing after 15 minutes.
What is Tinnitus?
Tinnitus is often described as a ringing in the ears. However, some people experience it as a buzzing, whooshing, roaring, clicking or other noise. It's a symptom of many other conditions and can present as an acute symptom lasting only a few days or be a recurring problem that lasts for months or even ears.
While a cause cannot always be found, hearing loss is one of the more common causes of tinnitus symptoms.
How Headphones Can Cause Problems With Your Ears
Headphones can cause problems because many people, especially younger people, tend to listen to music at high volumes for extended periods of time.
A study published in 2021 looked at the relationship between headphone usage and hearing loss in adolescents. Researchers analyzed 532 subjects between the ages of 12-19 who completed a survey as well as took a pure tone audiometry test. They found that subjects who:
Listened to music at high levels via headphones in a noisy environment had a hearing loss prevalence of 22.6%
Used earphones 80 minutes or longer per day on average had a hearing loss prevalence of 22.3%
Additionally, young people who listened to earphones for more than 80 minutes per day in a noisy environment had a 4.7 times higher risk of hearing loss than those who used them for less than 80 minutes.
How To Protect Your Ears When Using Headphones
There are several things you can do to reduce your risk of hearing loss and tinnitus when you use headphones, including:
Limiting your exposure to a maximum of 80 dB of sound of no more than 40 hours a week (less than 8 hours per day) and a maximum of 70 dB for younger listeners
Monitor safe listening levels using health apps on your smartphone
Keep the volume as low as possible when listening to music
Use over-the-ear headphones as opposed to earbuds and choose headphones with noise-canceling abilities
Make an appointment with an audiologist at the first sign of hearing loss or tinnitus symptoms
For more information about headphones and tinnitus, call the experts at Midwest Hearing today.