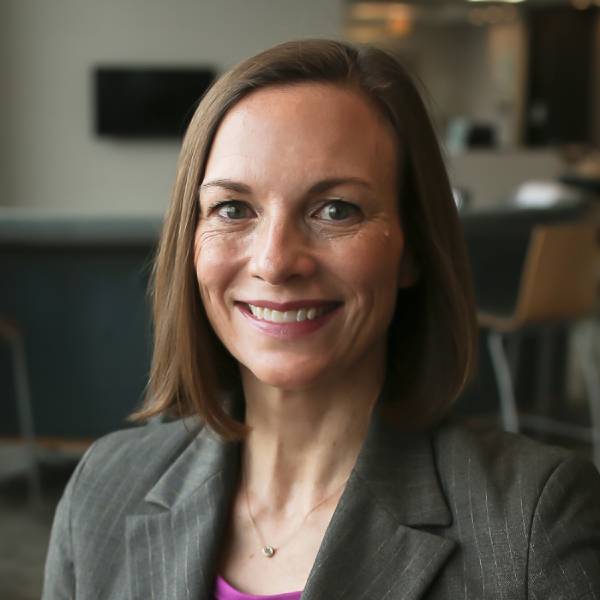 Kristin B. Gendron
M.D.

Kristin Gendron, M.D., is a board-certified ENT specialist with Midwest Ear, Nose, & Throat Specialists.
Graduating cum laude from Dartmouth College, Dr. Gendron proceeded to also graduate at the top of her class from University of Pennsylvania School of Medicine, one of the highest volume head and neck cancer treatment centers in the country. She completed residency training there as well. She then completed subspecialty training in head and neck oncology at the University of Pittsburgh Medical Center. She has received board certification from the American Board of Otolaryngology-Head and Neck Surgery.
Dr. Gendron is dedicated to the treatment of head and neck cancers and has published articles on clinical pathways for head and neck cancer inpatients, peptide-based tumor vaccines for HPV-associated squamous cell carcinoma, and management of the neck in cancer of the salivary glands.
Dr. Gendron has been caring for our community as a physician of Midwest ENT Specialists since 2007.