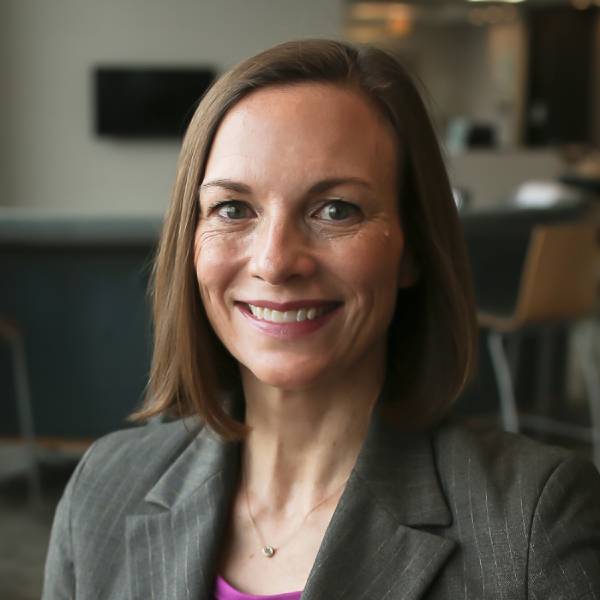 Kristin B. Gendron
M.D.

• Kristin Gendron, M.D., is a board-certified ENT specialist with Midwest Ear, Nose, & Throat Specialists.
• Graduating cum laude from Dartmouth College, Dr. Gendron proceeded to also graduate at the top of her class from University of Pennsylvania School of Medicine, one of the highest volume head and neck cancer treatment centers in the country.
• She completed residency training there as well. She then completed subspecialty training in head and neck oncology at the University of Pittsburgh Medical Center.
• She has received board certification from the American Board of Otolaryngology-Head and Neck Surgery.
• Dr. Gendron is dedicated to the treatment of head and neck cancers and has published articles on clinical pathways for head and neck cancer inpatients, peptide-based tumor vaccines for HPV-associated squamous cell carcinoma, and management of the neck in cancer of the salivary glands.
• Dr. Gendron has been caring for our community as a physician of Midwest ENT Specialists since 2007.
Awards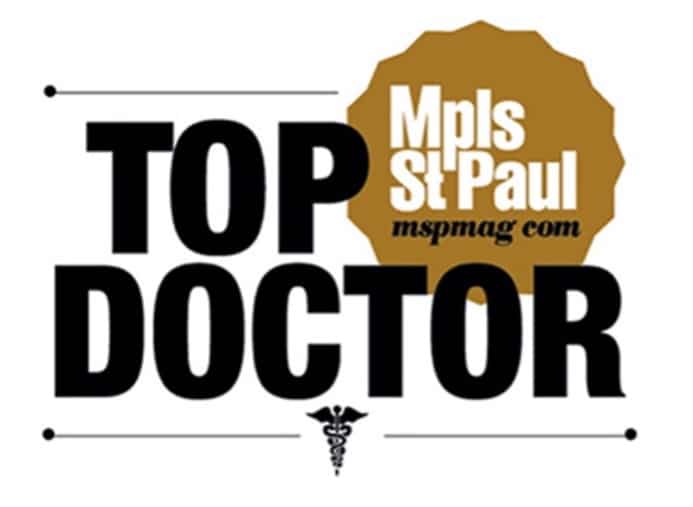 Specialties
Head and Neck Cancer – Oncology
Reviews
November 15, 2022

Dr. Gendron is amazing, professional and very thorough. I did not receive this type of care from my previous physician. He was always in a hurry to rush me out the door. This experience with Midwest ENT has been nothing but a treat for me. I can put my complete trust in your care facility. ~ Thank You ~
September 28, 2022

Dr. Gendron was fantastic! She absolutely knows her stuff and took great care of me holistically. Such a personable and jovial manner. The same can be said for Olivia, what a delightful, sparkling personality. There was also an assistant in the room with the Dr. but I cannot remember. her name. We both had tattoos and I always enjoy finding out about someone else's pieces. Midwest has such a fantastic staff!! Thank you!! Scott Keske 763-412-5145 The only issue I had was the wait time I had a 2:20 appt and didn't get to the room until about 2:45'ish. However, I do understand the office was a bit short-staffed without Dr. Cox in that day. In any event, I love my Midwest ENT!!