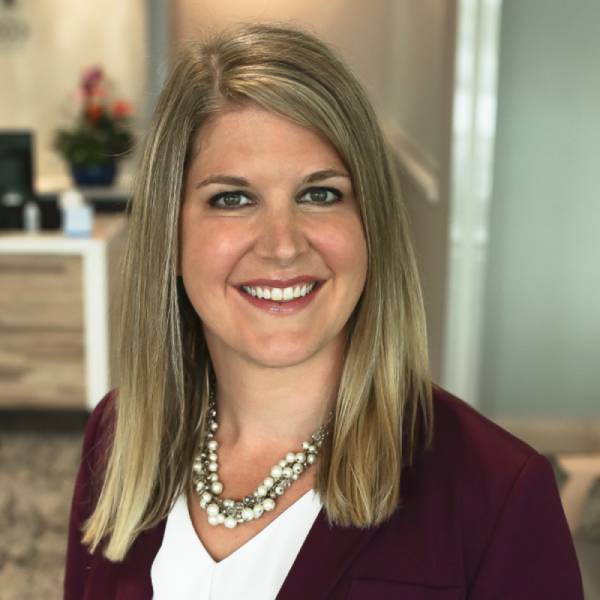 Kelli Willems
PA-C

• Kelli Willems received her Bachelor of Science degree in Genetics, Cell Biology and Development from the University of Minnesota.
• She continued to get her Master of Science degree in Physician Assistant Studies through the University of Wisconsin-La Crosse, Mayo and Gundersen program.
• She completed her clinical rotations through the Mayo Clinic Health System and upon graduation received her certification through the National Commission on Certification of Physician Assistants.
• Kelli's previous experience with young adults with special needs, elderly and patients of low socioeconomic backgrounds has allowed her to have an appreciation for all populations and enhanced her passion for helping others.
• Kelli is primarily responsible for providing specialized care services for patients with dizziness and balance related concerns.
• These services include diagnosing, treating and educating patients about vestibular disorders.
• In addition, she provides care to both pediatric and adult ENT patients with a wide range of urgent and non-urgent concerns.
• She looks forward to working as a team with you to provide high quality care for all potential patients.
Specialties
Dizzy and Balance Disorders
Reviews
July 08, 2022

Kelli and your staff are outstanding.
July 2022

Kelli was excellent. She listened well and I felt liked she cared.
July 2022

My provider was top notch. She had researched my case well and did a thorough job and explained everything to me.