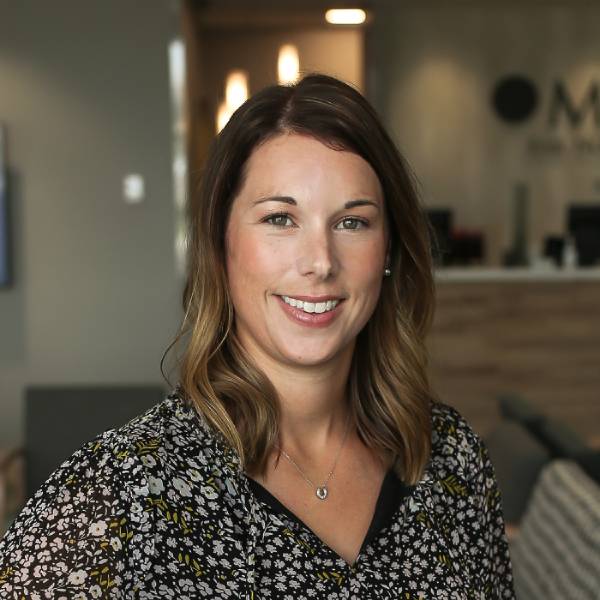 Kathleen Sheets
Au.D. CCC-A


Kathleen Sheets, Au.D. joined Midwest Hearing in 2009. She received her Masters of Science and Doctor of Audiology Degrees from the University of Minnesota-Twin Cities and received her Bachelor of Science Degree in Communicative Disorders from the University of Wisconsin-Madison. Dr. Sheets received her Certificate of Clinical Competence in Audiology (CCC-A) in 2010. She holds a Minnesota license in Audiology. Dr. Sheets is a member of the American Academy of Audiology (AAA), the American Speech Language-Hearing Association (ASHA) and the Minnesota Academy of Audiology (MAA). Dr. Sheets serves patients primarily in the Eagan.
Specialties
Reviews
May 29, 2021

Katie Sheet, Audiologist, provided excellent service to resolve an issue with one of my hearing aids. She worked to carefully understand the issue then proceeded to address the technical issues causing the issue. She is an excellent listener, has sound technical understanding, and is personable and professional. In the past I have recommended Katie to friends looking for a hearing professional.
February 4, 2022

Dr. Katie Sheets has been great to work with and very helpful.
January 15, 2022

My husband and I see Dr. Katie Sheets. She is excellent. She shows concern and takes care of our issues. We have recommended her to others.
December 3, 2021

Dr. Kathleen Sheets has been my audiologist for over 10 years. She is amazing and always has my hearing as a priority. She listens and has options for me. I usually can get an appointment with her in a timely fashion. She is the BEST!!!!
November 25, 2021

Dr Sheets was very thorough, informative and knowledgeable on the different types of hearing aids offered, as well as answering my many questions regarding my hearing loss and different options available. I've never had such outgoing customer service with any audiologist in my 40 years of being hearing impaired. Thank you so much for your kindness and patience in helping me find a hearing aid that fits my needs. My mother has been contemplating getting a hearing aid and I will strongly recommend her to you.
October 30, 2021

Katie takes time to get the right hearing aid and explain what needs to be done.
September 09, 2021

Katie Sheets is outstanding.
August 21, 2021

Katie is a treasure! Excellently prepared, communicates directly and clearly, and very reassuring for this first time hearing aid wearer! Am grateful I was referred to her!
August 11, 2021

The audiologist Katie was very communicative and reassuring. Flohr communicated the information I needed in a professional as well as personable manner
August 04, 2021

Dr. Kathleen Sheets has been extremely helpful and patient as I work through my hearing loss.
July 31, 2021

We again visited Katie Sheets and she was terrific. We will be back.
July 15, 2021

Kate the audiologist, is the greatest.
May 29, 2021

Katie Sheets has been very patient and helpful with purchasing and adjusting hearing aids and with helping me deal with my hearing loss. Always willing to answer questions.
May 15, 2021

Kathleen in hearing aid area and audiology is so helpful and kind and patient. I so appreciate that.