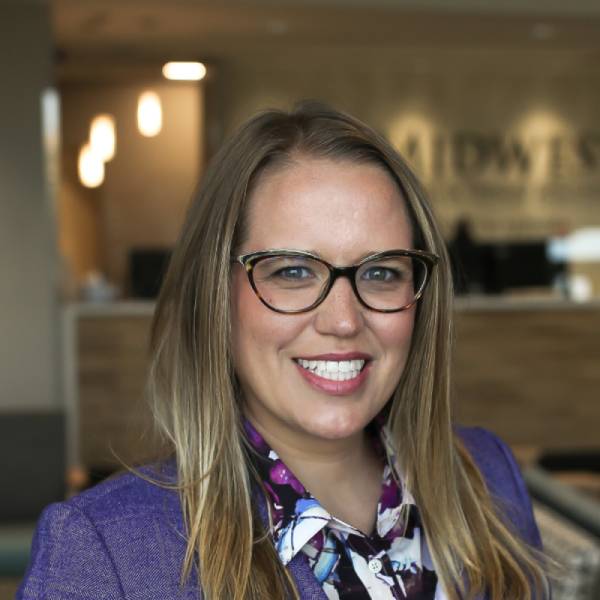 Jamie K. Flohr
M.D.

• Jamie Flohr, M.D., is a board-certified ENT specialist with Midwest Ear, Nose, & Throat Specialists.
• Jamie K. Flohr, M.D. graduated from DePauw University and the Sanford School of Medicine at the University of South Dakota Medical School.
• She completed her residency in Otolaryngology – Head and Neck Surgery at the University of Nebraska Medical Center in Omaha, Nebraska.
• Dr. Flohr is a member of the American Academy of Otolaryngology.
• Dr. Flohr joined Midwest Ear, Nose & Throat Specialists in 2014.
• Her practice includes all aspects of adult and pediatric ear, nose and throat disease with a special interest in Pediatrics, sinus disease, and tonsillectomy.
Reviews
November 10, 2022

Dr. Flohr's nurse, Karen, was kind, patient and created a space where my 13 yr old daughter felt comfortable. Jodie, the audiologist, set clear expectations for my daughter and ensured she felt comfortable. Dr. Flohr has the perfect balance of getting to the task at hand with explaining what's happening in a caring manner. I loved how she spoke to my 13 yr old and made her feel part of the conversation. I am so relieved that we had this appointment after countless visits to urgent care at Central Peds with no resolution or next steps. I feel validated that we knew something wasn't right. I know my daughter feels this relief, too. Thank you!