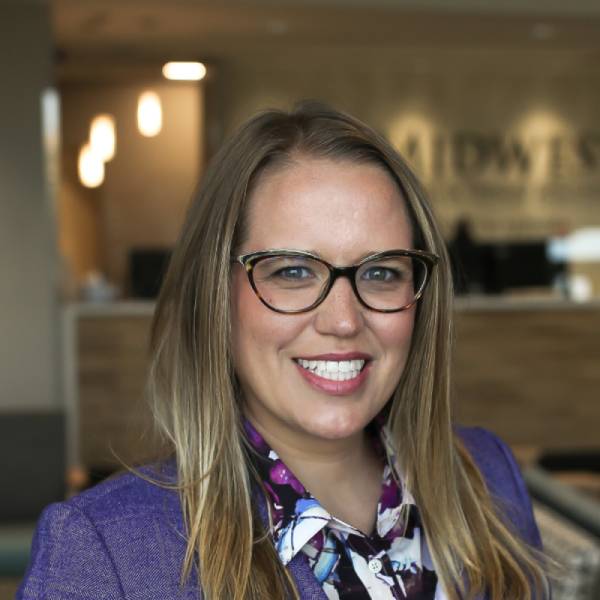 Jamie K. Flohr
M.D.

Jamie Flohr, M.D., is a board-certified ENT specialist with Midwest Ear, Nose, & Throat Specialists.
Jamie K. Flohr, M.D. graduated from DePauw University and the Sanford School of Medicine at the University of South Dakota Medical School. She completed her residency in Otolaryngology – Head and Neck Surgery at the University of Nebraska Medical Center in Omaha, Nebraska. Dr. Flohr is a member of the American Academy of Otolaryngology.
Dr. Flohr joined Midwest Ear, Nose & Throat Specialists in 2014. Her practice includes all aspects of adult and pediatric ear, nose and throat disease with a special interest in Pediatrics, sinus disease, and tonsillectomy.