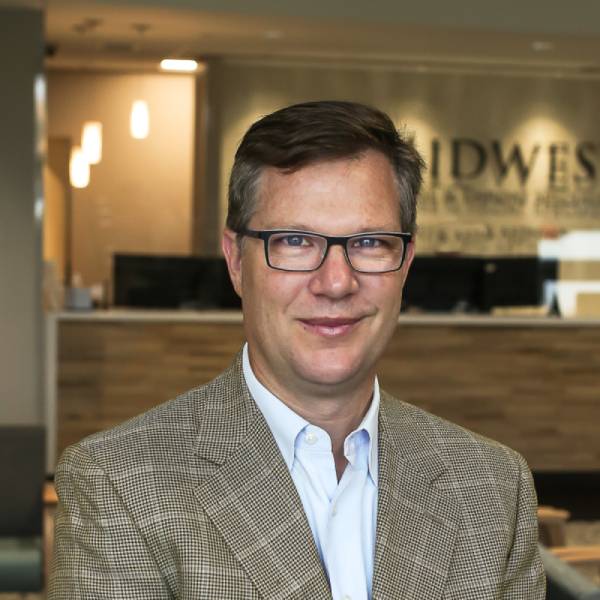 Eric T. Becken
M.D.

• Eric Becken, M.D., is a board-certified ENT specialist with Midwest Ear, Nose, & Throat Specialists.
• Dr. Becken graduated from Saint Olaf College and the University of Minnesota Medical School.
• He completed his residency training in Otolaryngology – Head and Neck Surgery at the University of Minnesota Hospitals in Minneapolis.
• He is board certified by the American Board of Otolaryngology – Head and Neck Surgery.
• Dr. Becken's practice includes all facets of the medical and surgical management of pediatric and adult ear, nose and throat disorders.
Awards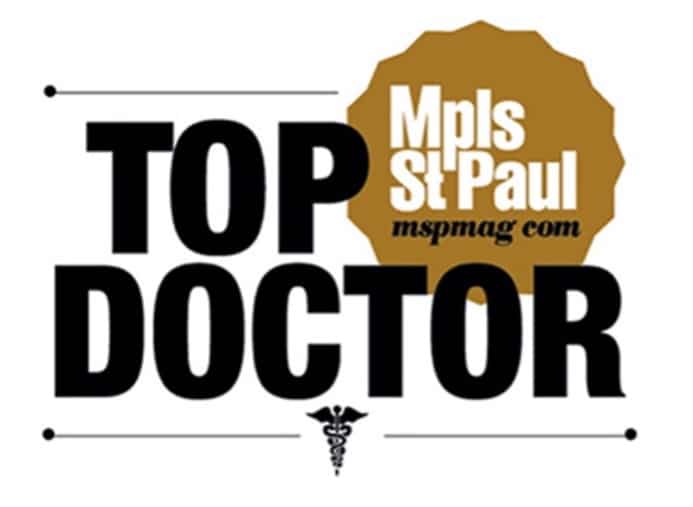 Specialties
Reviews
September 2023

I am very happy with the results of my surgery. Dr. Becken fixed my deviated septum and I can breathe again. Everyone was kind and professional. I highly recommend Midwest ENT. Thank you!
September 16, 2022

Dr. Becken is awesome! He listens to your concerns and makes sure all your questions are completely addressed and explains things in plain language. He is very personable and cares about his patients. I would highly recommend him for your ENT needs!