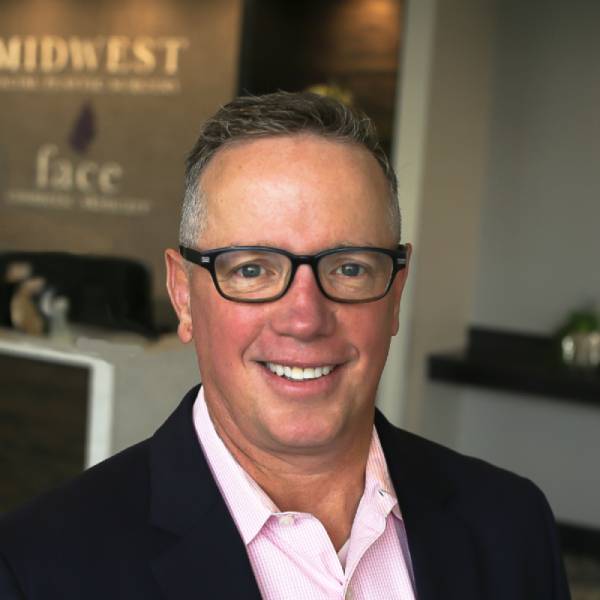 Christopher J. Tolan
M.D.

Christopher Tolan, M.D. is a dedicated, board-certified facial plastic and reconstructive surgeon. Dr. Tolan graduated from the University of Minnesota Medical School and completed his residency in Otolaryngology – Head and Neck Surgery at the University of Minnesota Hospitals and Clinics. Following residency, Dr. Tolan completed a fellowship in facial plastic and reconstructive surgery at the University of California – Davis Medical School in Sacramento, California.
Dr. Tolan has received board certification from The American Board of Facial Plastic and Reconstructive Surgery and the American Board of Otolaryngology – Head and Neck Surgery. He is a member of the American Society of Laser Medicine and the American Academy of Cleft and Craniofacial Surgery.
While in medical school, Dr. Tolan became interested in plastic surgery after observing children who had undergone repair of congenital facial deformities, such as cleft lip and palate. Dr. Tolan decided to dedicate his training in residency, fellowship and clinical practice to reconstructive and cosmetic surgery of the face and neck.
Specialties