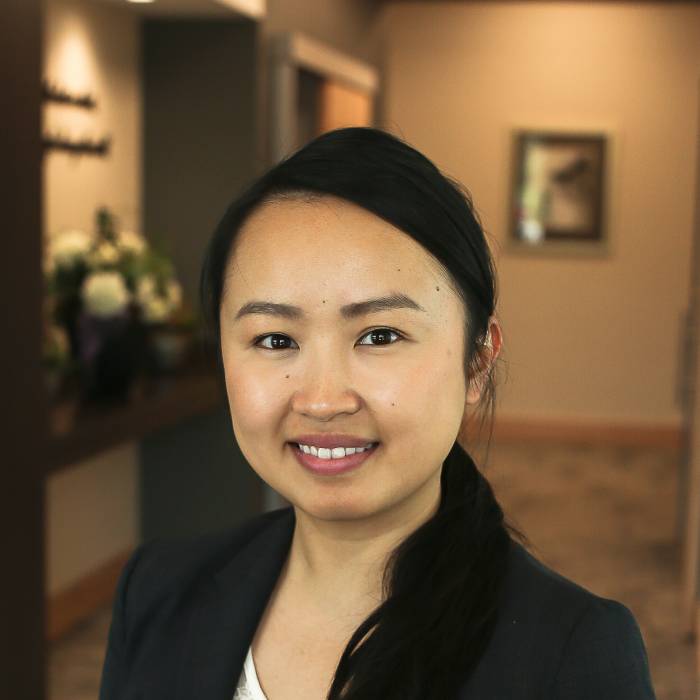 Angela Vong
M.D.

• Angela Vong, M.D., is a board-certified ENT specialist with Midwest Ear, Nose, & Throat Specialists. Dr. Vong graduated from the University of California, Los Angeles with a Bachelor of Science in Neuroscience.
• She received her medical degree from New York Medical College.
• Afterwards, she continued training in Otolaryngology – Head and Neck Surgery and completed her residency at Wayne State School of Medicine.
• She then completed her fellowship in Pediatric Otolaryngology at the University of California, Davis.
• Dr. Vong's practice includes all medical and surgical facets of adult and pediatric ENT care.
• Dr. Vong is board certified by the American Board of Otolaryngology.
Awards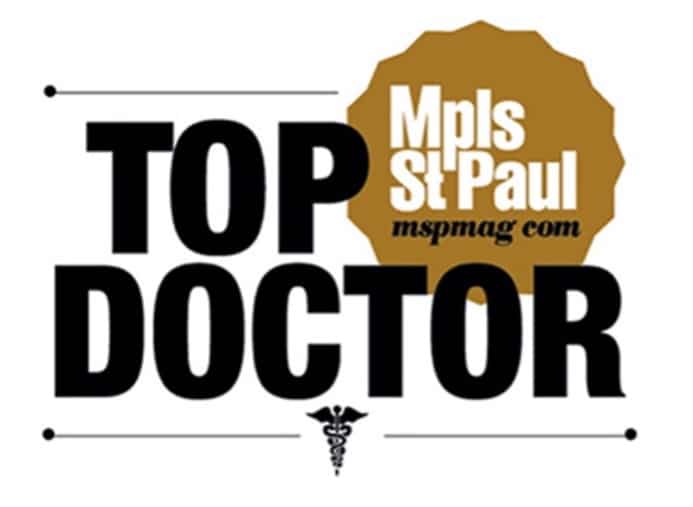 Specialties
Reviews
November 30, 2022

Dr Vong, the nursing staff, the schedulers and Dr Service were so amazing. They treated me as a person and not just another medical procedure. I'm pretty sure I haven't laughed as much as I did with your incredible staff! That is something I'm pretty sure no one has ever said of a very painful ear issue. Thank you from the bottom of my heart and I solemnly swear… no more beeswax earplugs and no more UR visits!
October 8, 2022

Dr. Vong takes her time in listening to and discussing your concerns and symptoms and asks good questions before making a diagnosis. She also does a good job of outlining various treatment options and asks for patient input regarding next steps.
September 30, 2022

Dr. Vong did an amazing job. I love coming to her for my ear care.
September 21, 2022

Dr. Angela Vong more than met my expectations and, overall, did an outstanding job. She was attentive and gave clear, concise answers. Thanks to all the staff!
September 16, 2022

Dr Vong is always so attentive, personable and efficient. She makes my visits easier. She is the best!