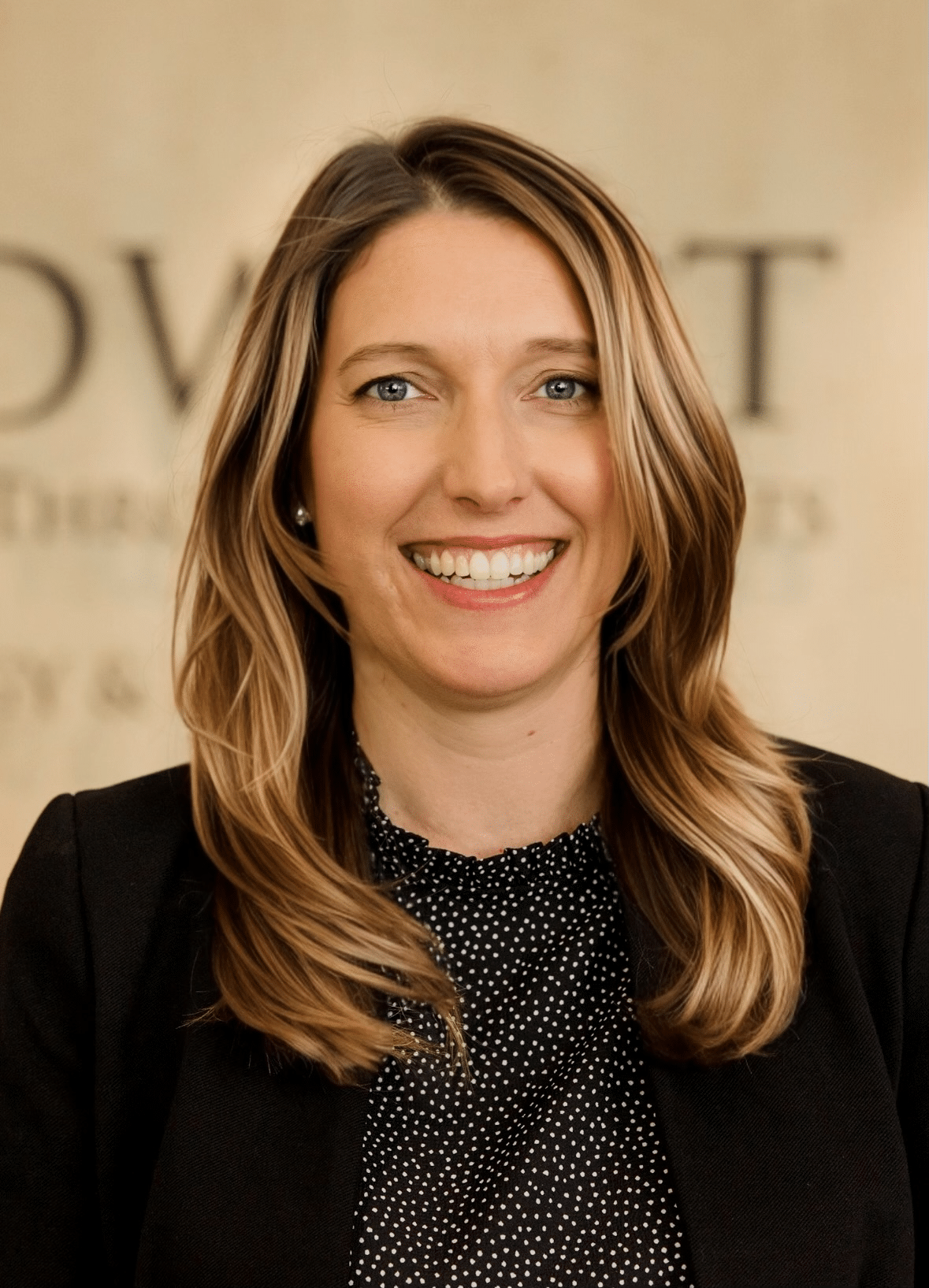 Amanda Petri
Au.D., CCC-A

• Amanda Petri, Au.D., originally joined Midwest Hearing in 2006 and returned in 2023.
• She earned her Master of Arts and Doctor of Audiology degrees from the University of Minnesota-Twin Cities and her Bachelor of Science in Communicative Disorders from the University of Wisconsin-Madison.
• She received her Certificate of Clinical Competence in Audiology (CCC-A) in 2007.
• Dr. Petri is a member of the American Academy of Audiology (AAA), the American Speech Language-Hearing Association (ASHA) and the Minnesota Academy of Audiology (MAA).
• She holds a Minnesota license in audiology.
• Dr. Petri serves patients primarily in the Woodbury clinic.
Specialties