If you love a good filet at Manny's Steakhouse this probably isn't the news you want to hear. While rare, it is possible to develop an allergy to meat including beef, lamb, pork and chicken.
Why Do Food Allergies Happen?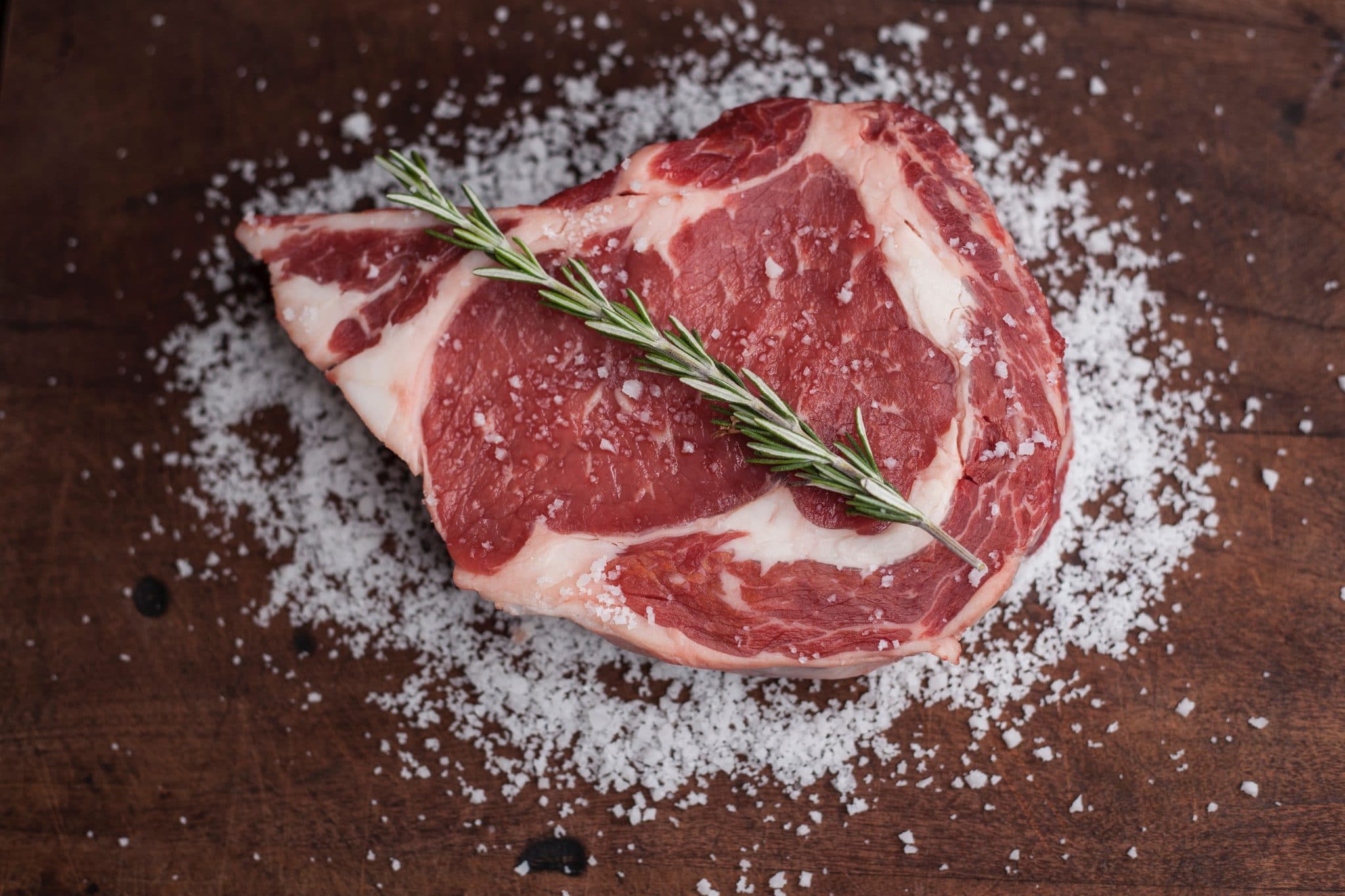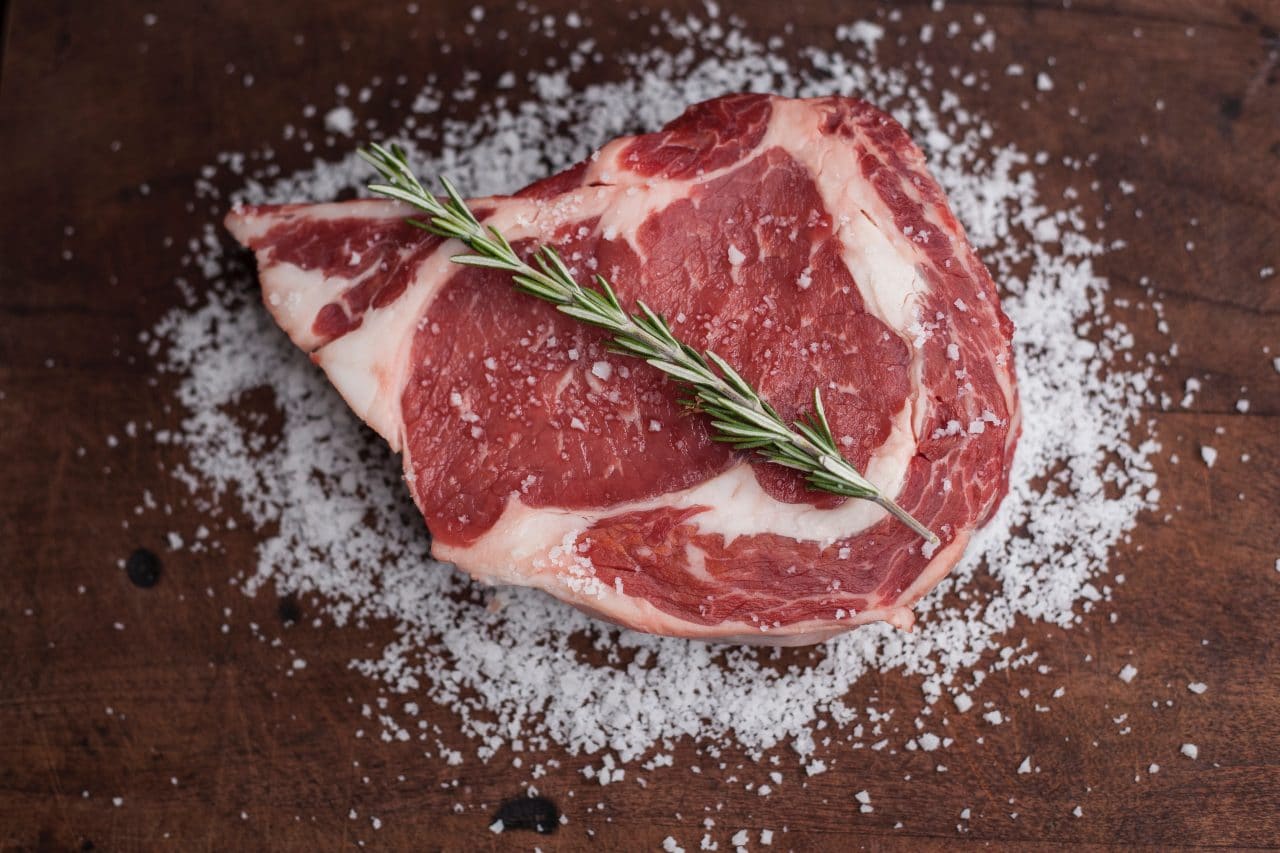 A food allergy occurs when your body mistakes a food or a substance within it as a threat. In response, your body releases chemicals like histamine that are responsible for your allergy symptoms.
Certain foods seem to be responsible for a majority of food allergies, including:
Shellfish
Tree nuts
Milk
Eggs
Soy
However, any food can cause an allergic reaction and you can develop an allergy to a food you've previously eaten without problems.
In most cases, the reasons why people develop food allergies are unknown. However, some people become allergic to red meat after being bitten by a Lone Star Tick.
Lone Star Tick and Red Meat Allergy
A bite from this type of tick can cause people to develop an allergy related to a carbohydrate found in red meat called alpha-gal. Although reactions to foods typically occur quickly, in the instance of reactions to alpha-gal, symptoms may not occur for hours after consumption.
What are the Symptoms of a Meat Allergy?
The symptoms of a meat allergy are similar to that of other food allergens. They may include:
Rash or hives
Stomach cramps
Diarrhea
Nausea or vomiting
Headaches
Sneezing
Runny or stuffy nose
Swollen, watery eyes
Shortness of breath
Rapid heart rate
Dizziness and confusion
Can Reaction to Meat Cause Anaphylaxis?
Though rare, some people with food allergies, including an allergy to meat, experience anaphylaxis. This is a life-threatening condition that constricts your airways and requires immediate medical attention.
Visit an Allergist for Suspected Food Allergies
If you experience allergy symptoms after consuming meat, make an appointment with an allergist as soon as possible. They can perform allergy tests to verify your triggers.
If they find an allergy to meat or another food, you will have to remove it from your diet completely to prevent symptoms.
Your doctor may also prescribe an epinephrine injector, known as an EpiPen, for you to use in case you experience anaphylaxis.
While food allergies can be an unpleasant and sometimes frightening experience, with the right treatment and lifestyle adjustments they are manageable.
For more information about meat allergies, call the experts at Midwest Allergy & Asthma today.