Asthma and allergies are two of the most common chronic conditions that affect children. Since both these conditions are associated with symptoms that involve the airway, it can be hard to tell which your child is experiencing. Below we compare the symptoms of asthma and allergies, describe how to tell the difference and discuss the relationship between the two conditions.
Asthma in Children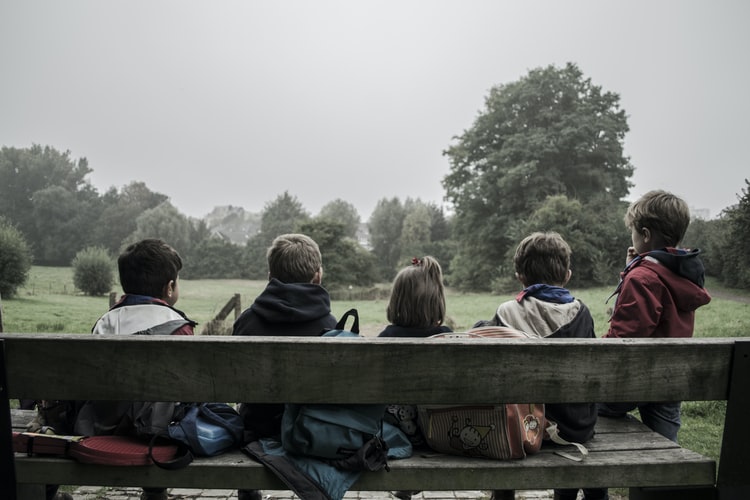 Asthma is a chronic lung disease involving inflammation and swelling of the bronchial tubes (the tubes that carry air into the lungs). Uncontrolled asthma in children can affect sleeping, playing and learning.
Symptoms of asthma include:
Wheezing.
Noisy breathing.
Inability to catch breath.
Coughing.
Allergies in Children
Allergies are the immune system's response to normally harmless substances that the immune system deems a threat. When the body is exposed to one of these allergens, like pollen at Bryant Square Park, the immune system produces antibodies that tell the cells to release histamine. Histamine causes inflammation and increased mucus production.
Symptoms of allergies include:
Red, itchy, watery eyes.
Congestion.
Runny nose.
Sneezing.
Itchy/scratchy throat.
Wheezing.
Coughing.
Is It Asthma or Allergies?
In most cases, you can tell the difference between asthma and allergies based on what symptoms your child is exhibiting. While both conditions may entail coughing and wheezing, allergies will likely also involve symptoms affecting the eyes and nose.
Note that your child could be experiencing allergies and asthma at the same time. If you suspect this to be the case, bring them into Midwest Ear, Nose & Throat. Our team pediatric ENT and asthma/allergy teams collaborate to ensure your child has access to the best care.
The Relationship Between Asthma & Allergies
Asthma may be allergic or non-allergic.
Allergic asthma, also known as allergy-induced asthma, is triggered by exposure to allergens, so attacks are more common in the spring, summer and fall. If your child is reactive to year-round allergens, like dust mites or mold, they may experience symptoms all year.
Non-allergic asthma can have a variety of triggers, including respiratory infections, exercise, smoke exposure and stress. For more information about asthma and allergies in children, call the experts at Midwest Allergy & Asthma today.