Ear, nose and throat providers are skilled at treating conditions such as ear and sinus infections, sore throats and more. Many ENT concerns are common in children. For instance, five out of six children will have an ear infection by their third birthday. Given that your child will likely require at least one visit to an ENT physician, we're offering some useful tips to assist you in preparing them for their appointment.
Pediatric ENT specialists excel in creating a calming and caring environment for your little ones. Nonetheless, there are several proactive steps you can take to ensure a seamless visit including:
Telling your child what to expect.
Practicing the appointment.
Setting aside extra time for the appointment.
Let's go over each of these a little more closely.
Tell Your Child What to Expect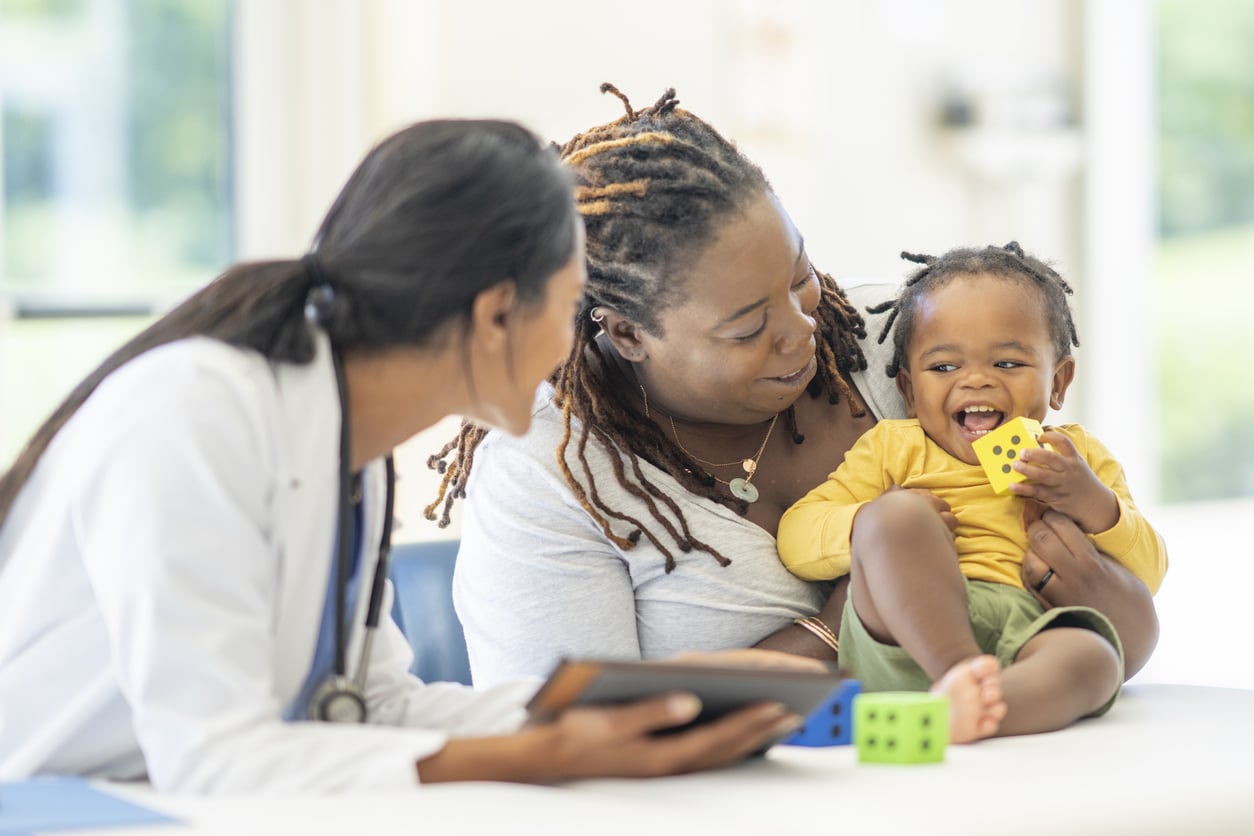 Part of the stress children experience during a medal clinic visit arises from unfamiliarity. Try explaining the steps of the appointment to your child in language they can understand. Include information on how long the appointment will take and what the examination will involve.
In addition to setting expectations, you can encourage your child to ask questions. This will help them feel more in control during the appointment and help mitigate a little bit of stress.
Practice the Appointment
Practicing the appointment is especially helpful for younger children. Though it might feel silly initially, practicing the appointment gives your little one a test run in sitting still and cooperating during the exam. For example, if the visit is for an ear infection, have your child try to sit still while you hold or examine their ear.
Going through the appointment with someone close to them will help prepare your child for an examination with their provider.
Set Aside Extra Time for the Appointment
A first-time ENT visit may take longer than you expect. The provider will probably want to establish a rapport with your child before they begin the exam. This will allow them to create a sense of ease and calm during this and all future visits.
An ENT visit may seem daunting to your child at first, but with preparation and knowledgeable care, it doesn't have to be a scary experience.
For more information about setting ENT visit expectations for your child, call our board-certified pediatric sub-specialists at Midwest Ear, Nose & Throat Specialists today.