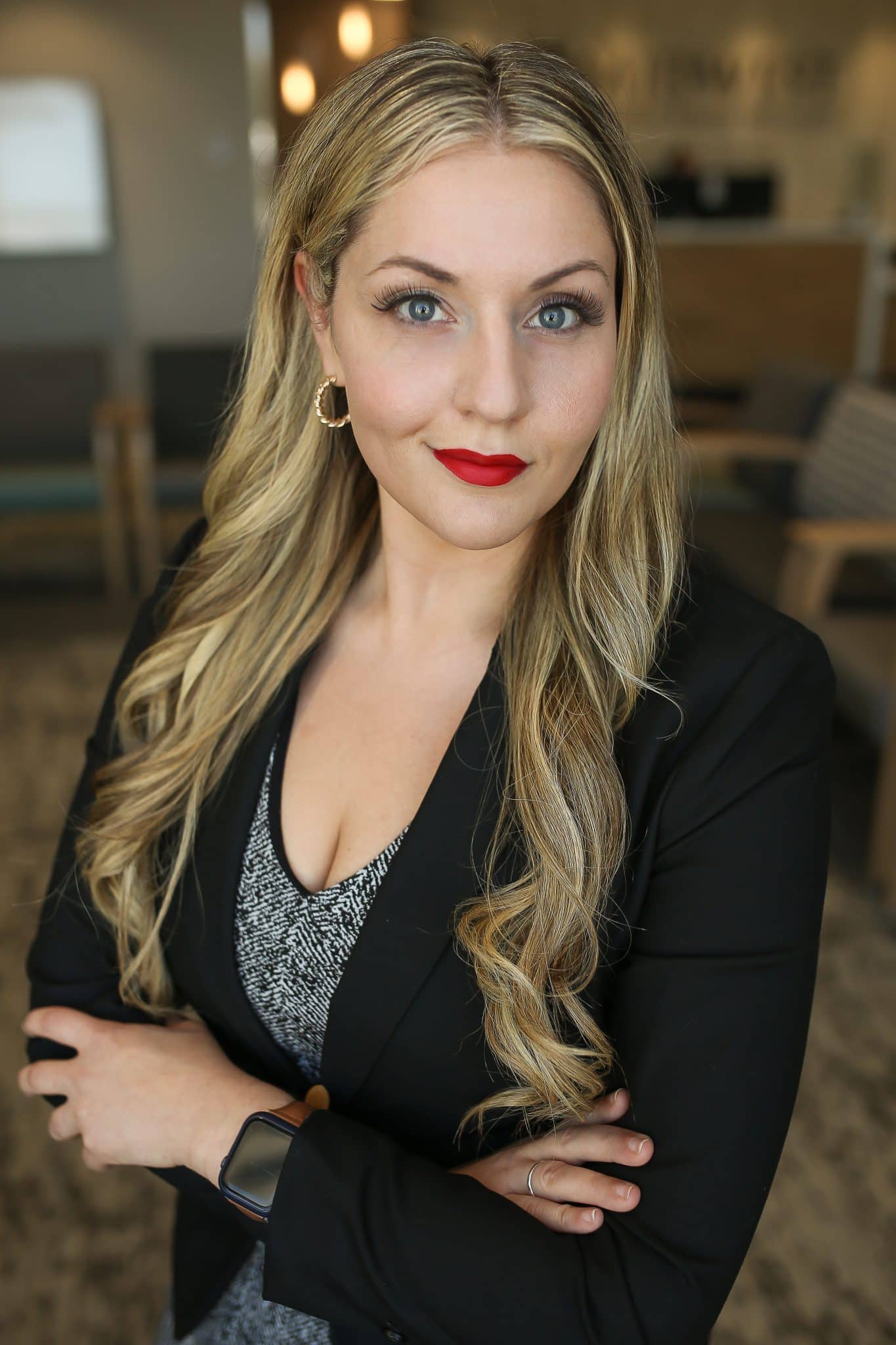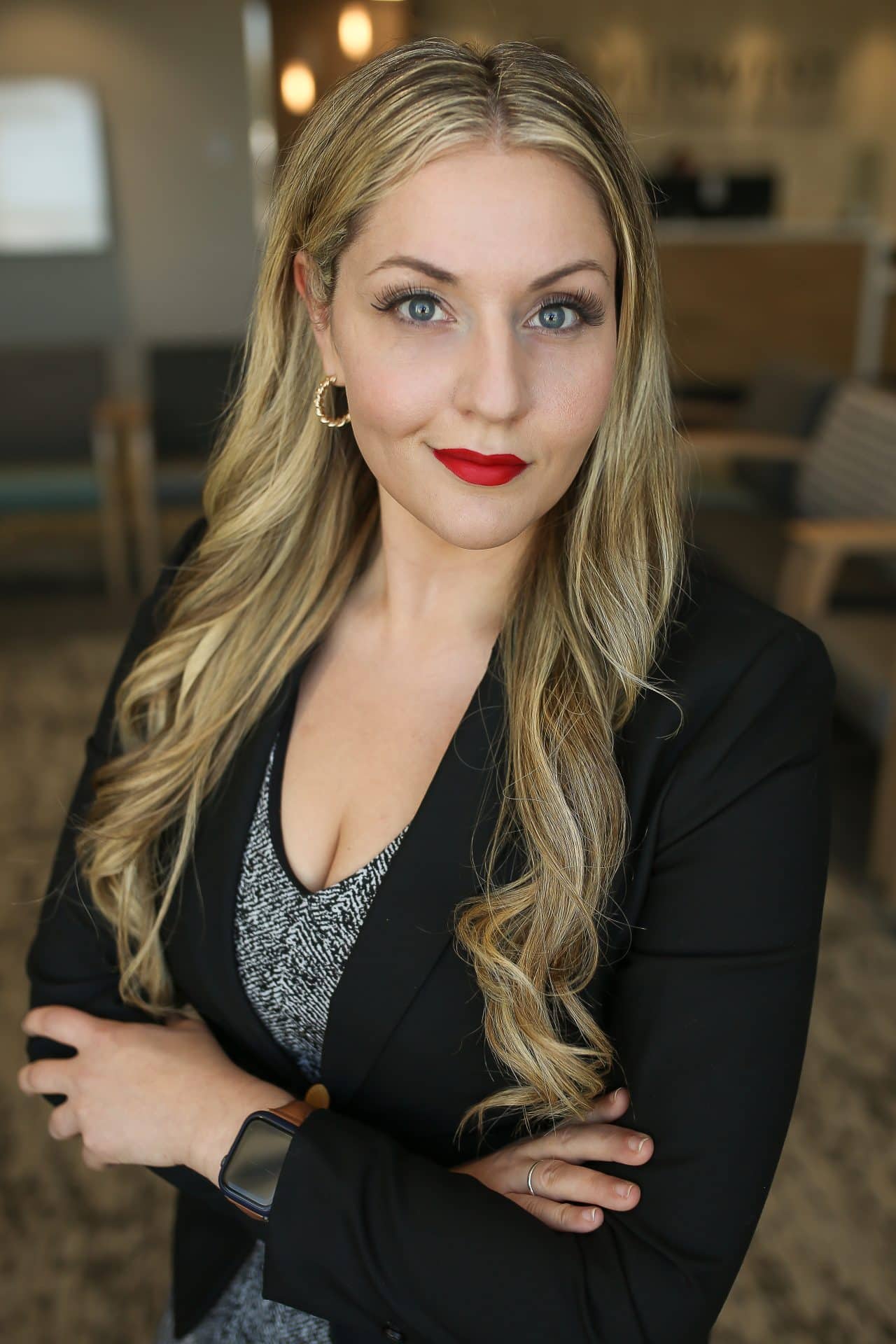 Ty Hughes
PA-C

• Ty Hughes PA-C joined Midwest Ear, Nose and Throat in 2022
• She received her Master of Medical Science degree from Marshall B. Ketchum University in California.
• Her Associate of Health Science degree from St. Cloud Technical College and graduated Summa Cum Laude Honors.
• Her Master of Science in Gerontology from St. Cloud State University and graduated Magna Cum Laude Honors and her Bachelor of Science in Psychology and Bachelor of Fine Arts in Communication studies and graduated Cum Laude Honors.
• She published "Ganja and Geriatrics: The Health Benefits and Risks of Medicinal Cannabis for Older Adults" in 2016
• She did clinical rotations in Family Medicine, Dermatology, Internal Medicine, Surgery, OBGYN, Tele • Behavioral Medicine, Pediatrics, and Emergency Medicine
• She's a member of the American Academy of Pas (AAPA)
Reviews
November 09, 2022

Ty Hughes provided me with excellent care. I plan to use her as my primary provider for issues relating to my ears. She is outstanding in every way.
October 07, 2022

Tyla Hughes and Angela Vong were amazing!! They made me feel at ease and very comfortable and made everything that they were telling me very easy to understand. they are both Awesome! Thank you so much!
October 08, 2022

The PA that I saw was fantastic ! Frankly, I was dreading the appt ( getting wax out of 1 ear) But she re-assured me along the way – and it turned out to be a piece of cake. Kudos to Tyla Hughes – she was great!