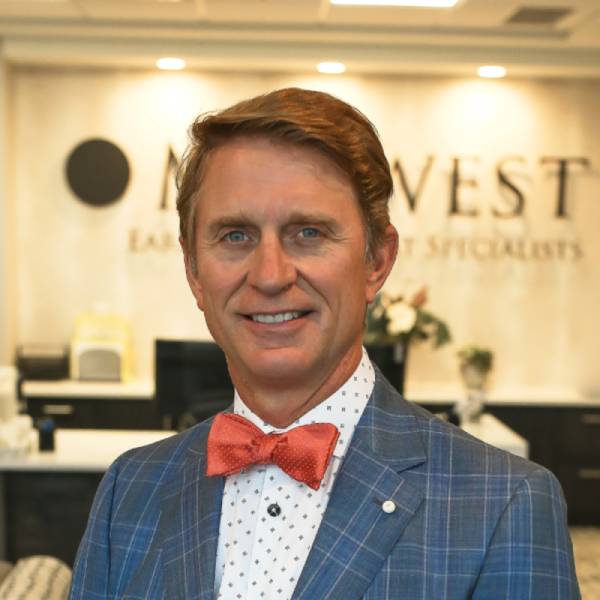 Richard G. Karlen
M.D.

• Richard Karlen, M.D., is a board-certified ENT specialist with Midwest Ear, Nose, & Throat Specialists.
• Richard G. Karlen, M.D. graduated summa cum laude from the University of Minnesota and received his Doctor of Medicine degree from the University of Minnesota.
• After completing his residency in Otolaryngology – Head and Neck Surgery at the University of Minnesota Hospitals and Clinics, Dr. Karlen served four years in the United States Air Force as Chief of Otolaryngology at Sheppard Air Force Base.
• Dr. Karlen has dedicated his practice to the subspecialty of pediatric otolaryngology with a special interest in disorders of the pediatric airway, pediatric head and neck tumors, and pediatric otologic problems.
• Dr. Karlen is board certified by the American Board of Otolaryngology.
• Dr. Karlen has been caring for our community as a physician of Midwest ENT Specialists since 2001.
Awards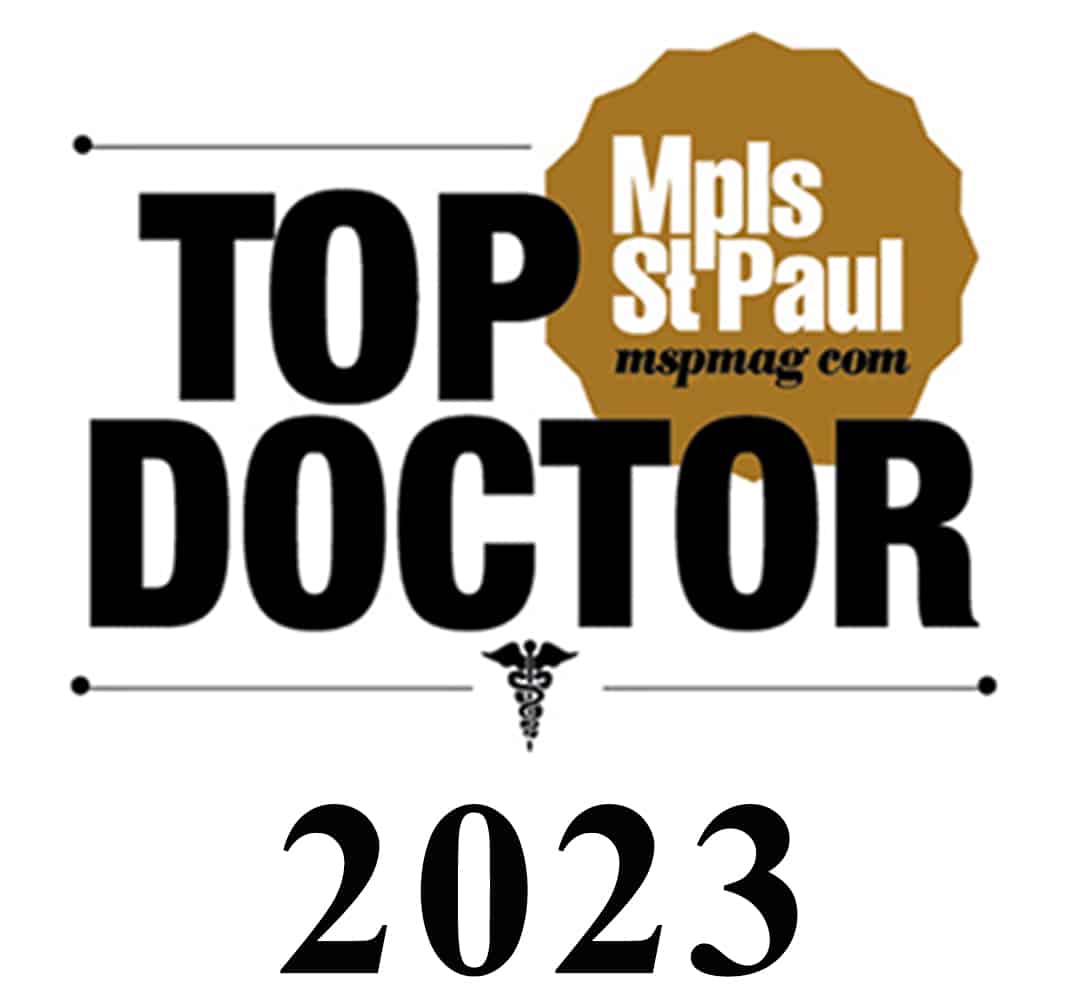 Specialties
Reviews
July 18th, 2023

We are so grateful for Dr. Karlen for treating our son! He made everything much less scary and so easy. Thank you to ALL MWENT staff, especially Dr Karlen and his team!!
November 18, 2022

Dr. Karlan and his support team are the best- very thankful for all he did to help our little Noah (who is now sleeping through the night for the first time in 2.5 years!).
September 30, 2022

Jennifer was amazing with Nate when he was getting his CT scan. She was very patient and helped him to be comfortable and understand what was going to happen. She was wonderful! Dr. Karlen is wonderful as well. He has seen Nate several times and is very good with him and very patient. He is always willing to do his exam with Nate in the guest chair and tells Nate what is happening and most importantly for him and most kids, Dr. Karlen is quick and prepared. He is very good with kids!