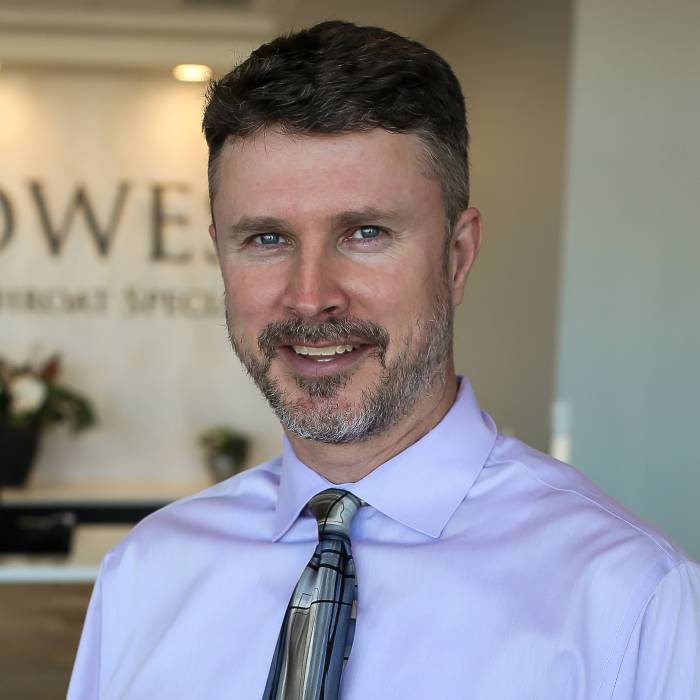 Geoffrey J. Service
M.D.

• Dr. Service received his medical degree from the University of Minnesota in 2003 and completed a residency in General Surgery in 2005 and Otorhinolaryngology, Head & Neck Surgery in 2009 at the Mayo Clinic in Rochester, MN.
• He moved on to complete a fellowship in Otology, Neurology & Skull Base Surgery at the California Ear Institute in Palo, CA.
• Dr. Services joins Midwest Ear, Nose & Throat Specialists after 8 years with ENT Specialty Care in Minnesota and 6 years with the Cochlear Implant Program at Health East in St. Paul.
• He has an interest and expertise in middle and inner ear diseases.
• He is Board certified by the American Board of Otolaryngology and is a member of the Cleft Palate Team at the University of Minnesota as well as Gillette Children's Hospital in St. Paul.
• He was president of the Minnesota Academy of Otolaryngology and a member of the American Academy of Otolaryngology Head and Neck Surgery.
• In addition to serving his patients in the metro area he is an Adjunct Professor at the University of Minnesota's School of Dentistry.
• He was also voted Top Doctor in 2019 by Minnesota Monthly Magazine.
Awards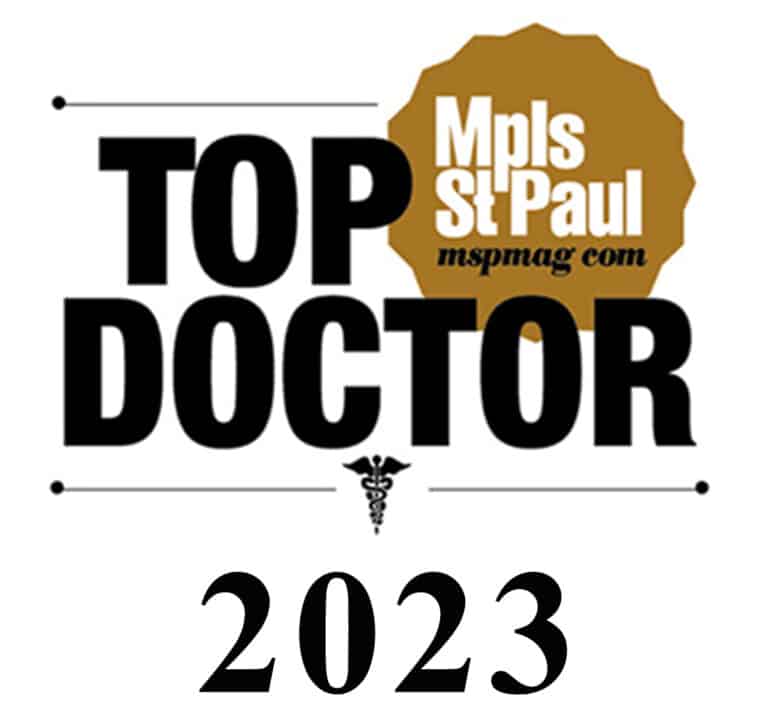 Specialties
Middle and Inner Ear Disease
Reviews
November 10, 2022

Besides the excellent care provided by Dr. Service, we were very impressed with the audiologist, Blake, that performed the hearing test. He took time to answer our questions. Also the receptionist and Doctors assistant were excellent! Wonderful staff!