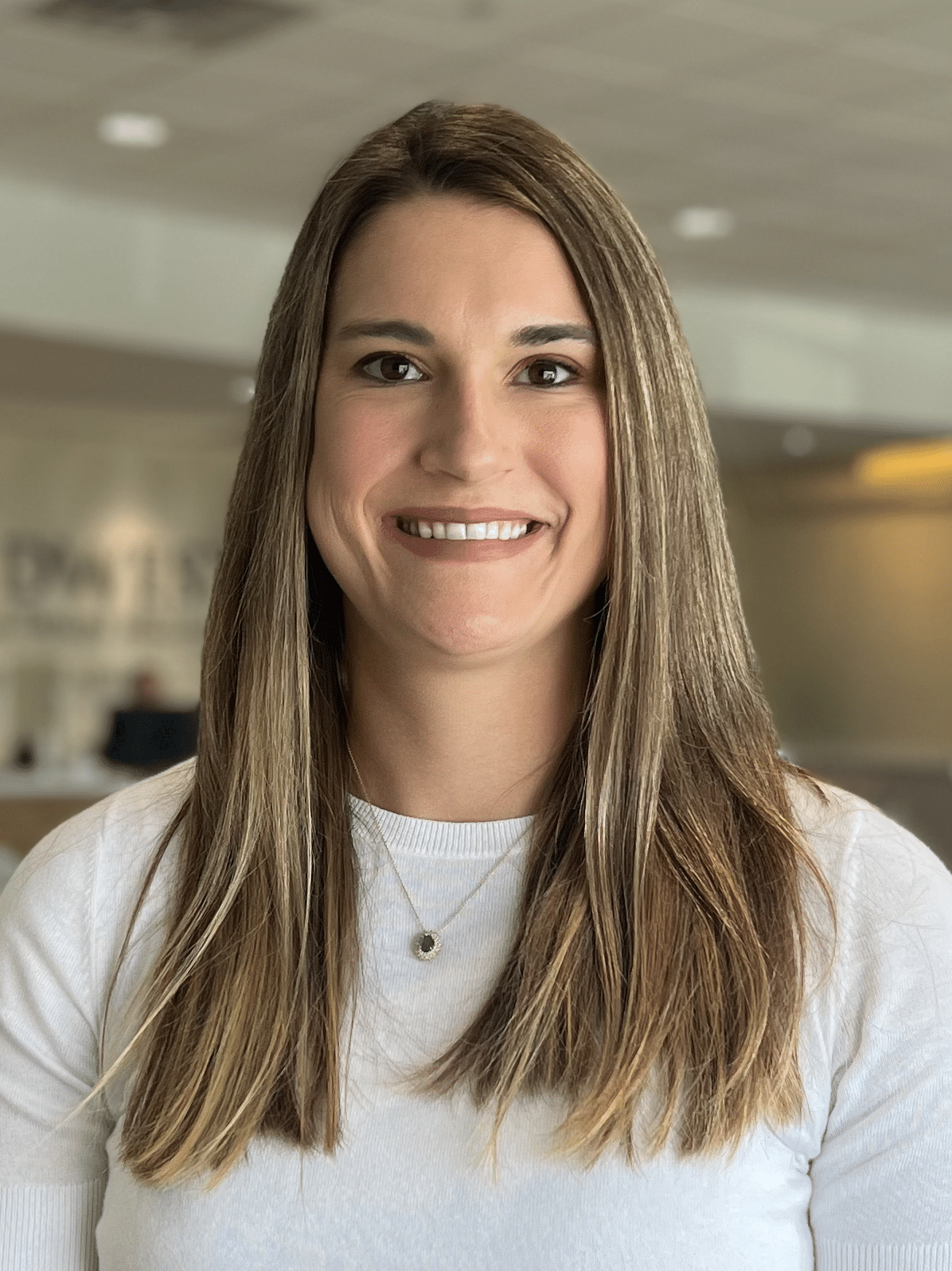 Erin Wynings-Keaty
M.D.

• Erin Wynings-Keaty, M.D., is a board-certified Otolaryngologist with expertise in adult and pediatric ENT care.
• She holds a Bachelor of Science from the University of Minnesota, Twin Cities, and an M.D. from Eastern Virginia Medical School.
• She completed her Otolaryngology residency at the University of Texas Southwestern.
• Her interest in ENT was sparked during medical school while on the Global Health Coalition board and grew as she studied its impact on senses like smell, taste, and hearing.
• Dr. Wynings-Keaty emphasizes compassionate and patient-centered care, promoting active patient involvement in treatment plans.