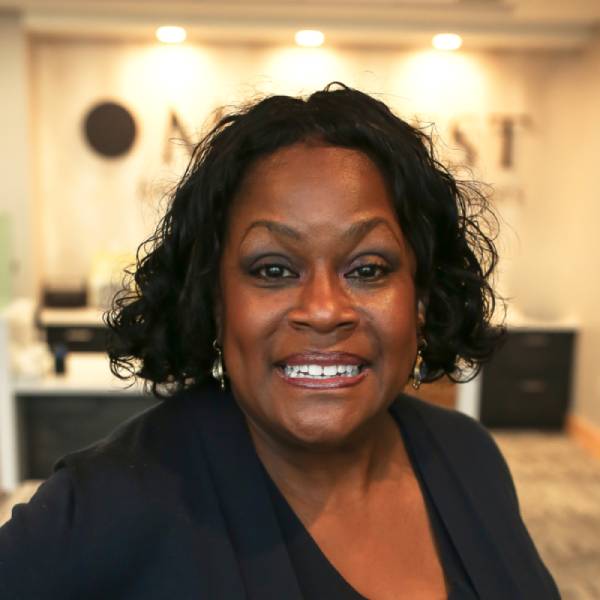 Cherie Y. Zachary
M.D.

• Cherie Zachary, M.D., is a board-certified allergist with Midwest Ear, Nose, & Throat Allergy & Asthma.
• Dr. Zachary is a graduate of Stanford University and Howard University College of Medicine in Washington, D.C..
• Dr. Zachary served as a resident in Internal Medicine at the University of Minnesota Hospital.
• She completed her specialized fellowship training in Allergy and Immunology at Northwestern University / Children's Memorial Hospital and then spent seven years as faculty in the Allergy division.
• Dr. Cherie Y. Zachary-Top Doc in 2013 & Best Doctor in 2014.
• Dr. Zachary joins Midwest Ear, Nose, & Throat Specialists, Allergy & Asthma division after 10 years with Minnesota Allergy & Asthma.
• Dr. Zachary has received Board Certification from two prominent organizations: the American Board of Allergy – Immunology and the American Board Internal Medicine. She is also Board-Eligible in Pediatrics.
• Dr. Zachary's expertise and approachable style make her an excellent media resource and educator.
• She has been featured on television and in newsprint media to discuss allergy and immunology.
• Dr. Zachary has been caring for the members of our community as a physician of Midwest Allergy & Asthma, a division of Midwest ENT Specialists, since 2012.
• She is committed to helping patients of all ages breathe easier.
• Dr. Cherie Y. Zachary has been chosen by patients as a Top Doc in 2013 as well as Best Doctor in 2014 by her peers.
• She has been recognized for contributing her 25 years of excellence in providing the best care as an Allergy & Asthma Specialist.
• These awards consider several factors such as Board scores, bedside manner, cost of care, sense of caring, and if they'd recommend the physician to their family and friends.
• Midwest Allergy & Asthma is proud to have Dr. Zachary as an outstanding physician named as a Top Doc in 2013 & Best Doctor in 2014.
• Dr. Zachary has been featured multiple times in the media and in print publications.
• She was recently highlighted on the front page of the Variety Section in the Star Tribune Newspaper.
• The article discusses Doc McStuffins, the African-American title character of an animated TV series for children, who dreams of becoming an M.D. and, for now, runs a cheerful home clinic for stuffed animals and dolls.
• Dr. Zachary is featured as a real-life Doc McStuffins; providing inspiration to all her young patients.
Awards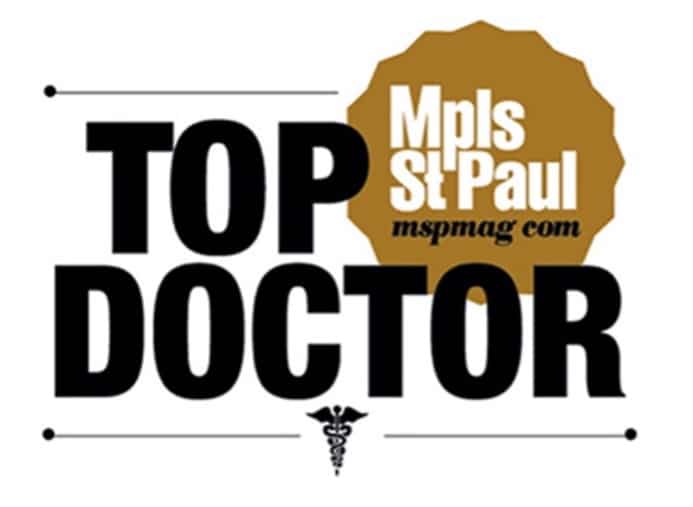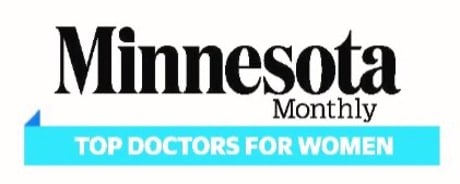 Publications
Racial Disparities in Atopic Dermatitis and Food Allergy:
Physician and Advocacy Experts Describe Pervasive Problems and Identify a Top 10 Solutions Agenda
Reviews
October 2019

Part of the diagnostic process involved allergy testing, for which I saw Dr. Zachary. I found her to be equally excellent, very kind and provided me with a great roadmap for treatment and follow-up.
September 2021

Dr. Zachary was a kind and warm provider. She was very thorough and listened attentively to my responses. I was impressed with Dr. Zachary and the staff.
June 2018

Dr Zachary is a great allergist! She is very knowledgeable and gave me different options for dealing with my allergies. She was a very friendly doctor and answered all of my questions without making me feel rushed or that I was wasting her time.
November 2019

I had an appointment with Dr. Zachary and had an amazing experience! I was beyond frustrated with a recent allergic reaction and I was completely put at ease after our visit. She listened, she educated me, she gave me names of where to go and what to do. (It ended up being a dermatology issue
August 04, 2022

Dr. Zachary is the Bomb! She is the best! We love her and always recommend her!!!