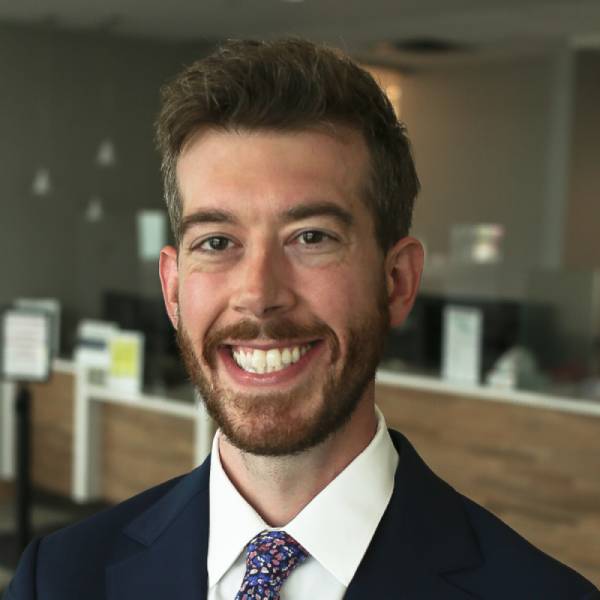 Daniel J. Carroll
M.D.


Daniel J. Carroll, M.D., is a board-certified ENT specialist with Midwest Ear, Nose, & Throat Specialists. Dr. Carroll graduated from the University of Minnesota Medical School in 2013. He completed his residency in Otolaryngology – Head & Neck Surgery in 2018 from the Medical College of Georgia.
His practice includes all surgical and medical aspects of adult and pediatric head and neck disease with a special interest in chronic sinus disease, voice and swallowing disorders and minimally invasive thyroid surgery.
Throughout all aspects of his practice, Dr. Carroll strives to provide each patient with personalized and comprehensive care based on the best-supported scientific research.